Perisher's annual Clean Up Day was a great success, with around 80 staff venturing across Perisher's operational areas, including Perisher Valley, Blue Cow, Smiggin Holes, Bullocks Flat and The Station to collect and clear litter from our slopes, villages and waterways. National Parks staff also helped on the day, contributing to the hundreds of kilos of litter collected.
Clean Up Day is a fantastic way for Perisher staff to show their continued commitment to the beautiful environment at Perisher, and to demonstrate Vail's EpicPromise to the mountains, our communities and the environment.
Find out more on Vail's EpicPromise to the mountains, hit the link below.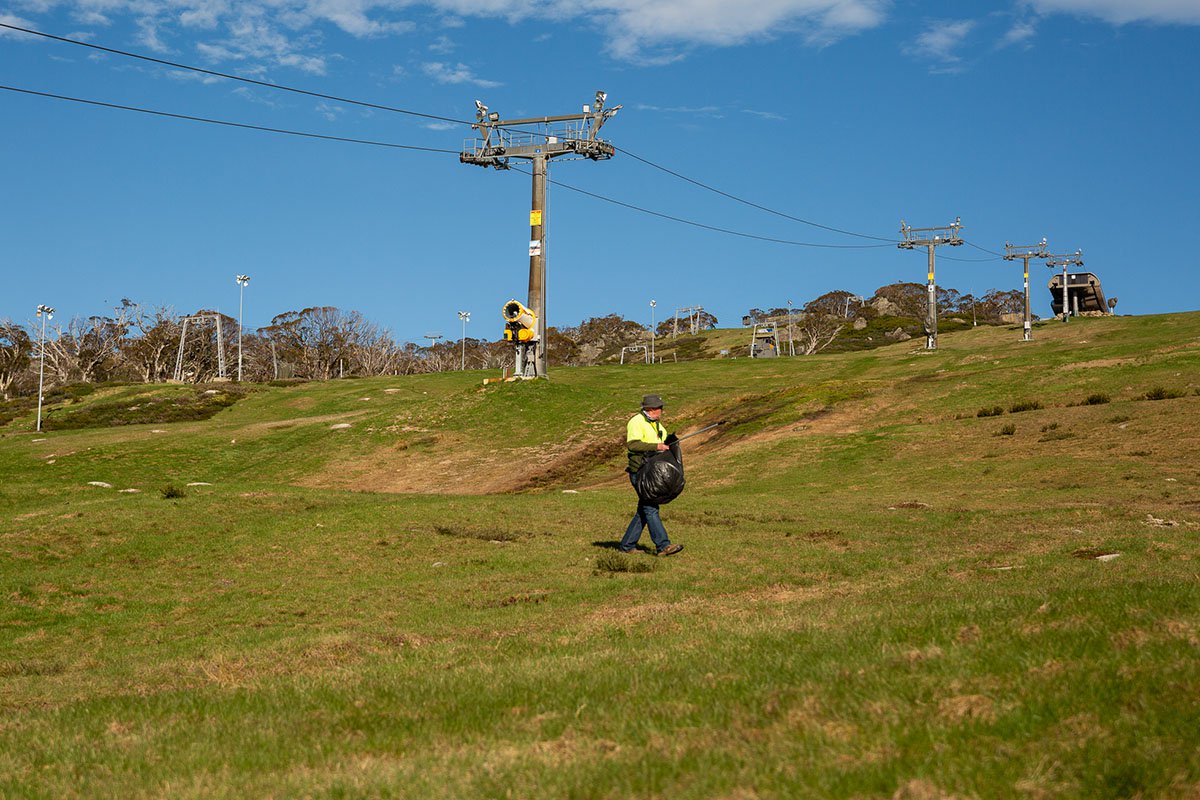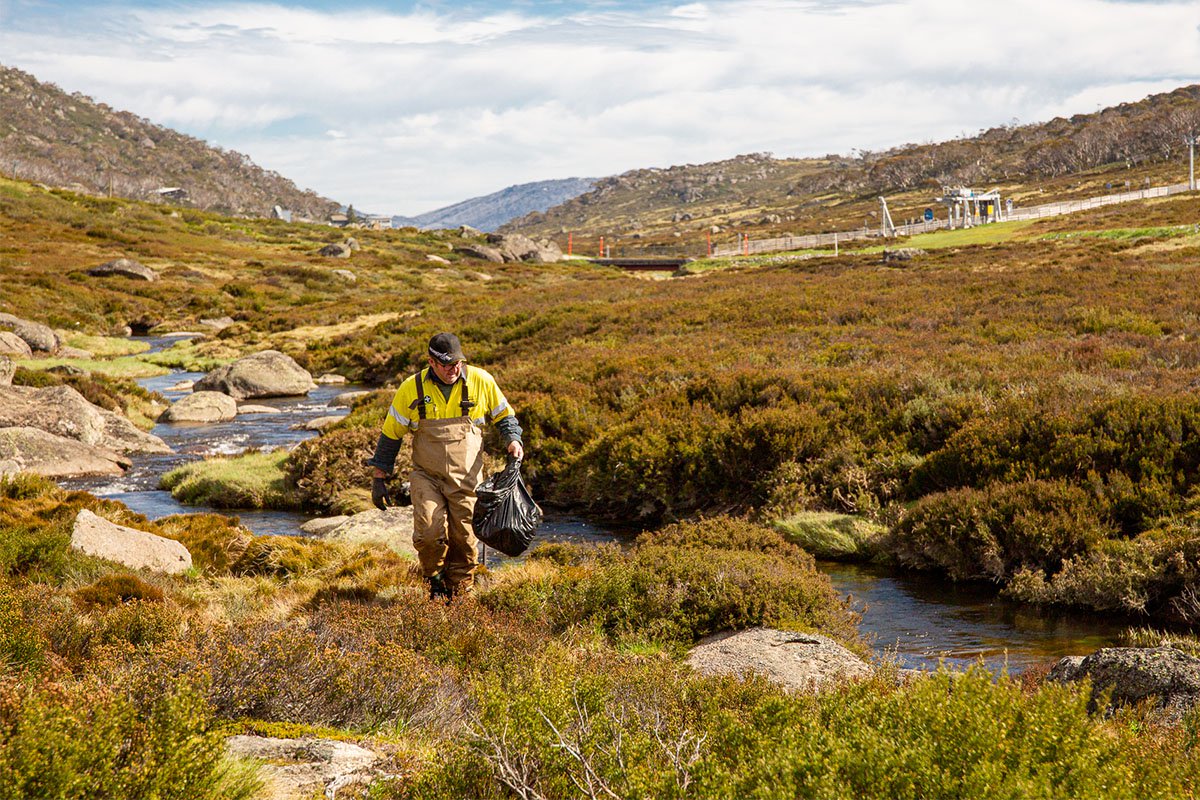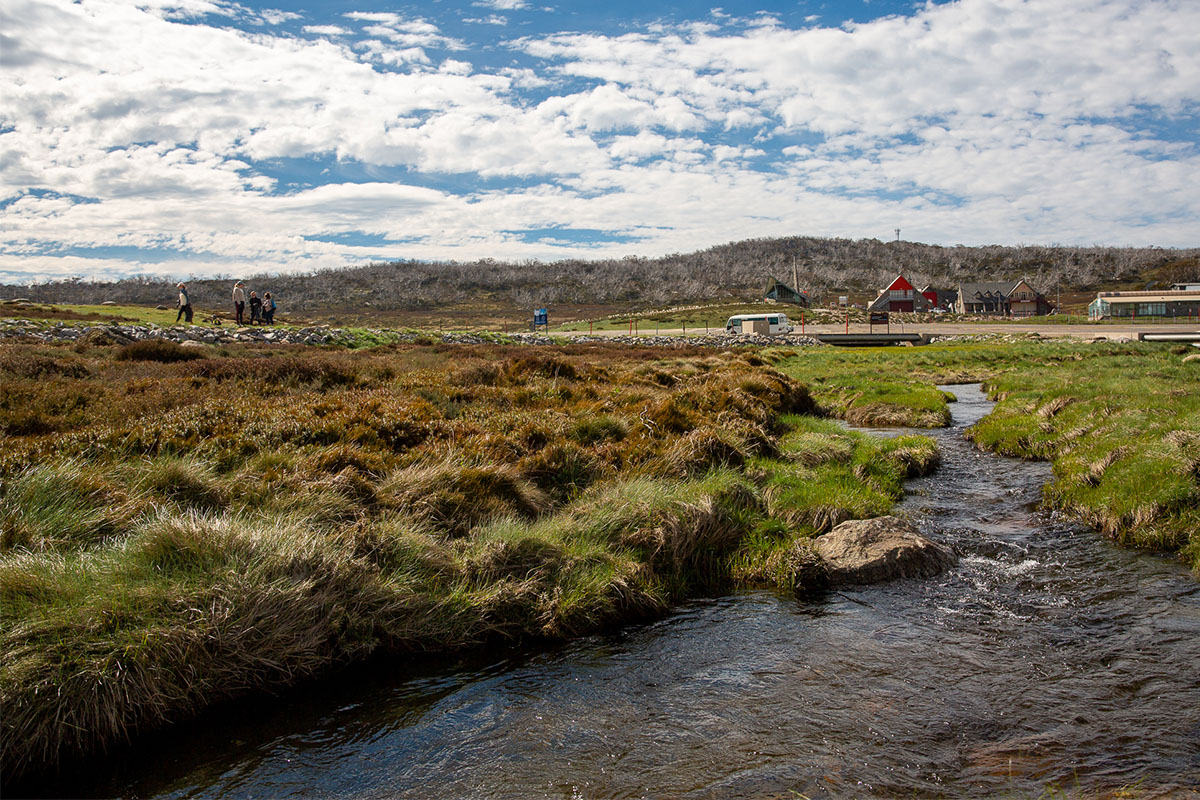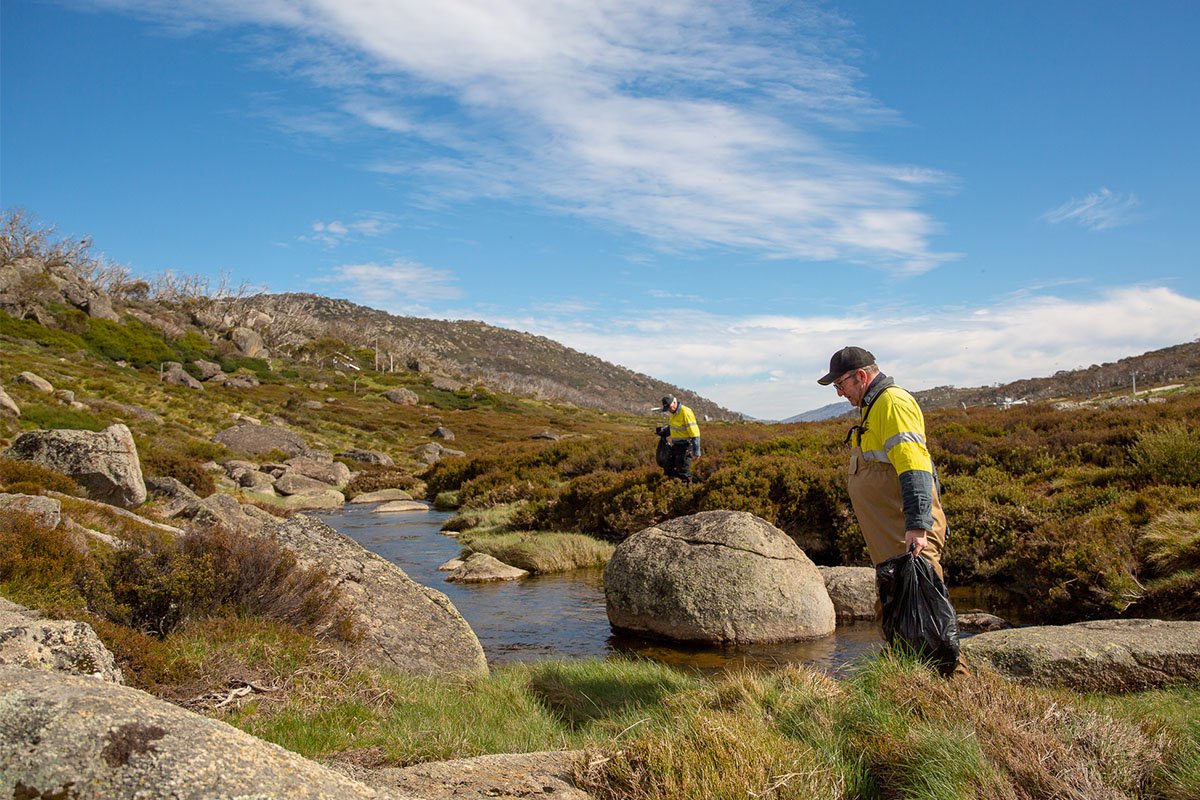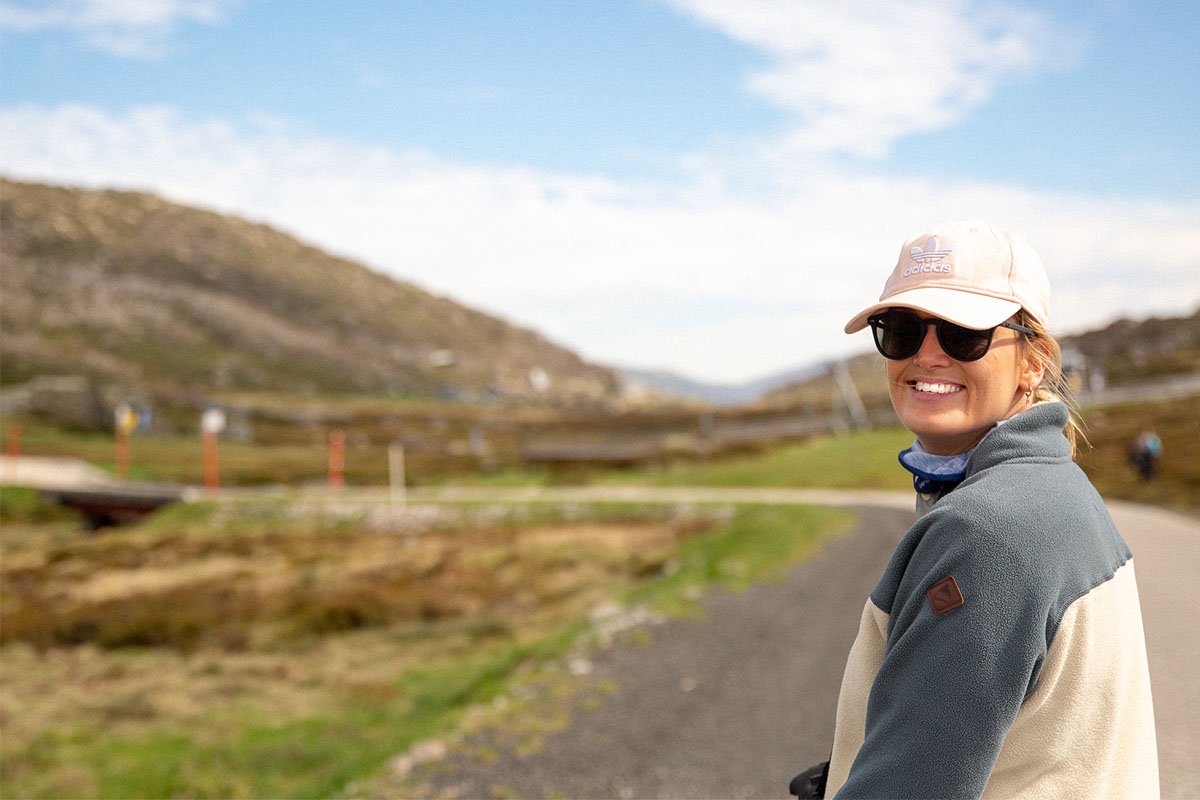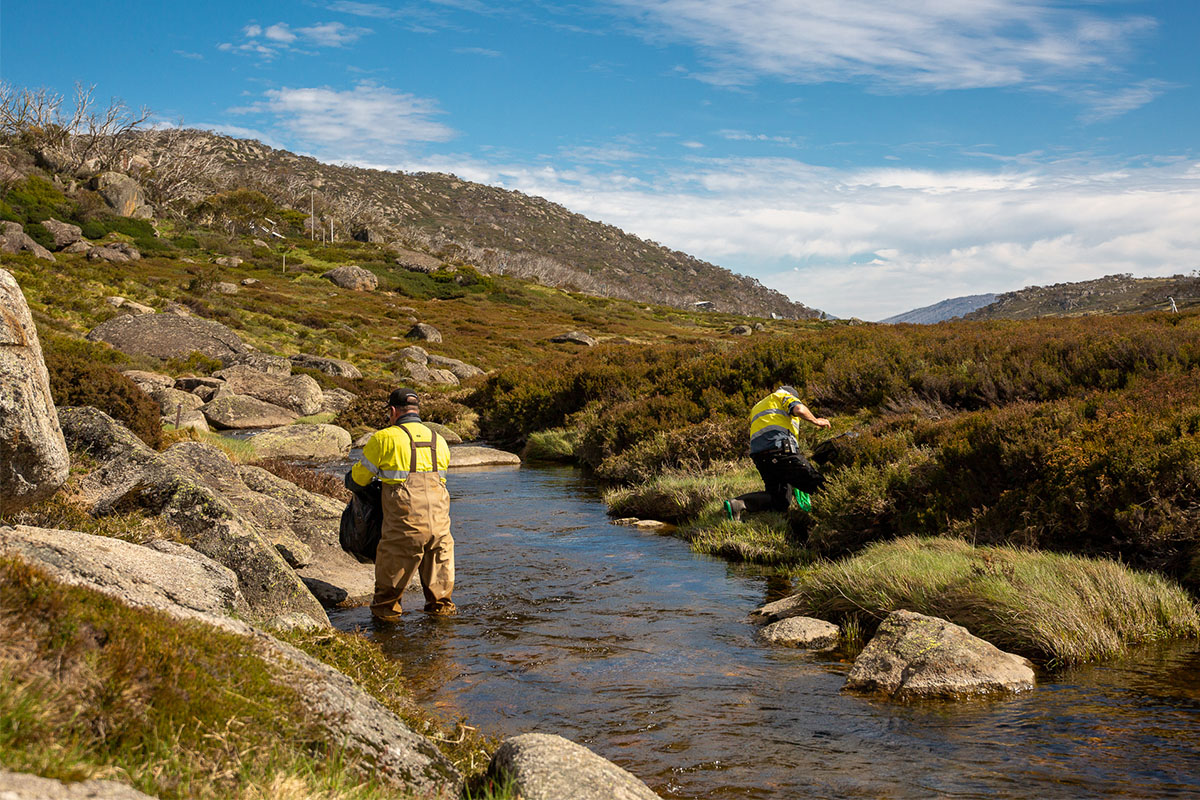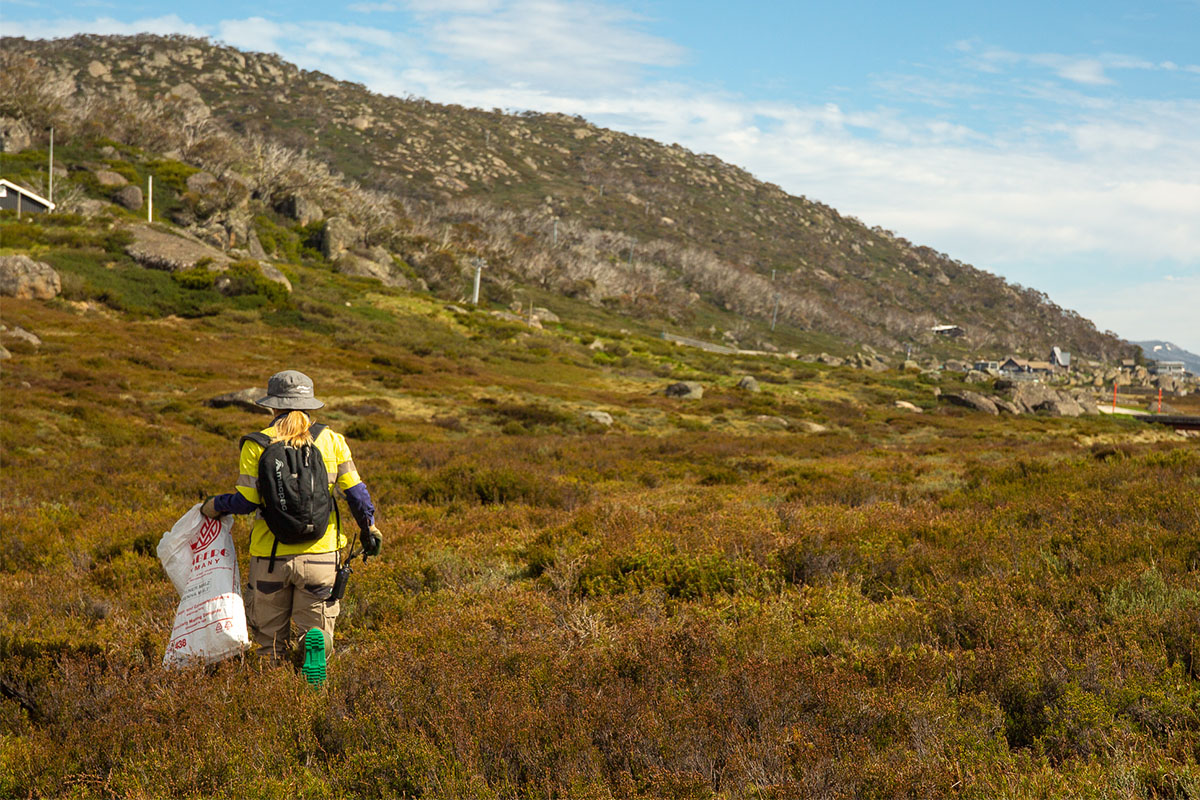 Looking forward to hitting the slopes at Perisher next season? Get back the mountains you love with the peace of mind you deserve. Lock in your 2021 Epic Australia Pass for just $899, with free Epic Coverage.