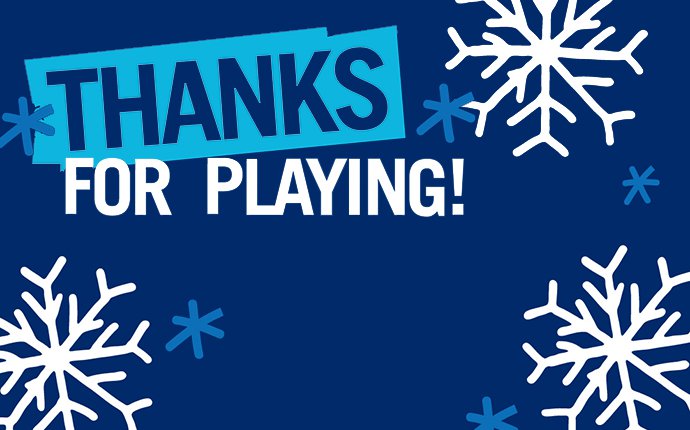 10 September 2021 - Week 2: How well do you know snow?
It's quiz time! Join us for week two, and test your knowledge of snow, mountains, skiing and boarding, and Perisher – your favourite escape.
Here is the week two breakdown:
Question 1: What side does a cornice form?
A cornice will usually form on the steeper and leeward sides of mountains as sharp wind blows snow over terrain breaks and then attaches to build out horizontally.
Question 2: How many sides does a snowflake have?
Snowflakes form in many shapes and sizes but they are almost always hexagonal, meaning they have six sides.
Question 3: What direction do low-pressure systems spin in Australia?
Low-pressure systems rotate clockwise in the Southern Hemisphere and are generally associated with stronger winds, unsettled conditions, cloudiness and precipitation.
Question 4: Who was Perisher's first ski instructor?
Graham Chalker, manager of Kosciusko Snow Revellers Club became the first paid ski instructor in Perisher Valley in 1954. Learn more about the early days through the Perisher Historical Society.
Question 5: When did recreational skiing in Australia begin?
Recreational skiing in Australia began in 1861 at Kiandra, at almost the exact same time as in Norway and the USA. To learn more about the early days of skiing and snowboarding, visit the Perisher Historical Society.
Question 6: How old is Perisher next year?
We will be celebrating our 70th anniversary of lifted operations in the Perisher Valley next year! Do you know the name of Perisher's first lift? 😉 Keep an eye out for next week's quiz to learn more.
Have we left you wanting more? Tune in for next week's instalment, and in the meantime, take a trip to your happy place with our ambient sound videos: snow or skies.
Once again, huge thanks to Snowy Mountains Backcountry for consulting on these questions. For more information on their services, visit their website.