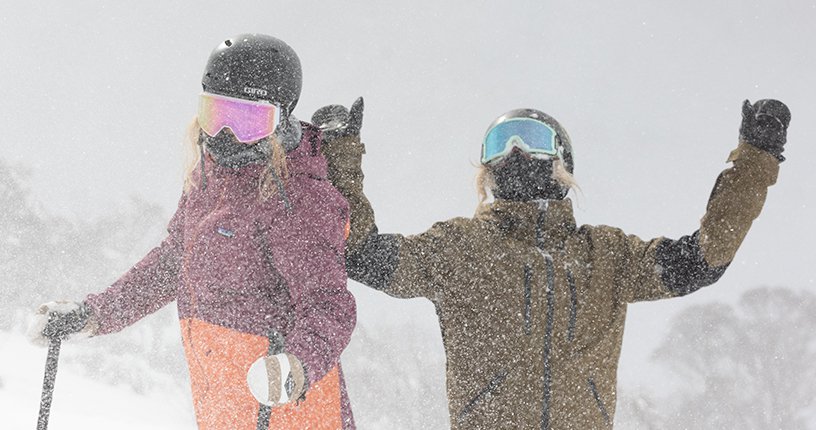 17 July 2022 - Powder incoming!
That's right the snow has been dumping! We had a fresh dump of 15cm in the past 24 hrs and it isn't stopping there. Perisher is expected to get up to 30cm this week, so check the forecast and get excited.
With all this fresh snow we've got a few runs we recommend checking out:
Head over to Sun Valley T-Bar for some hot laps and off-piste riding.
Venture further South to Mt P and have a run through Shifty's for some deep carves and a few kickers.
For the more confident riders, shoot over to Devils playground for a few tree runs and some steep terrain.
With the school holidays wrapping up it's the perfect time to book your trip to the snow. Book your lift tickets, lessons and rentals online now and get ready for the trip of a lifetime. Don't forget if you have an Epic Australia Pass you receive 20% off all lessons and rentals.
Check out the awesome conditions below.