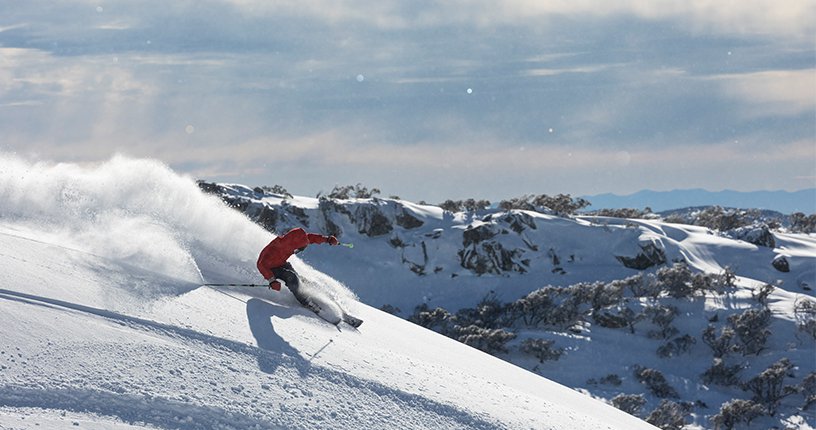 23 July 2022 - Do a snow dance with us!
We've got all our fingers and toes crossed and the whole team is doing a snow dance as the forecast calls for 20cm of fresh snow incoming in the next 7 days!
That's not the only kind of dancing we'll be doing this week as the events calendar is stacked with live music and dance parties – whatever tickles your fancy.
Check out what's in store this week:
Julian James and the Moonshine State
Guitar Case Troubadours
First Tracks – every Saturday and Sunday from 7:30am
Fireworks – every Wednesday and Saturday from 6pm
Neon Night Skiing and Boarding – every Tuesday and Saturday from 6pm
Pete Murray
The Kenny's
Ministry of Sound Reunion
The Dreggs Show
Austin Mackay
Frenzal Rhomb
Bop, pop and drop with us and relive these memories of the season's best moments so far. Winter will be over before you know it! It's time to book your lift tickets, lessons, rentals and Skitube online today.
Check out the awesome conditions below.