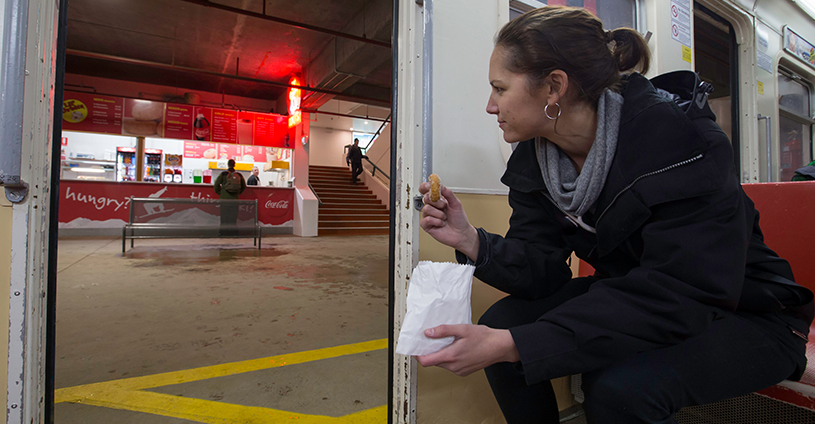 After spending a big day on the slopes and while you're waiting for the Skitube, you'll notice the sweet smell of cinnamon. We recommend you arrive at the Perisher Valley Skitube Terminal a little early for your train, to make sure you get some Lil Orbits for the ride!
The mini donuts are freshly made, right in front of your eyes and packaged up ready to enjoy on the run! If cinnamon isn't really your thing, there's a nice range of glazed donuts for you to pick from.
Whichever way you like your donuts, you won't want to walk past the Lil Orbits.