Well, what do you know? We got snow overnight, and it's still snowing! Check out the snow cams!
With the temperature dropping to minus 2 overnight and over 15cm of snow falling across the resort, its looking like a winter wonderland today. We are reaching for our jackets, beanies, gloves and busy building the first snowmen of 2017 while dreaming of the freshies on the hill that are just around the corner!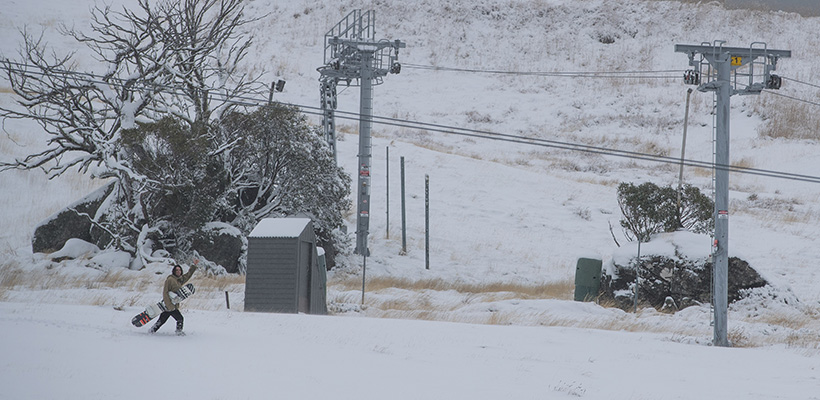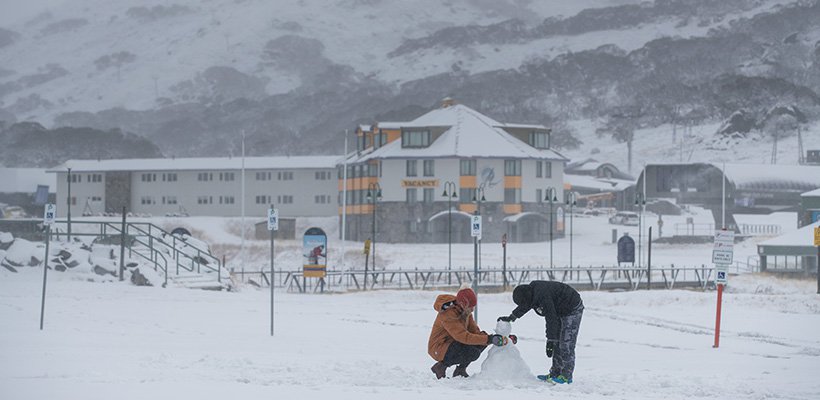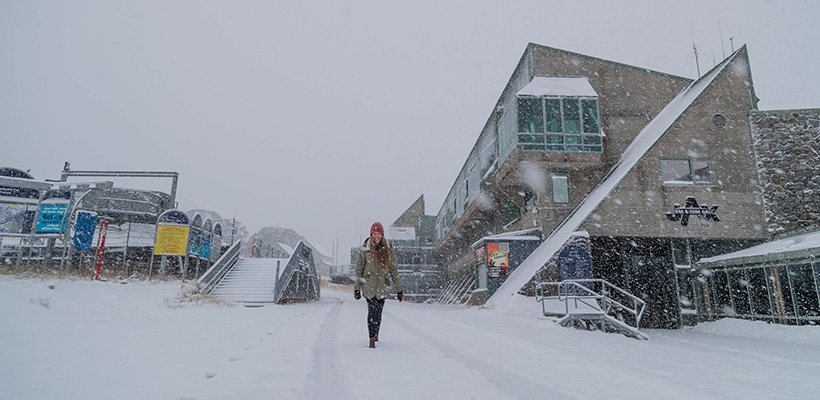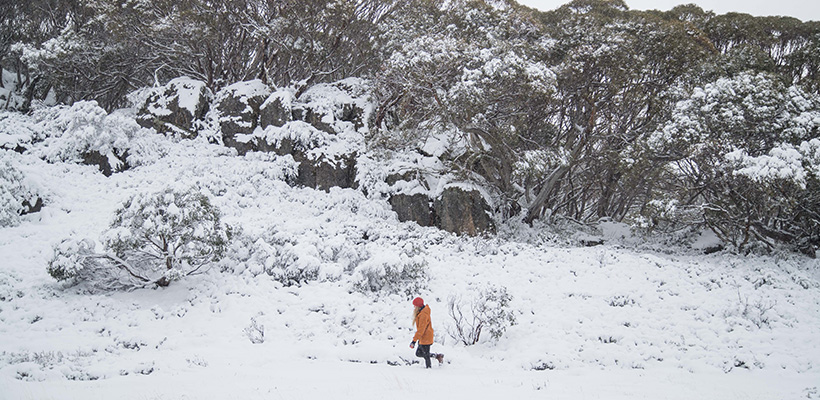 In other words we are getting excited for winter!