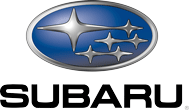 Guthega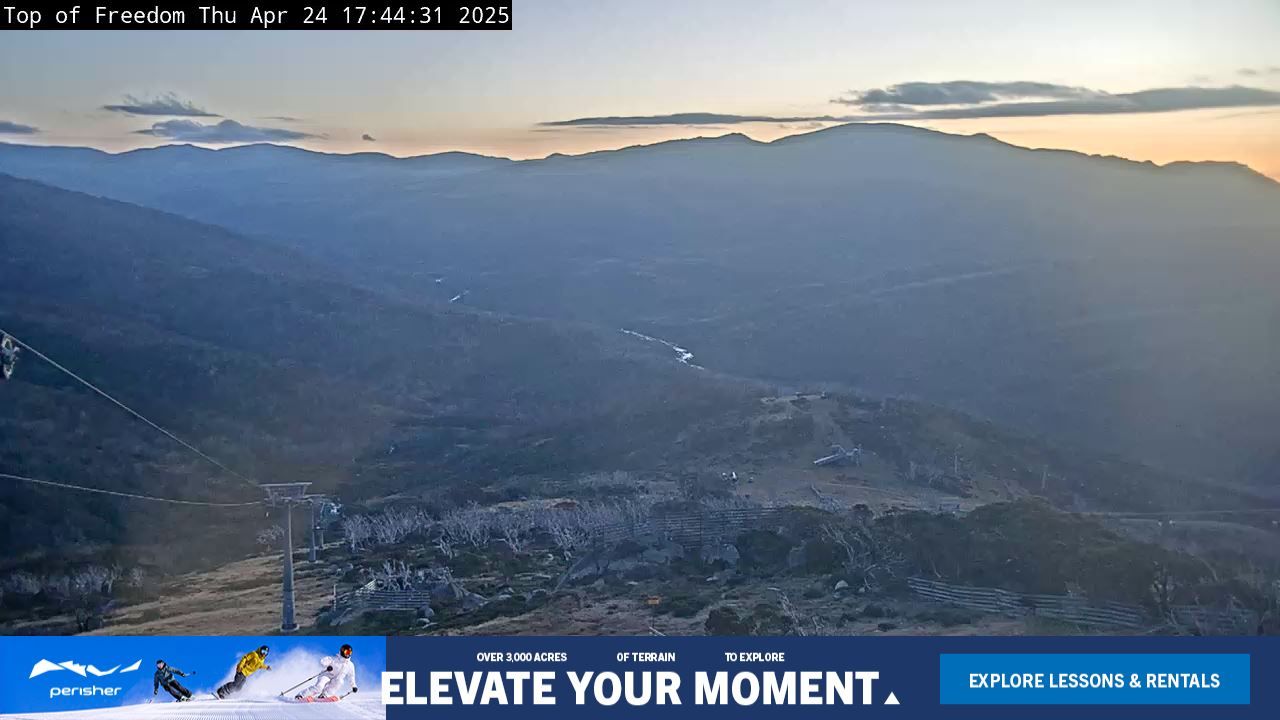 Front Valley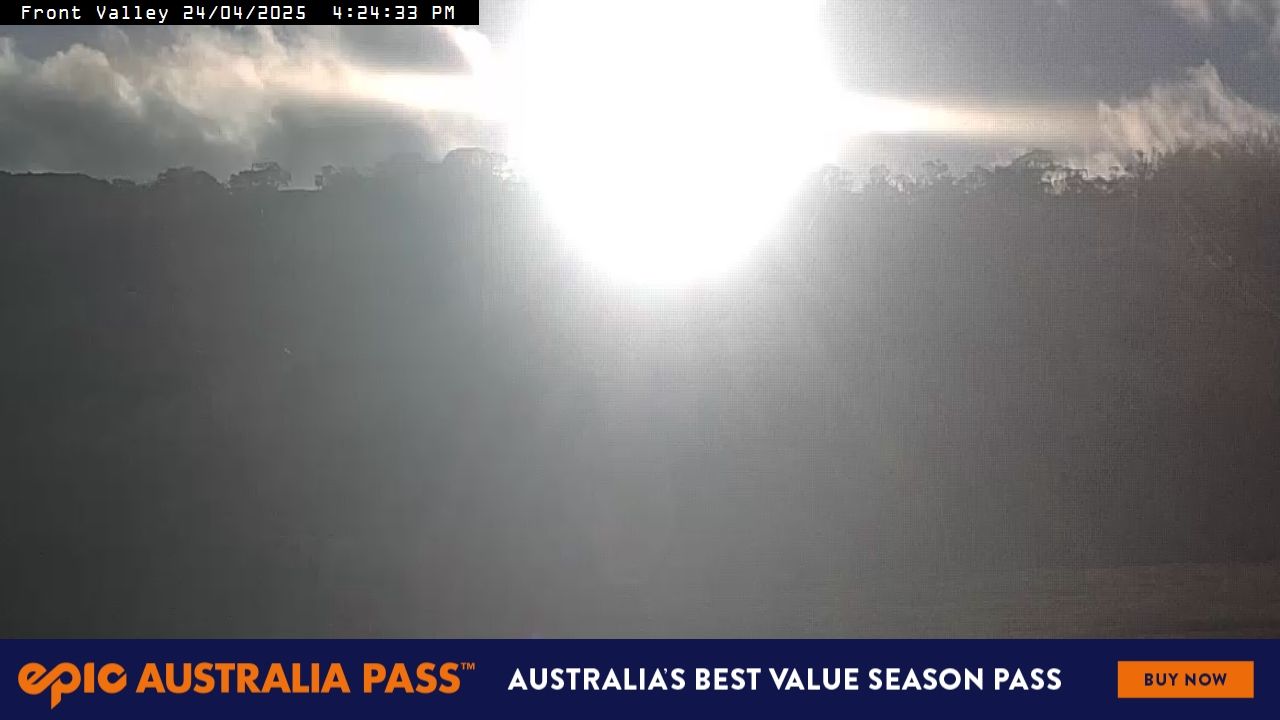 Today's Weather
Current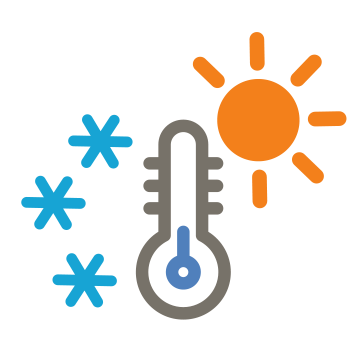 Top: -2.7°C
Village: -2.1°C
0 km/h W
Forecast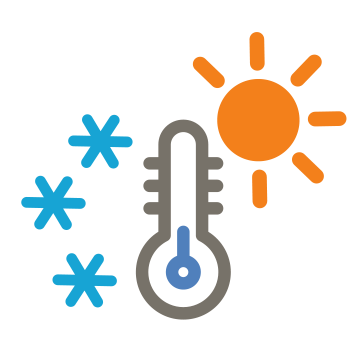 Today: 8°C Tonight: -2°C

7 km/h E More Snow in May!
Another dusting of snow has arrived overnight! Check out the
Snow Cams.
It's certainly getting colder. Winter is coming. Top Tips
Explore more! We've made it easy for you to discover more of Perisher and find your new favourite place to ski, eat or après!
Check out our Top Tips
.
Updated: 22 May 7:36am
Road Conditions
Kosciuszko Road Snow on the Road from Wilson's Valley
Guthega Road Snow on the Road to Guthega.
Alpine Way Road open to Skitube, Bullocks Flat.
Updated: 22 May 7:36am
*Natural Snow Depth is supplemented with snowmaking in snowmaking areas. Natural snow depth is measured at Spencers Creek, 1830m by Snowy Hydro Limited each Thursday. This report reflects conditions at the date and time of this report. Conditions, lifts status and operations subsequent to this report may differ.