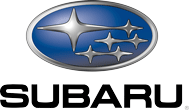 Happy Valley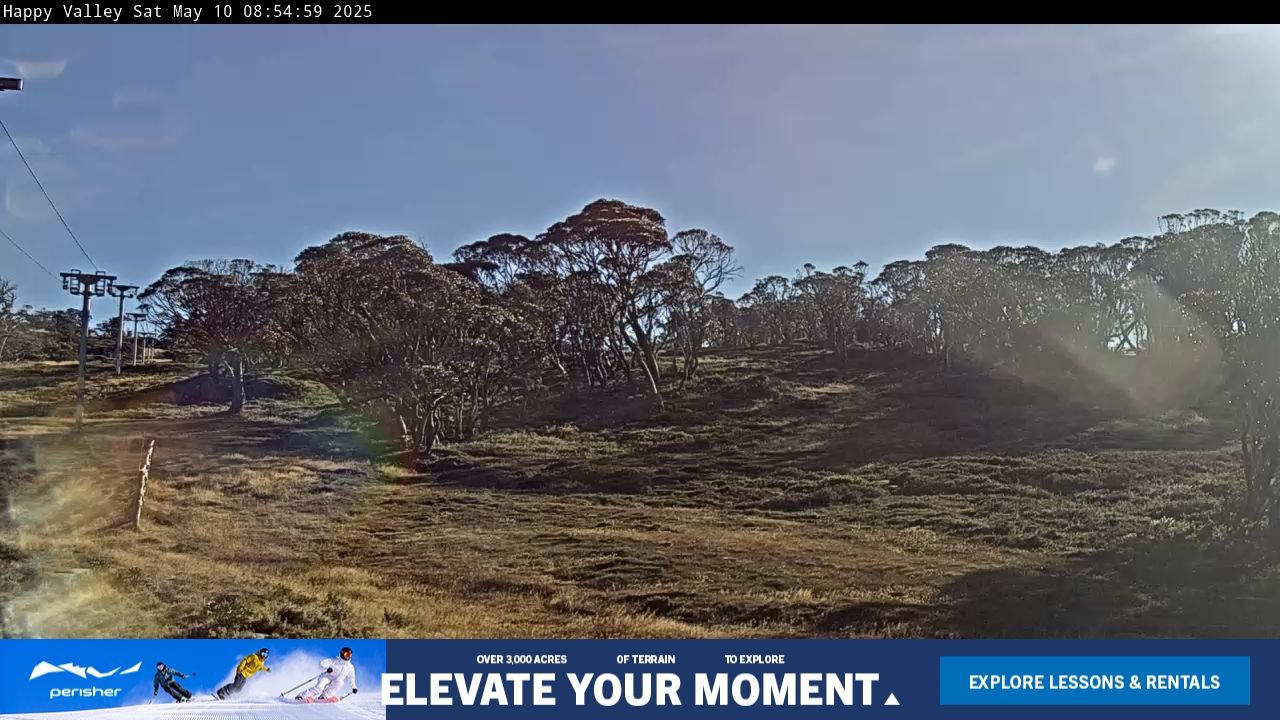 Mt Perisher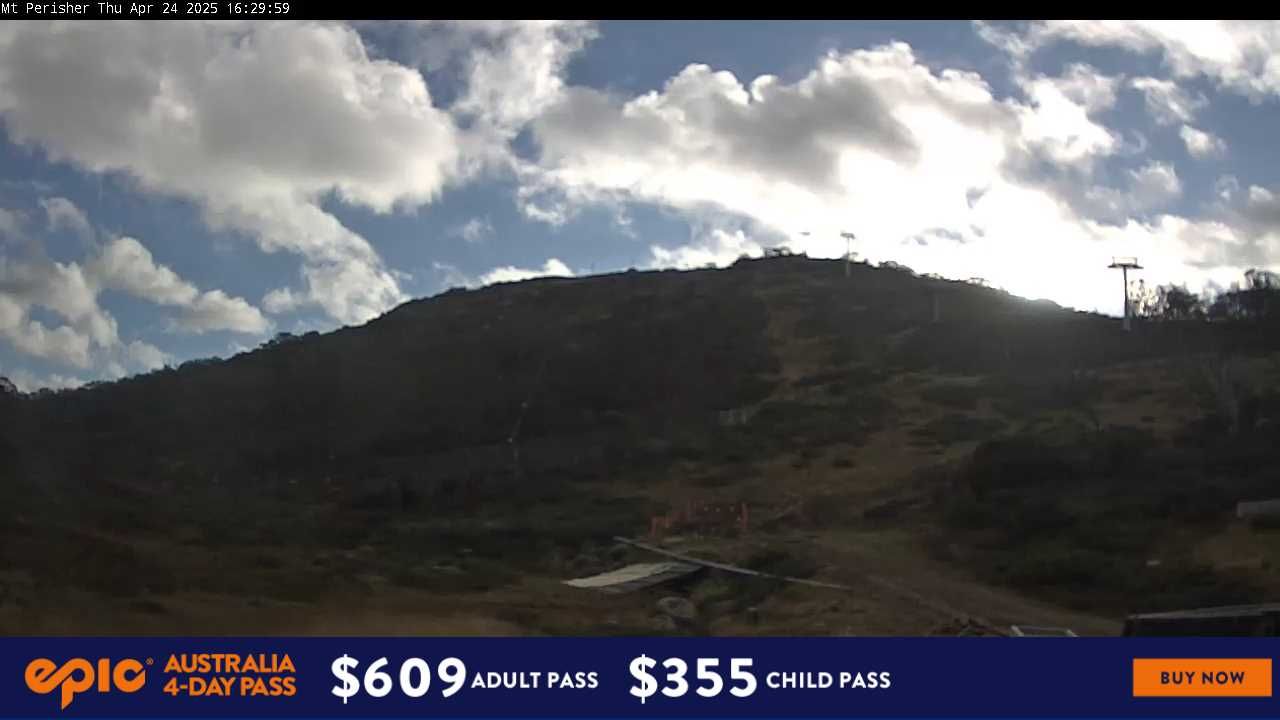 Today's Weather
Current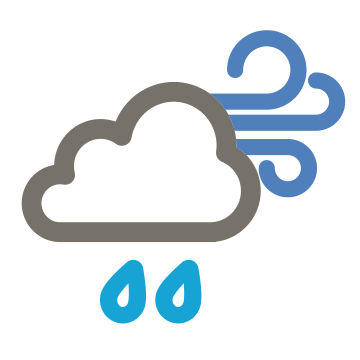 Top: 1.3°C
Village: 3.0°C
12 km/h NE
Forecast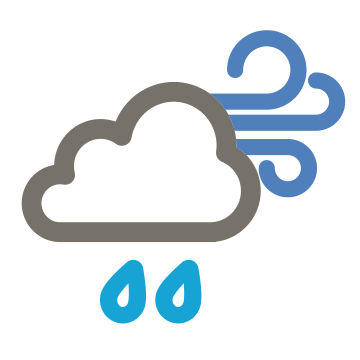 Today: 7°C Tonight: -2°C

30 km/h WNW We're Hiring!
Looking for your next adventure? Perisher is hiring their team for the upcoming season! Join our crew this winter, and experience what it is like to work in the mountains. An experience you will never forget!
Find out more & apply today Epic Australia Pass
Have you locked in your
2020 Epic Australia Pass
? It's Perisher's season pass and the best value season pass for Australians offering year round skiing & snowboarding in 4 countries.
Updated: 3 Apr 11:12am
Road Conditions
Kosciuszko Road Road open to Perisher.
Guthega Road Road open to Guthega.
Alpine Way Road open to Skitube, Bullocks Flat.
Updated: 3 Apr 11:12am
*Natural Snow Depth is supplemented with snowmaking in snowmaking areas. Natural snow depth is measured at Spencers Creek, 1830m by Snowy Hydro Limited each Thursday. This report reflects conditions at the date and time of this report. Conditions, lifts status and operations subsequent to this report may differ.