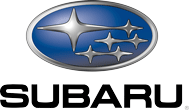 Blue Cow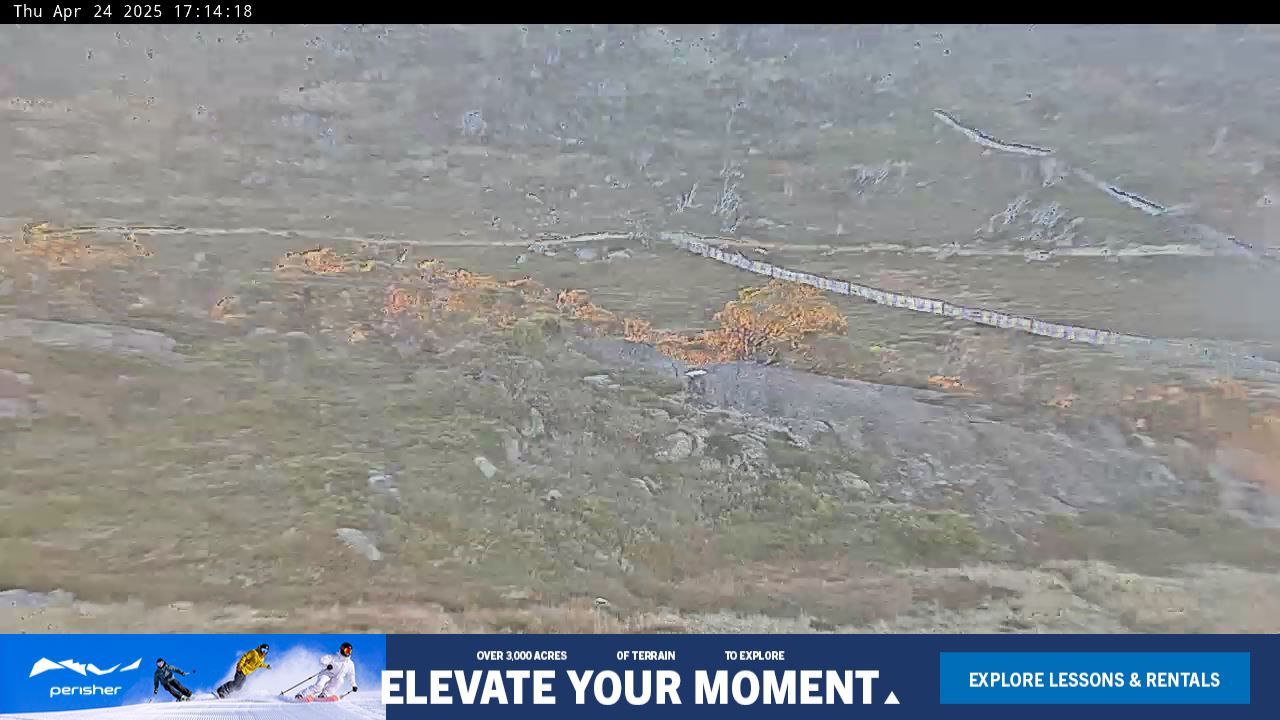 Front Valley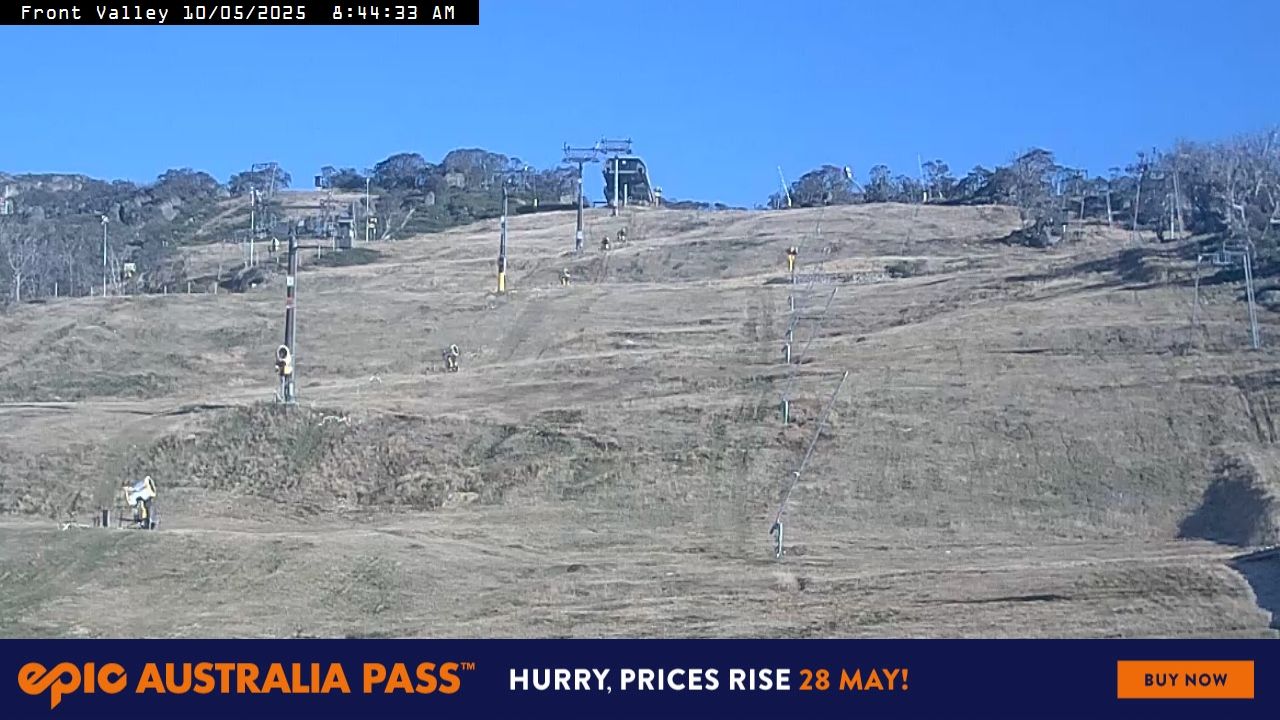 Today's Weather
Current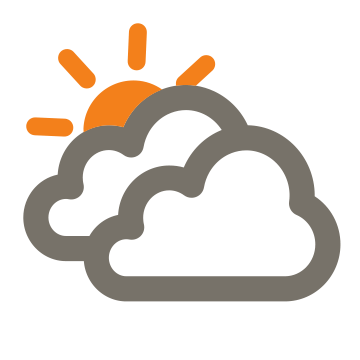 Top: 0.2°C
Village: -1.2°C
1 km/h W
Hard Packed
Forecast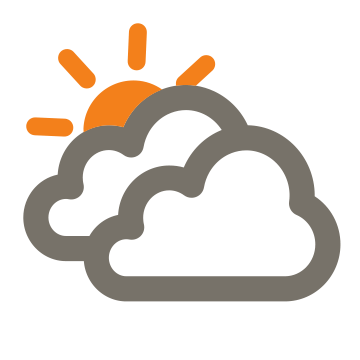 Today: 2°C Tonight: -3°C

10 km/h S
Softening 45 Groomed Runs!
The grooming team have been hard at work overnight prepping 45 runs across Perisher, Blue Cow and Smiggins! COVID-19 Season Updates:
The health and safety of our guests, employees and communities is our top priority. COVID-19 presents us with an unprecedented situation, and we want to share our enhanced safety protocols with you.
Find out more
Today at Perisher - Partly Cloudy - 46 Groomed Runs!
We are set to see a partly cloudy day today with light to moderate winds and a top temperature of 2 degrees. The grooming team have been hard at work overnight prepping 46 runs across Perisher Valley, Blue Cow and Smiggins. Check out our Lift Report for regular updates on lift status.
Please be advised: There will be limited indoor shelter due to the physical distancing requirements of our COVID-19 Safe Operating Plan. Tobogganing and snow play is strictly prohibited in all areas of Perisher.
Please stay home if you're feeling unwell. If you are visiting Perisher please practice good hygiene & maintain physical distancing.
Updated: 16 Jul 8:57am
Road Conditions
Kosciuszko Road Road open to Perisher.
Guthega Road Road open to the resort.
Alpine Way Road open to Skitube, Bullocks Flat.
Updated: 16 Jul 8:57am
*Natural Snow Depth is supplemented with snowmaking in snowmaking areas. Natural snow depth is measured at Spencers Creek, 1830m by Snowy Hydro Limited each Thursday. This report reflects conditions at the date and time of this report. Conditions, lifts status and operations subsequent to this report may differ.