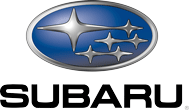 Happy Valley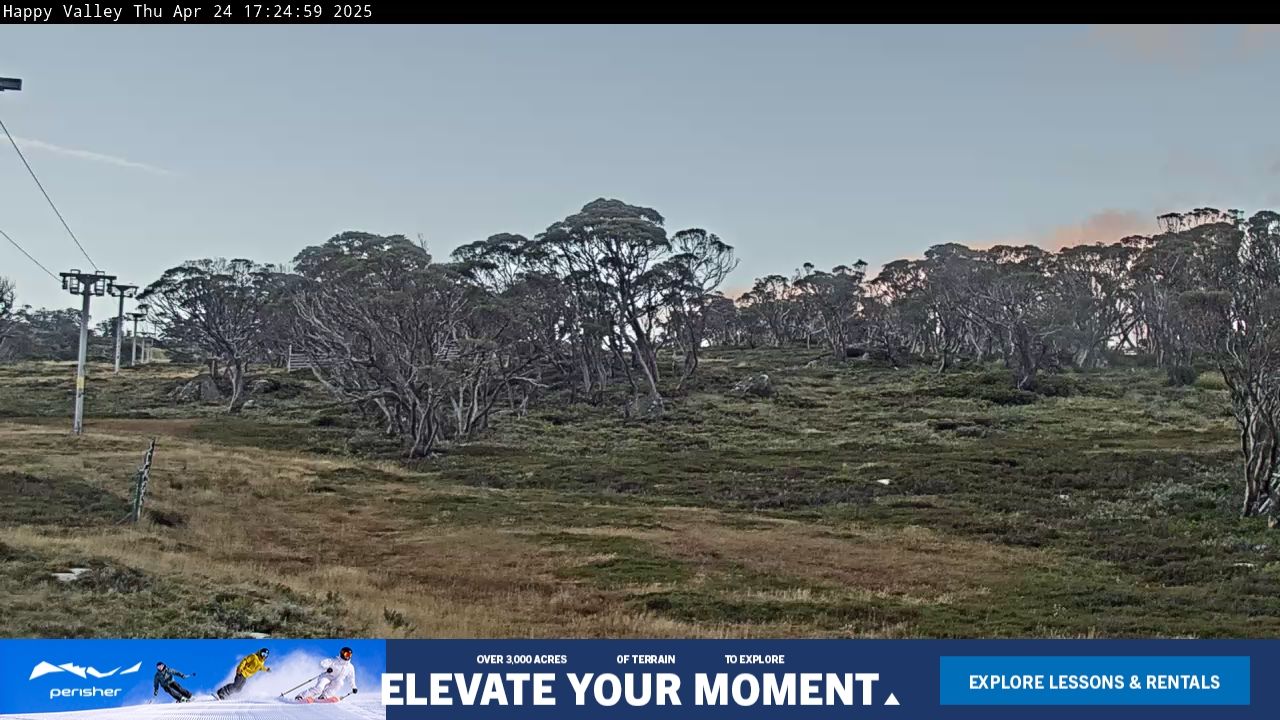 Snow Stake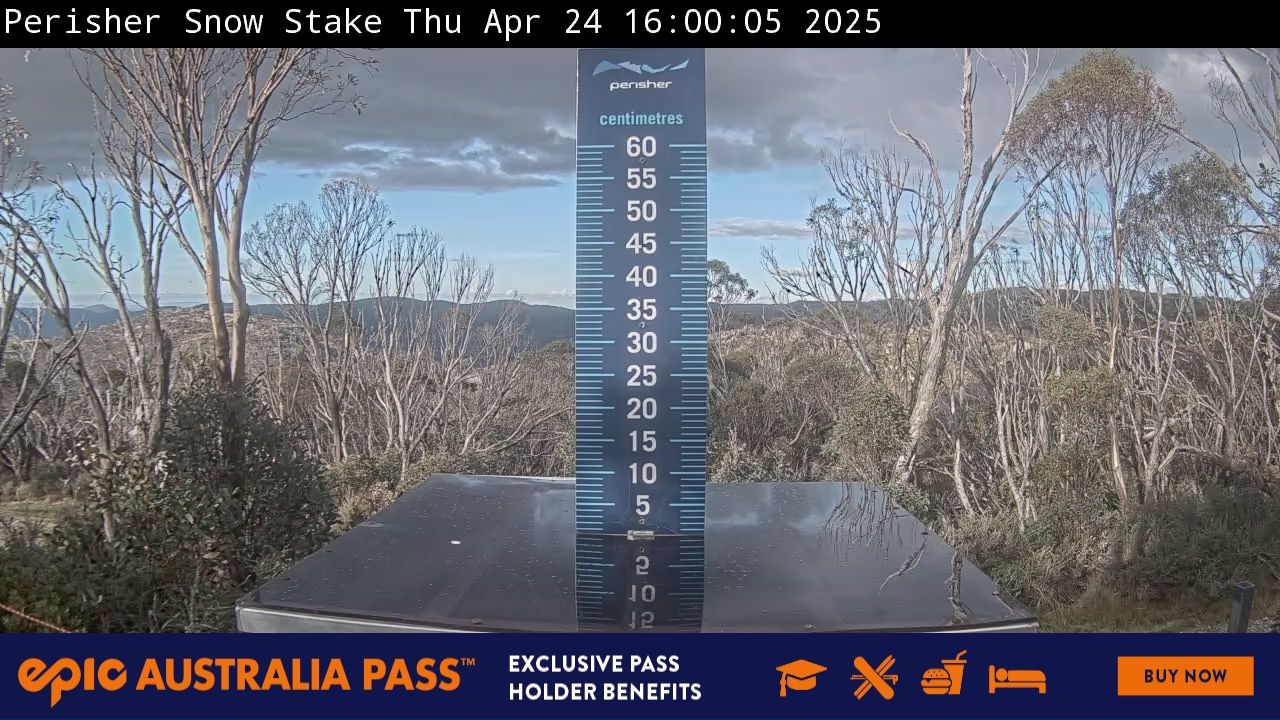 Today's Weather
Current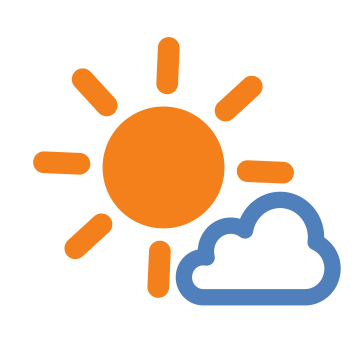 Top: -1.7°C
Village: -5.6°C
3 km/h SW
Fresh / Firm
Forecast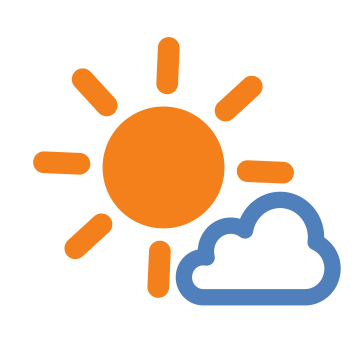 Today: 7°C Tonight: 0°C

8 km/h NE
Firm Extended Season!
WE'RE EXTENDING THE SEASON!
You can ski and board until Sunday 13 October which will be Perisher's longest season in memory and again providing the longest ski season in Australia! Today at Perisher - Fresh Turn Tuesday!
Who's feeling some fresh turns? Well, do we have some good news for you! After a damp start to the week we have woken to 5cm of fresh snow! Woohoo. Today is looking like a heap of fun with a partly cloudy sky, max temp of 2 and light winds on the forecast.
Cold temps will keep the cover crisp and firm - So pack an extra layer, lock in those low lights and get out there and explore the 81 groomed runs we have on offer across all 4 resort areas!
Want more time on the slopes? Neon Night Skiing & Boarding is on tonight! Head to the Village Eight Express from 6 - 9pm. FREE for Epic Australia Pass holders.
Did you know that we are extending the season? That's right you'll be skiing & boarding right into October!
Updated: 17 Sep 8:02am
Road Conditions
Kosciuszko Road Road open to Perisher.
Guthega Road Chains are required from Kosciuszko Road to the Resort.
Alpine Way Road open to Skitube, Bullocks Flat.
Updated: 17 Sep 8:02am
*Natural Snow Depth is supplemented with snowmaking in snowmaking areas. Natural snow depth is measured at Spencers Creek, 1830m by Snowy Hydro Limited each Thursday. This report reflects conditions at the date and time of this report. Conditions, lifts status and operations subsequent to this report may differ.