The fab four are back in action! With all four resort areas open and operating with loads lifts of spinning across Perisher Valley, Blue Cow, Smiggin Holes and Guthega. These are the best conditions and most lifts open in 18 years!
Last week blessed us with 82cm of snow, this combined with the snowmaking team firing guns night after night as temps dipped as low as negative 8 degrees put the resort into a position to open up a large amount of terrain throughout this week.
The Perisher team have been putting in a massive effort all week to ensure a huge amount and variety of terrain across the resort was offered up to skiers and boarders.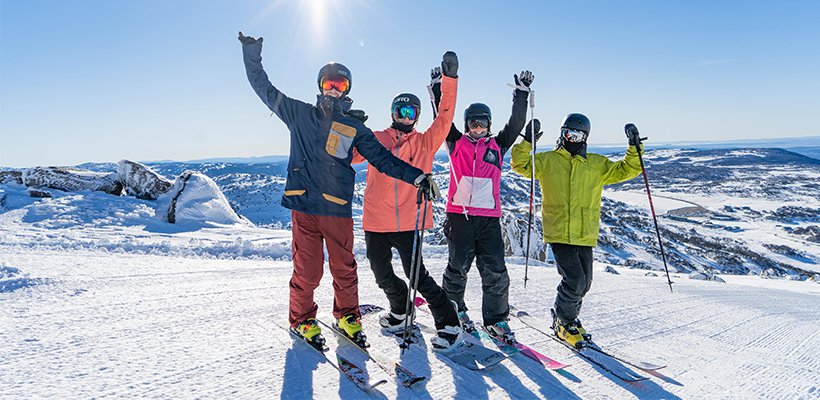 Thursday saw Blue Cow open with Summit, Terminal and Ridge Chiarlifts running giving access to some great skiing and boarding Zali's, Excellerator and Lower Roller Coaster.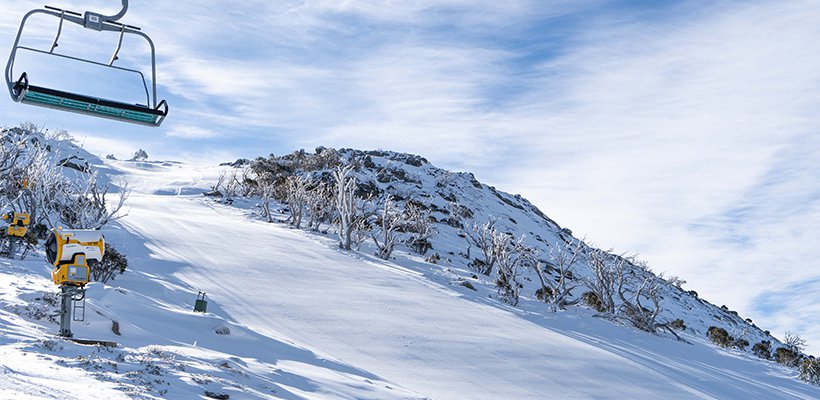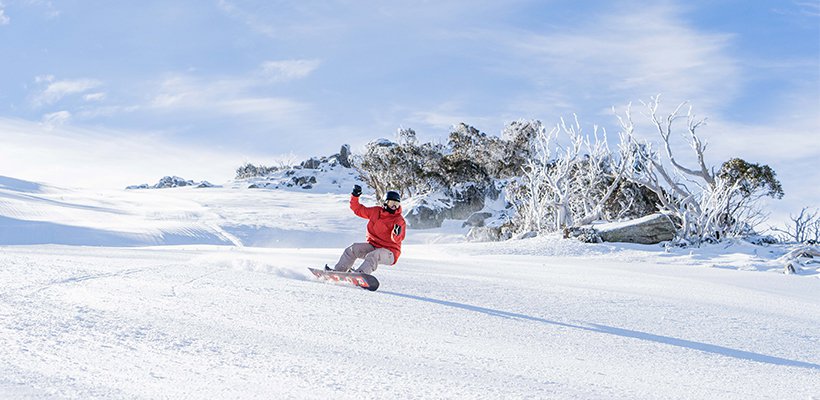 On Friday the cord was laid down on Mt Perisher as it made its season debut. Turns were dished out on Towers run as the double and triple chairs lifted skiers and boarders to the top lap after lap.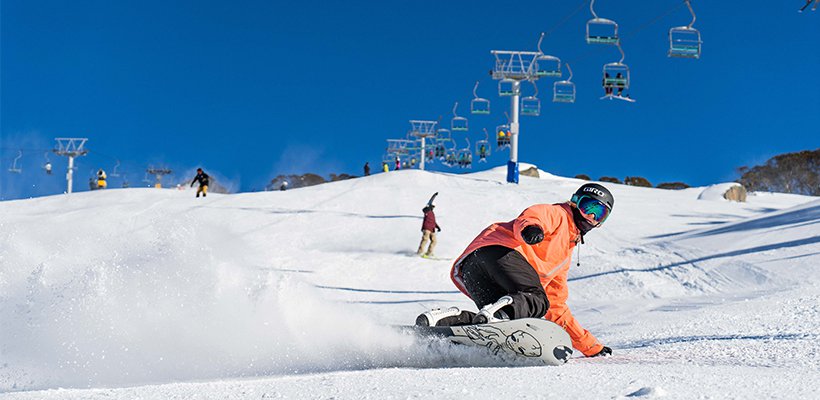 Saturday saw sunshine smiles once again as the weekend rolled around and another resort area opened. The fourth and final piece was added that was Guthega. Freedom Chairlift and Blue Calf T-Bars were in operation giving access to runs including Schnaxl, Karl's and Bloody Mary.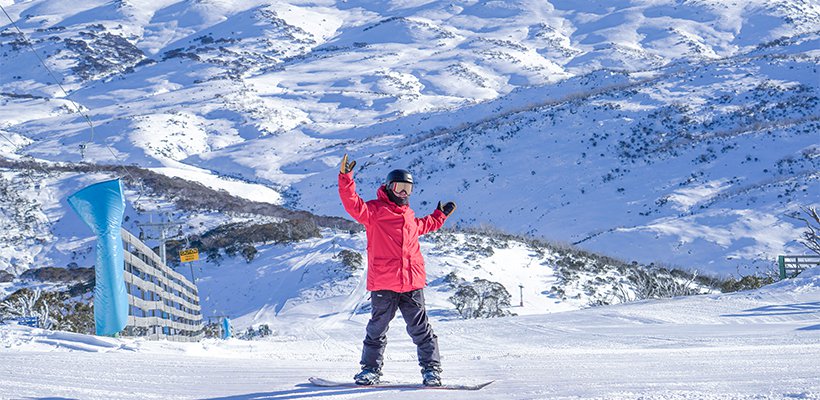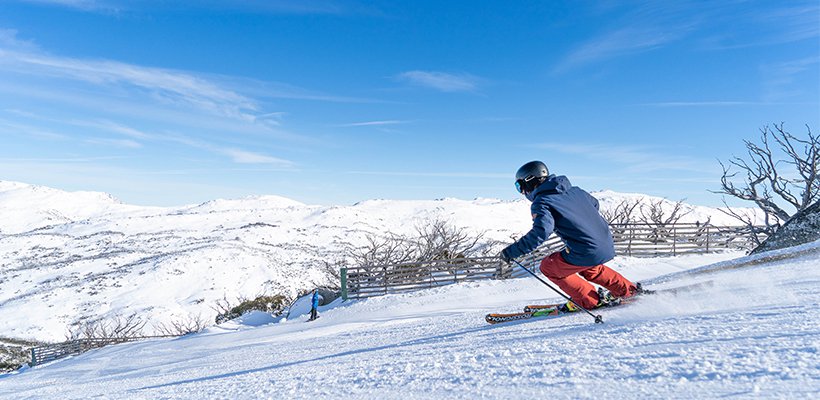 A massive round of applause goes to the all departments across Perisher putting in a huge effort this week to get all four of the resort areas open throughout the week putting on offer fantastic early season skiing and snowboarding.
There is plenty happening in resort next weekned including the Brewski Craft Beer & Cider Festival and Neon Night Skiing & Snowboarding! If there was a time to get down here, that time is now, dont be shy book your accomodation now!