Wowza, this early winter storm is one to remember! We've had more than 80cm fall across the resort since the storm hit us last Wednesday, bringing the best early season conditions since 2000! The skiing and boarding is mind blowing and only going to get better with 33 lifts opening across all 4 resort areas ahead of the weekend.
The Perisher team will be working around the clock to get all four resort areas open as quickly as possible. With some wind drifts metres high the grooming team has been putting in massive effort to move snow to open more terrain, everyone's favourites are making their debut! This week will see:
Thursday – Blue Cow open for the season with the highlights being the Ridge and Summit Quad Chairlifts
Friday – Mt Perisher open for the season with the Double & Triple Chairlifts
Saturday – Guthega opening including the Freedom Quad Chairlift and Blue Calf T-bar
Links will be open for skiers and boarders wanting to ride between Perisher Valley, Blue Cow and Guthega.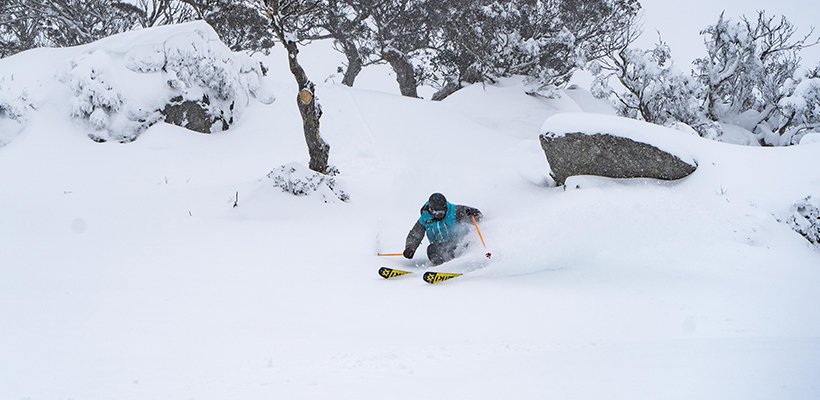 This early winter storm hit Perisher like a freight train last week and has not let up for a minute. Perisher Valley, Blue Cow, Smiggin Holes and Guthega are all looking amazing. This unbelievable early snow combined with bitterly cold temperatures, are allowing the snowmaking team to pump snow out all week and is giving skiers and boarders the best early season conditions in many years.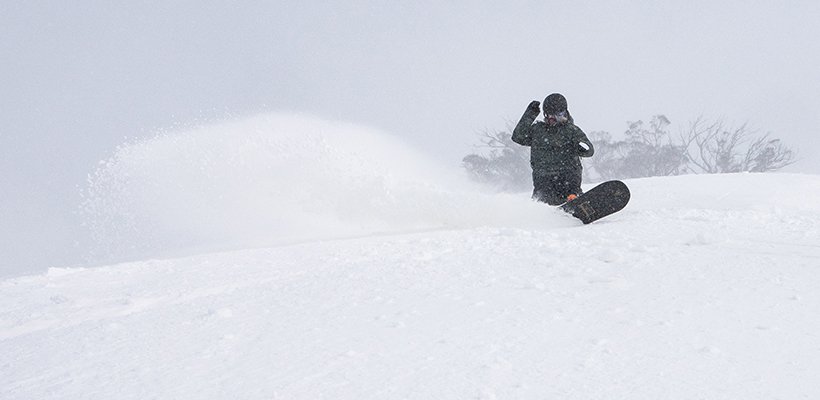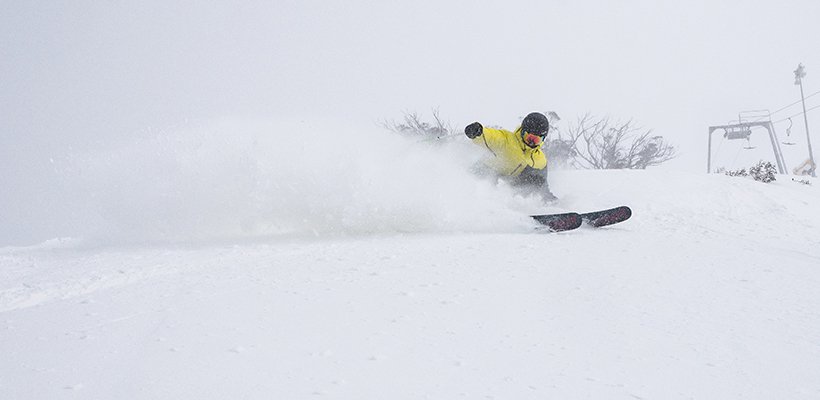 Perisher's Chief Operating Officer, Peter Brulisauer, says "The skiing this weekend will be amazing across all 4 resort areas with at least 32 lifts operating. It looks like the best early season conditions Perisher has seen since 2000".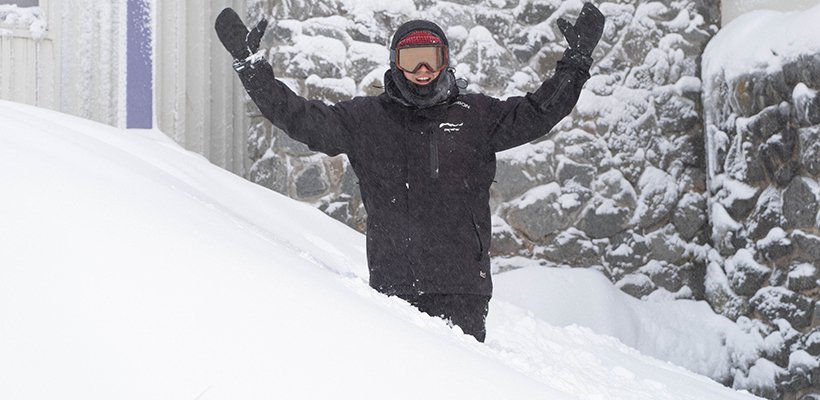 The next few weeks are looking great for guests with unreal skiing and snowboarding, the Brewski Craft Beer & Cider Festival and Neon Night Skiing & Snowboarding
You better get your ducks in a row, book your accommodation and get amongst some awesome skiing and boarding!