The snow is coming down! 20cm overnight and there is no sign of it slowing down! The resort is looking awesome, check out the snow cams.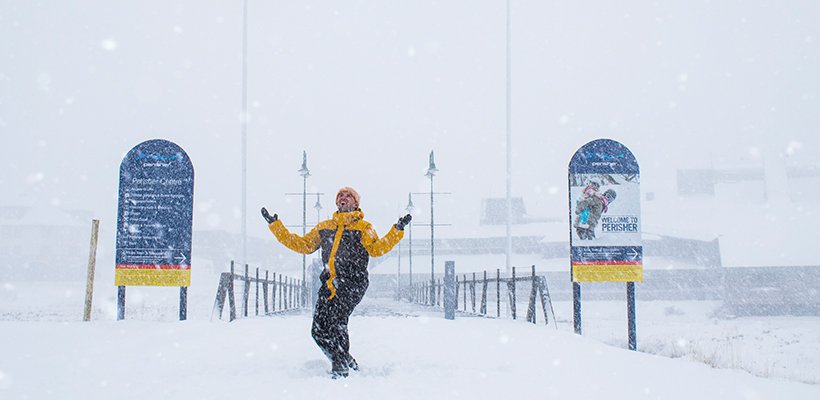 With less than two weeks until Opening Weekend, Mother Nature has delivered the goods! The temperatures dropped into the negatives and the snowmakers are out doing what they do best, blasting the snowguns at every opportunity!
We're gearing up for an awesome Opening Weekend to kick off another Epic season! From fireworks to Peak Music Festival, and of course your first turns of the season! It's going to be huge.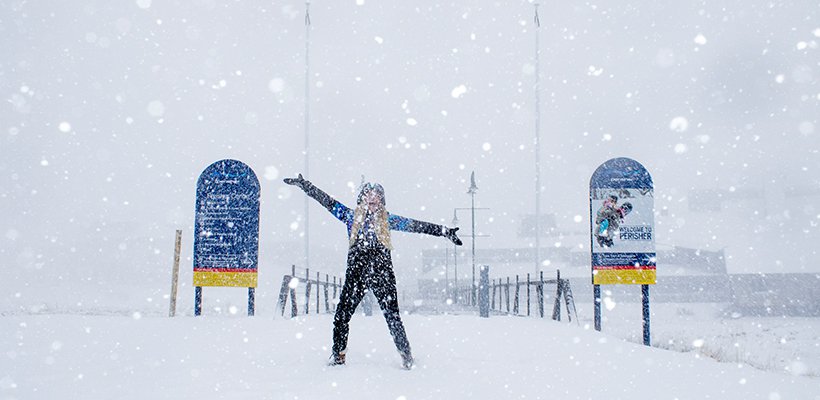 Do you have a knack for snow and all things winter but don't know where to begin? Our June Snow Specials will help you with that. You'll find sweet deals on accommodation and bundles on tickets, hire, lessons and Skitube! Package it all together and you have the start of your winter holiday. All that's left is having the time of your life in the snow!