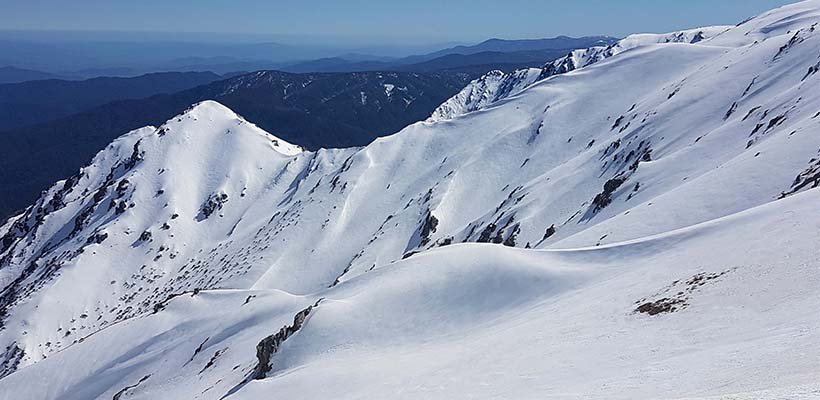 If you've ever wanted to venture beyond the boundary and take you skiing or riding into the backcountry then Snowy Mountains Backcountry is for you!
With headquarters in the Guthega Village and founded on 20 years of guiding experience, the crew at Snowy Mountains Backcountry will take you into the Australian Main Range sharing their deep passion for adventure with you.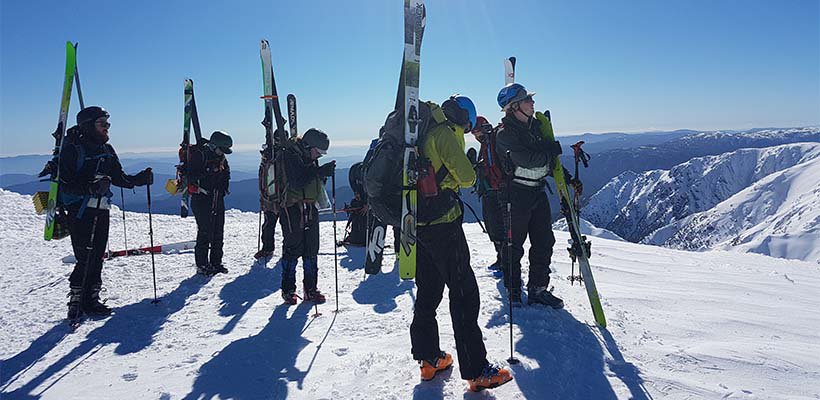 Tour into the majestic Australian main range, take in the beautiful sights and ski or ride some of the best terrain on offer! Snowy Mountains Backcountry offers a wide variety of tours catering for a broad range of skill levels, allowing you to pick the tour that suits you.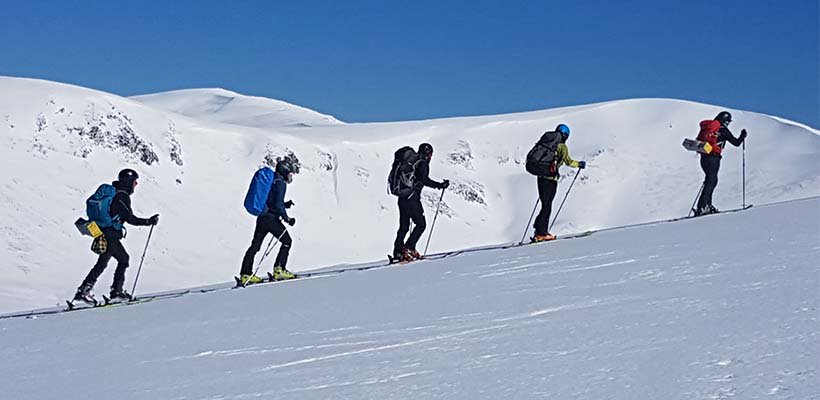 Snowy Mountains Backcountry also has everything you need for your venture, operating a full rental & retail outlet. So whether you're a Backcountry veteran or your looking to go past the resort rope for the first time the team at Snowy Mountains backcountry can show you the way!
Headed to the Sydney Snow Travel Expo this Sunday 26 May? Just your luck, Snowy Mountains Backcountry are putting on a presentation revealing more into their 2019 tours! Head along and find out more!
Opening Weekend is only 2 weeks away! Get those skis or boards waxed and get excited! It's almost snow-go time!