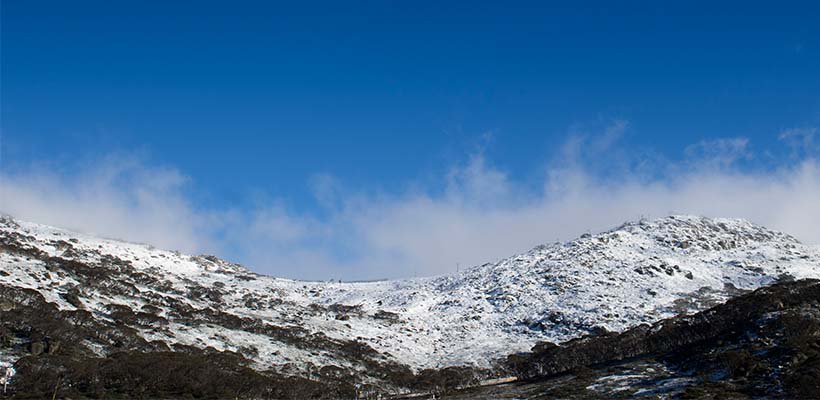 Fresh snow is always nice, and this morning we woke to a delightful dusting, the temperatures are dropping and winter has arrived! We most certainly have been feeling the chill at Perisher and earlier this week, while you were sleeping, the snowmakers fired up the guns for the first time to get things going for the 2019 season.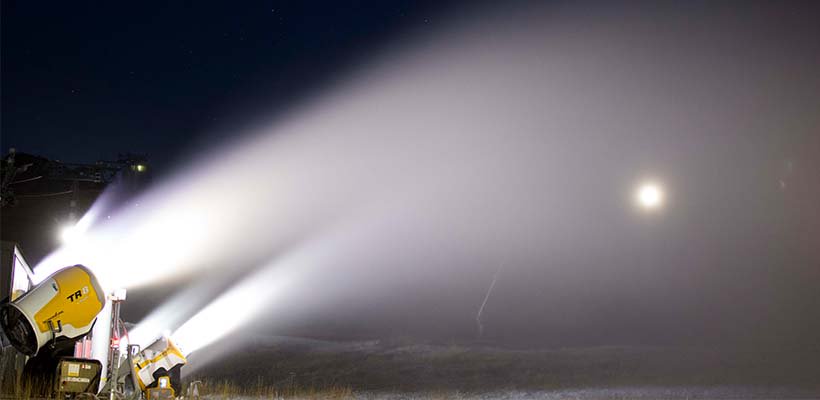 The New Leichhardt Quad Chairlift got its first taste of snow too, and we reckon it looks pretty damn good!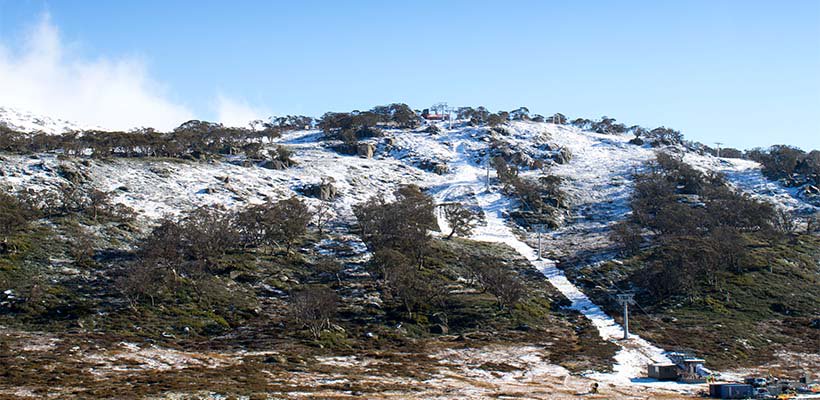 This pre-season snowfall has us very excited and we are looking forward to days like this soon!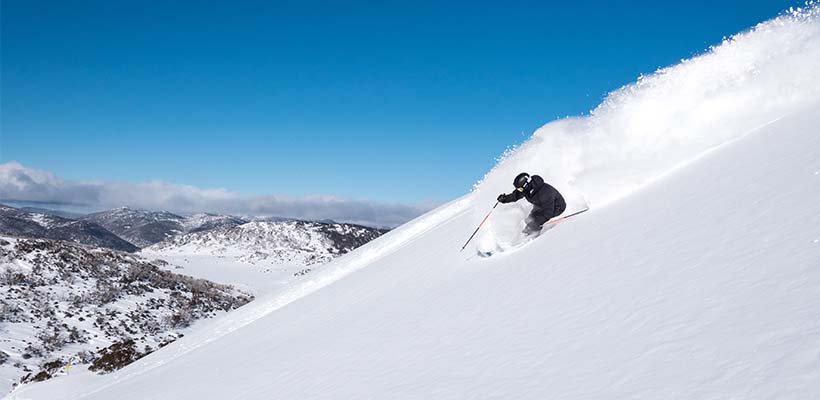 This season is set to be full of good times! & it's closer than you'd think. With only 1 month until Opening Weekend if you're not excited you most certainly should be!
Yet to secure your Epic Australia Pass? You'd better get a move on, prices rise 14 May. It's the best value seasons pass for Australians and connects Perisher with Falls Creek and Hotham*, Whistler Blackcomb, Japan & the Best of U.S
Looking to get your trip booked in & save a couple bucks too? Get your mitts around some of these awesome deals!