WARNING: Snow conditions are so good you may experience: High level frothing, uncontrollable YAHOO's, extreme POW legs & frosty faceshots!
Snow has been stacking up since Thursday, our storm total is now at 90cm and there is NO sign of it slowing down with even more snow on the forecast.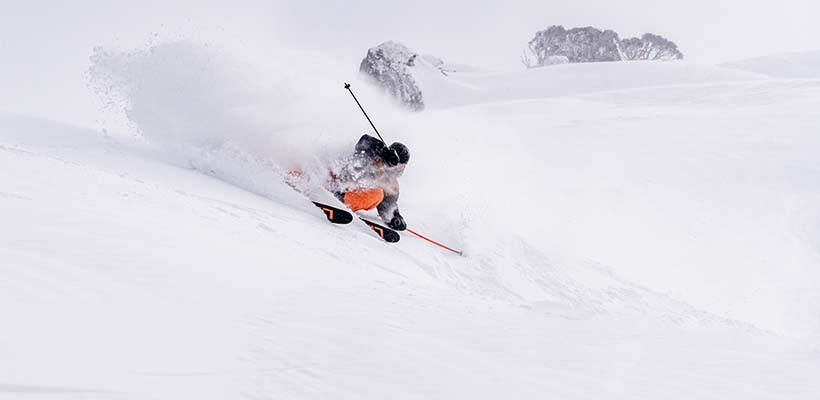 Perisher has been transformed into a powder paradise with heaps of snow falling across all four resort areas, the snow conditions are light, dry and powdery, with some snow drifts measuring over a metre! *WOWZA*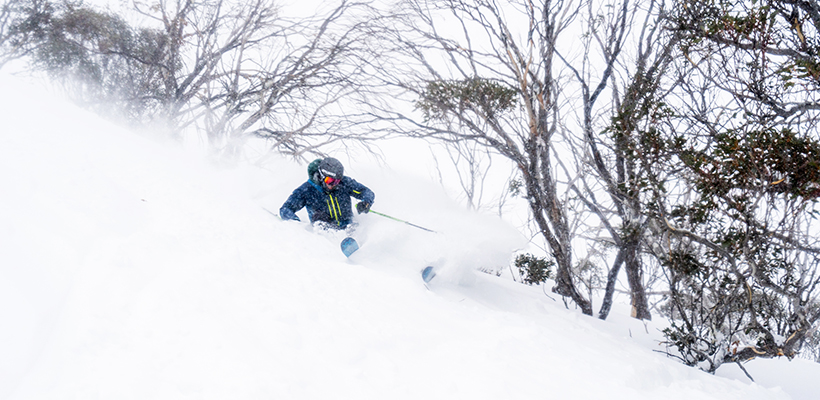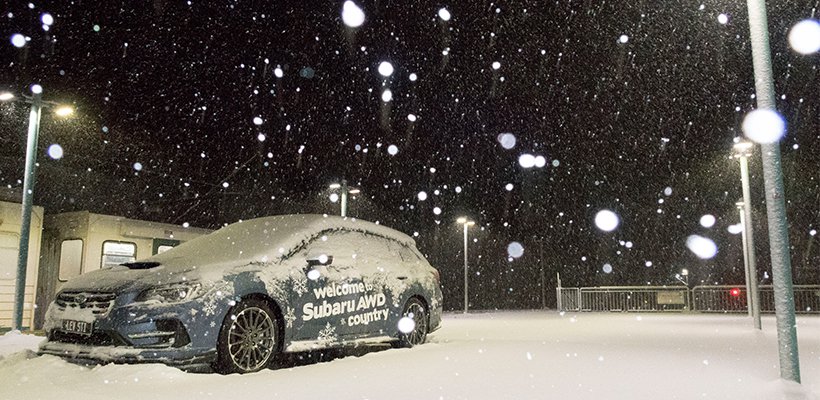 Friday night saw snow fall as low as the Perisher Skitube, which was in a blanket of white this morning prepping our guests for the big day ahead.
There was plenty of powder turns to be had through the weekend. If you're not here, you should be jealous of those who were.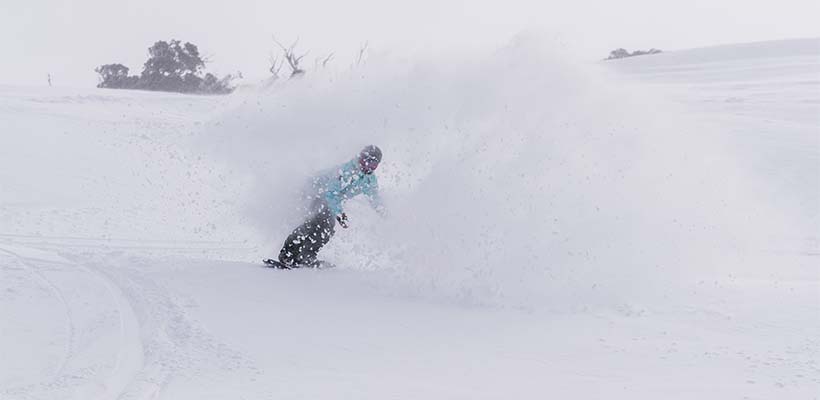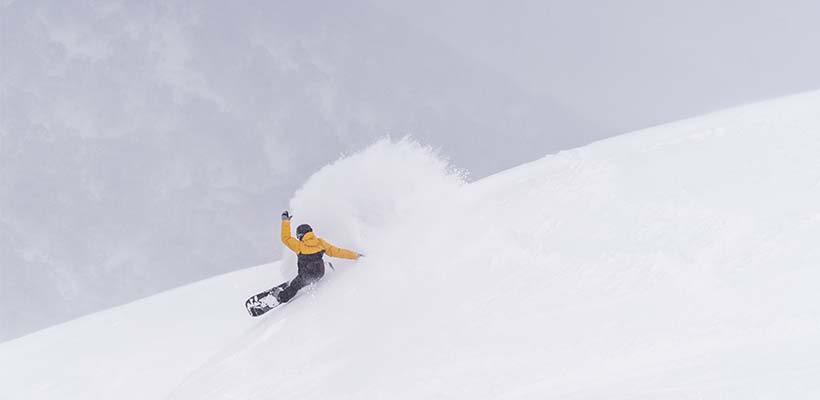 With the arrival of fresh snow we have also seen extreme blizzard conditions including; limited visibility, strong winds and sub zero temperatures, with strong winds expected to stick around we advise all guests keep an eye on the Lift Report for up-to-date Lift Status.
For more information on snow fall and snow conditions check out the Snow Report!
We can't wait to see how much more snow this storm has in store for us.