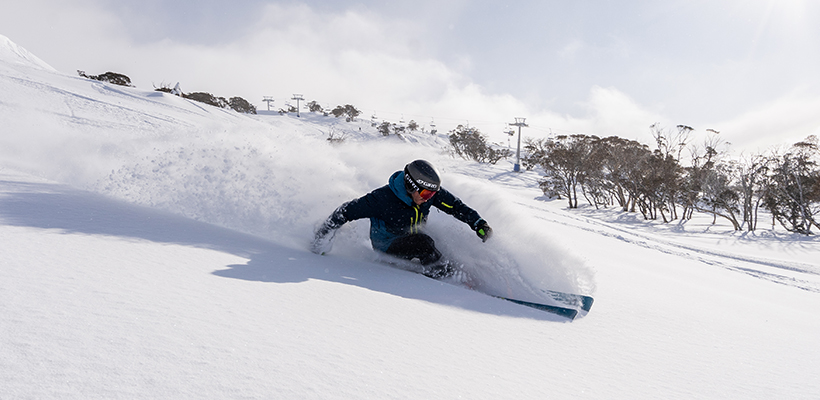 Hot diggity! Conditions are unbelievable here in Perisher, so EPIC in fact we're calling today the DOD: DAY OF THE DECADE!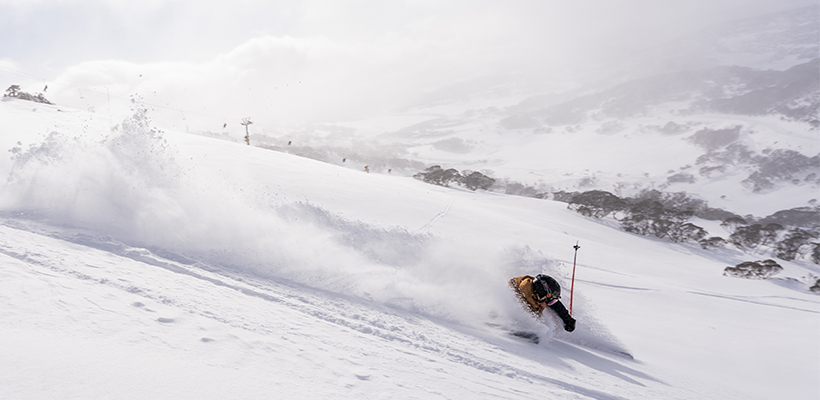 No doubt about it, the snow is DEEP!
Total SNOW-phoria (a form of Euphoria experienced when snow conditions are this good) was felt across the whole resort with guests lapping up: Another 15cm of light, dry powder + cool temps, light winds & a partly blue sky.
Over a metre of the good stuff has fallen across the resort in the last 5 days turning Perisher into a POW-TURN-tastic winter wonderland. *DROOL*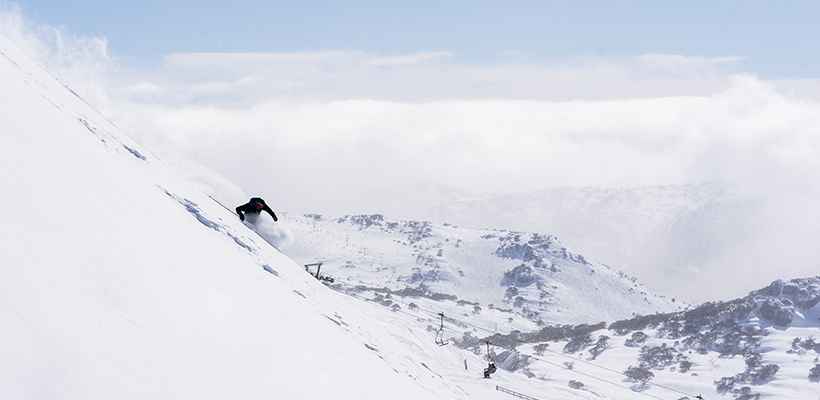 Powder to the people feat. face shots, slashes & YAHOO'S on this sensationally deep Sunday funday!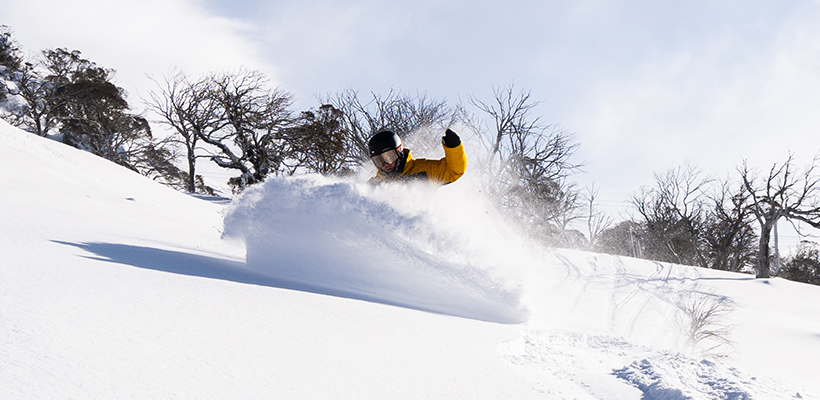 Thanks to the hard work of our Mountain Teams 46 out of 47 lifts were spinning across all 4 interlinked resort areas providing no shortage of freshly topped up terrain for our guests to explore.
But wait... There's more! Light snowfall is predicted to arrive later this week - keeping the resort feeling fresh & fabulous. Woohoo!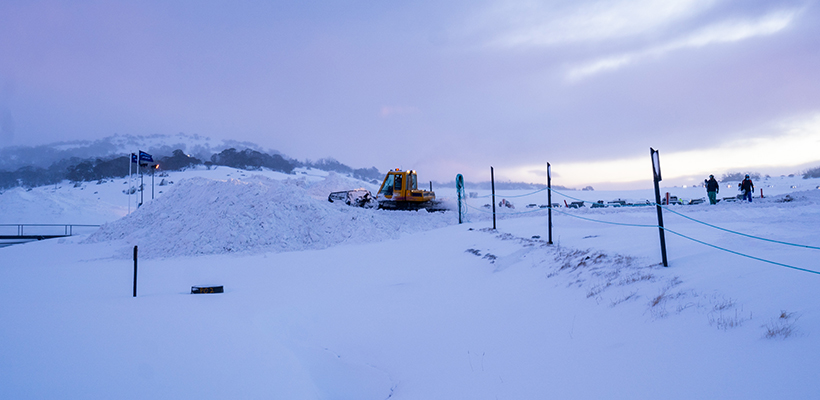 There are absoultely NO reasons you should be missing these EPIC skiing and boarding conditions! Make a beeline for our Latest Deals, book your trip to Perisher today and get amoungst the POW!