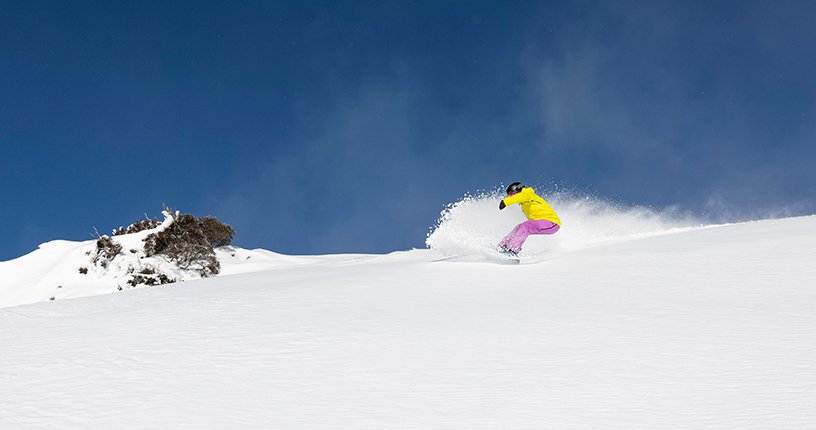 20 July 2022 - 32cm's of fresh pow
It's been a massive week up here at Perisher! The snow has been pumping, we've had Interschools races and vibes are high as we move into the end of July!
With 32cm of snowfall in the last 7 days our mountain is looking whiter than ever! Take a look for yourself to see our runs topped up and ready to carve!
With all this fresh snowfall It's the perfect time to book your snow holiday, grab your lift tickets, lessons and rentals online today and get excited to hit the slopes.
August conditions have come early so let's make the most of it! Start tracking your vertical with the Perisher App. Record your runs and compete with family and friends to see who can rack up the most time spent in our 4 resort areas.
Check out the awesome conditions below.