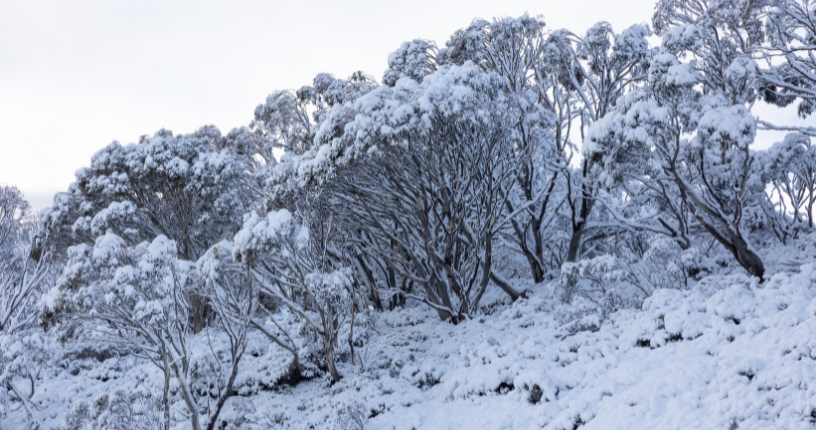 5 October 2023

We've woken up wondering if this is real life this morning, with up to 10cm of fresh snow on the ground at Perisher!
The summer-like temperatures we've seen in recent weeks disappeared overnight as a cold front rolled in and brought with it fresh snow!
While it might be too little too late at this time of year, we're always excited to see Perisher blanketed in white! Check out the cams here, as well as some pics from this morning below!
If you're anything like us, fresh snow in the middle of spring has you dreaming of an endless winter. Thankfully, you can stop dreaming and start planning with the 2024 Epic Australia Pass.
Unlock unlimited access to Perisher, Falls Creek, and Hotham in 2024 as well as access to world-class resorts in North America, Japan, and Europe in the 2024/25 season.
Plus, you'll unlock a heap of exclusive Pass holder benefits such as discounts on lessons, rentals, accommodation and more!
Passes are on sale now for the lowest price of just $999 and only $49 upfront.