Summer in the Snowy Mountains is in full swing with only patches of snow lingering around the mountain tops. The snow cover has melted and the mountain operations team are hard at work clearing the area for the $4.2 million development of the NEW Leichhardt Quad Chairlift!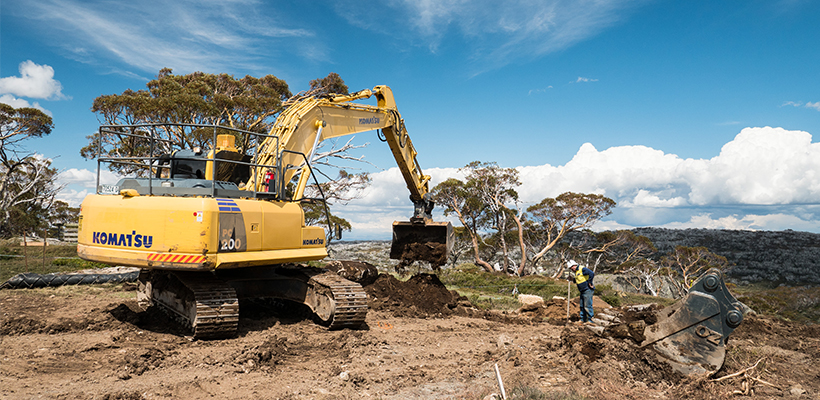 Removing and installing a lift is more complex than you'd think! What lies beneath the surface is crucial. Under the snow and dirt lies foundations of concrete and steel which the lift towers and other components sit upon.
With all parts of the existing Leichhardt T-bar including the original foundations now removed, the Leichhardt site has been handed over to Swiss-Austrian lift construction company Doppelmayr. In cooperation with Perisher, Doppelmayr will work towards having the new Leichhardt chairlift ready for the 2019 Winter season!
Development Includes:
The new chairlift consists of 6 towers with a top and bottom station
Doppelmayr are working from the top station downwards, and are on track to have foundations for top station and towers 4 - 6 complete before Christmas
After Christmas the team will transition downhill to begin working on bottom station and towers 1 - 3
The chairlift will increase lifting capacity in the area by a massive 75%. Giving access to awesome skiing & snowboarding on runs including Powder Ridge, The Cleft, Snowy Trails and the Leichhardt Terrain Park.
The project involves a new snowmaking installation running from Happy Valley T-Bar to the base of the new chair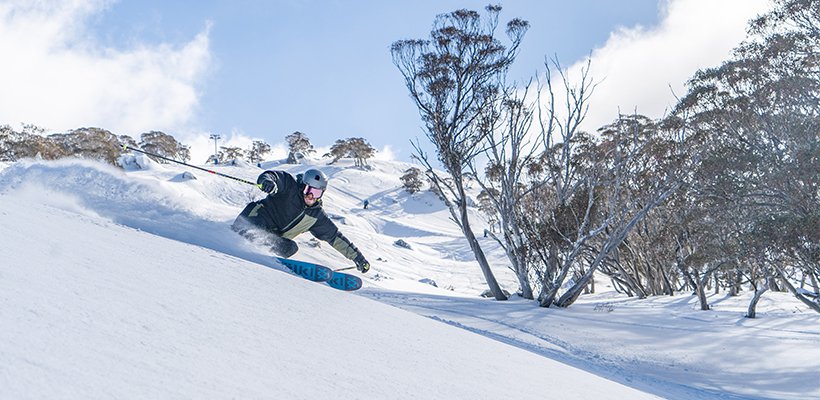 "With the area surveyed and set out we begin pouring concrete to set the foundations for the towers and stations of the new chairlift. We are aiming to get the foundations towers 4,5 and 6 completed before Christmas. After Christmas we will transition down and begin working up the hill" - James Buckle, Project Engineer, Doppelmayr Australia.
Did you hear the news? Rusutsu, Japan has joined the Epic Australia pass beginning with the 2019-2020 season! Now is the perfect time to lock down your 2019 Epic Australia Pass for only $49 upfront. The Epic Australia Pass connects Perisher with Whistler Blackcomb, Japan and the Best of the U.S! Ski and board year-round in four countries, all on one incredible pass.