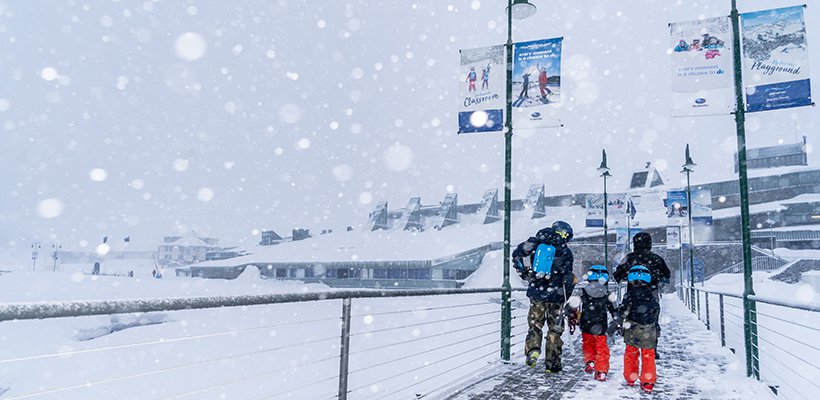 Can't stop, won't stop! August, the month of POW is continuing to deliver with another 52cm of fresh snow burying the resort in the last two days. Conditions have officially hit: LEGENDARY STATUS.
Fat flakes began falling late Sunday night and continued to fall all day Monday. We have now seen consistent snow fall across the last 4 days with another 10cm falling on Tuesday and Wednesday.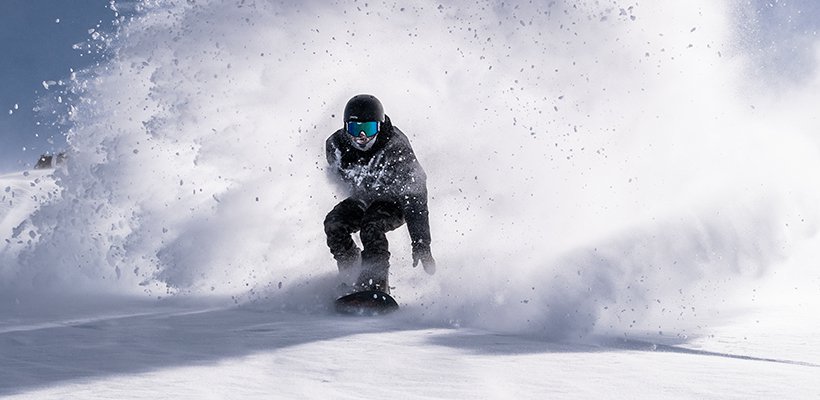 Snow conditions have been PRIMO with teeth chattering temps keeping the powder light and dry!
The fat flakes on Monday kept Skiers and Boarders on their toes filling in their tracks as the day went by. Freshies from first to last? YES PLEASE!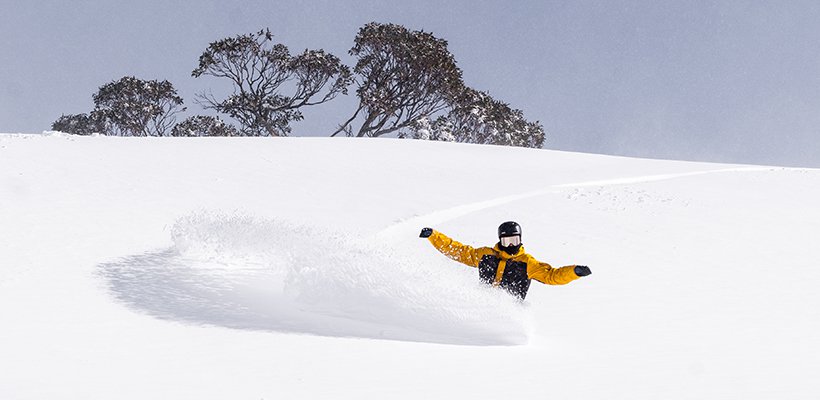 The pictures tell the story, with the storm topping out at 52cm there was plenty of fresh turns to be had across the resort. The snowfall we have received has also been accompanied by the wind, with strong gusts blowing large drifts up in places.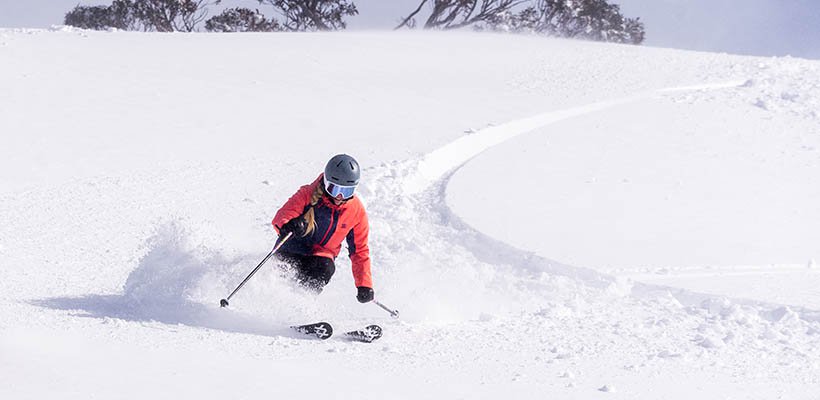 The real question is with conditions this good… What more could you possibly need?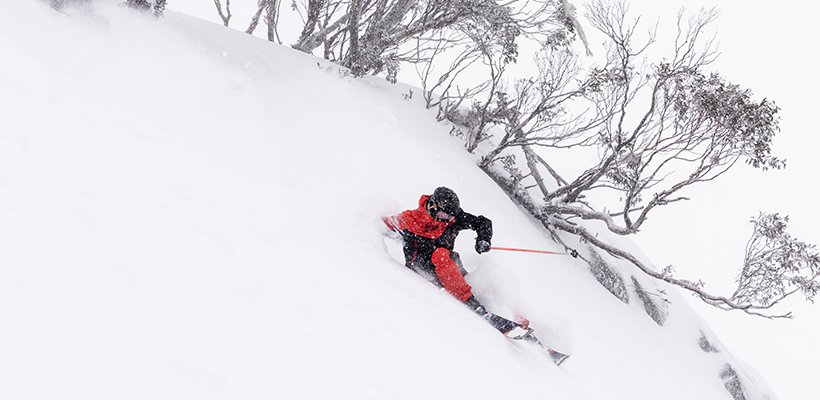 August is putting on a SNOW-show and we're all about it! If you've been dreaming about fresh powder, or simply have the urge to slide now is the time to get to Perisher!
If you're heading to the mountain take the Skitube for the safest and easiest way to Perisher.
Check out our deals below and lock in a trip today!