We're big fans of getting out and about, especially when it involves skiing and boarding.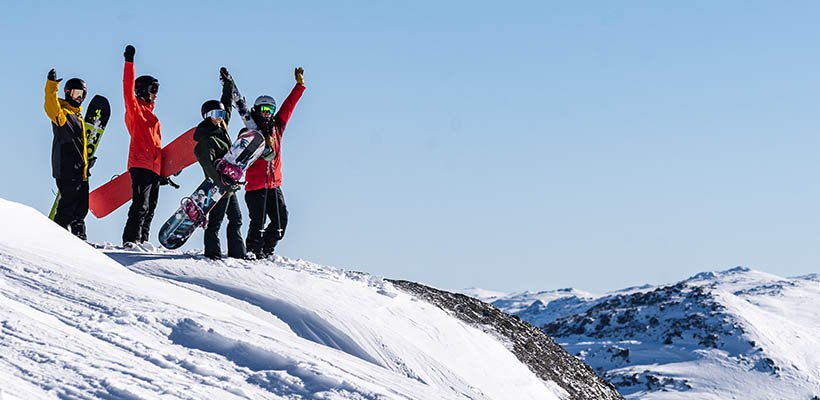 Did someone say Spring? Pish posh, conditions are that good it's time to pencil in some quality time with your friends and family on the slopes. With over 100 groomed runs and all four resort areas looking fantastic, what are you waiting for?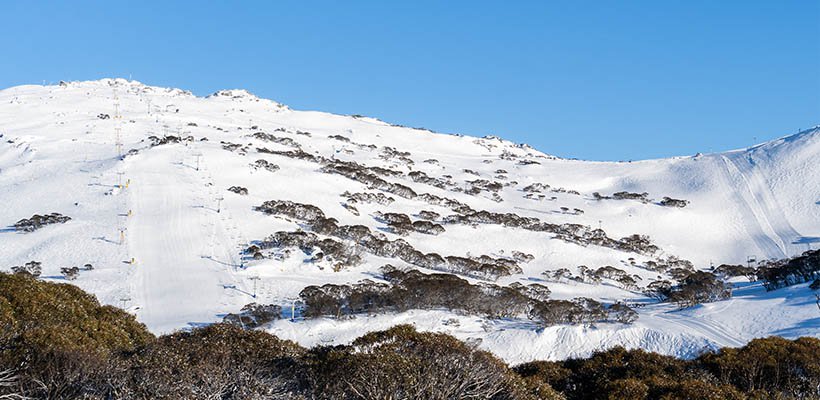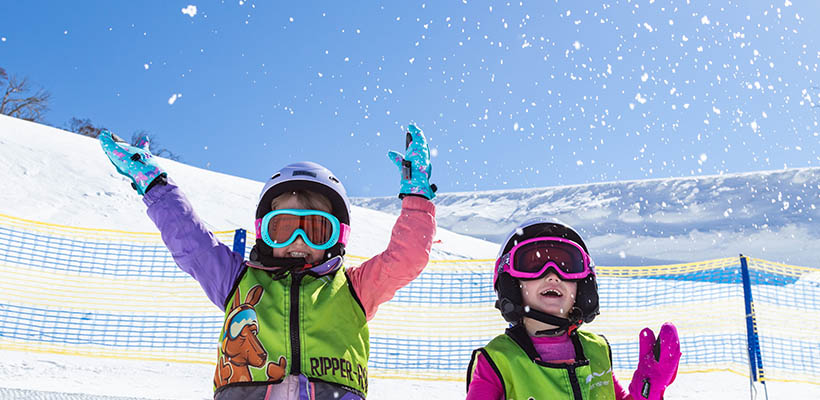 There are so many fun things to swing by and get amongst. From Brewski Craft Beer & Cider Festival to Yolanda Be Cool, Banked Slalom and Pond Skim there is something for everyone! Check out the Events coming up this-a-way and book your trip today.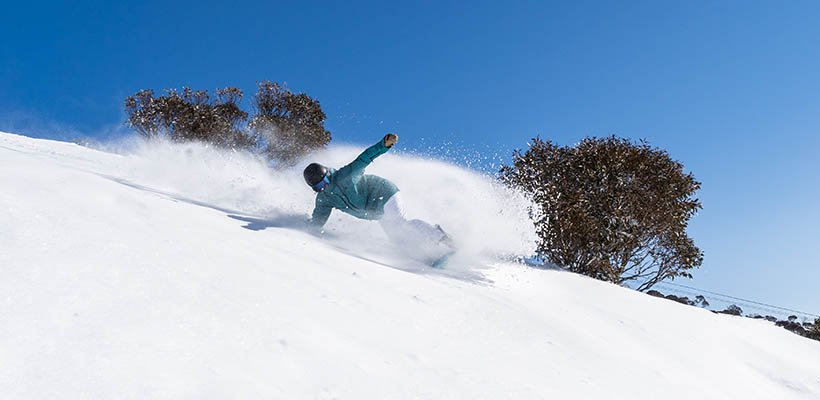 Go all out! Check out Events coming up below: