Spring is on standby, Hello SPRINTER! Blizzard conditions have returned to Perisher and everyone is thrilled to see the fresh snow falling. Skiers and boarders delighted in the dry windblown powder, shredding up some deep freshies.
Mother Nature has gifted us with 28cm of snow since Friday and it's still coming down! Pull out your pow boards and sticks people it's time for a September shred.
Powder-hounds layered up and got their share of the untouched snow to be found around the resort over the past 2 days. If you missed out you'd better make up for it by getting down here!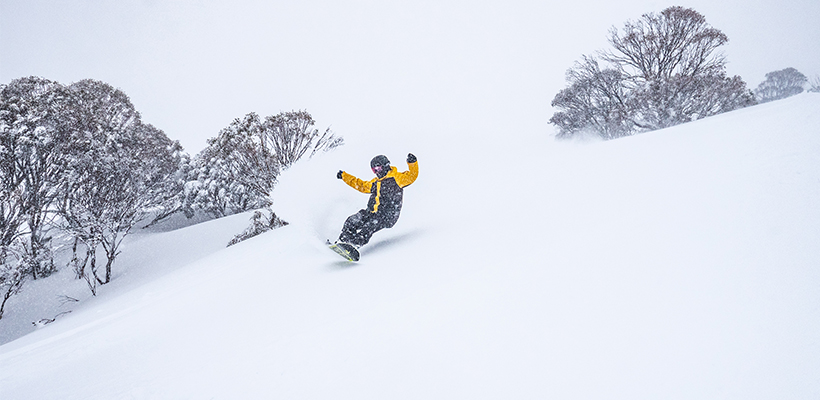 The spring-winter (sprinter) snow conditions are EPIC with cold temperatures settling across the resort, the snow has been light, dry and windblown. With all 4 resort areas open there is plenty of freshly topped terrain to explore.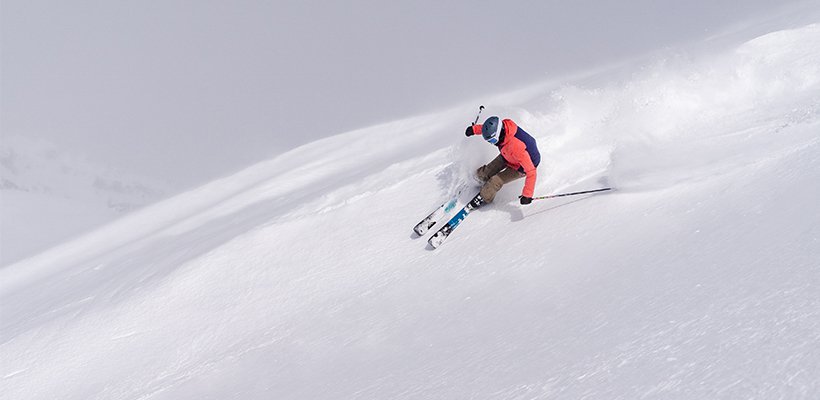 There is nothing quite like scoring the good stuff! Don't be a silly billy - fight the FOMO! Lock in your trip today and embrace all that is 'sprinter'.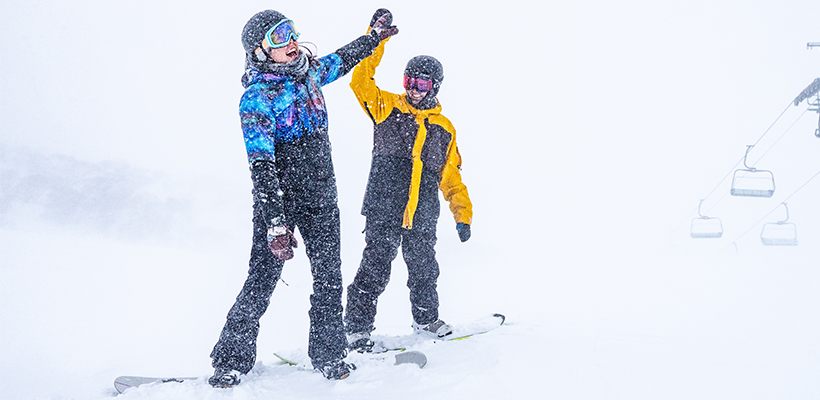 We've got some sweet September Snow Deals that will get you fired up & ready to ride, while keeping your wallet smiling inside.