BREAKING NEWS: Perisher's natural snow depth has hit 2.25 metres. We're extending the season!
That's right, get excited! Conditions are incredible in Perisher with the natural snow base hitting 2.25 metres, we're extending the season. Skiers and boarders will now be able to turn and burn the sensational snow until Sunday 13 October, that's all the way to the end of the October NSW School Holidays. HOW GOOD IS THAT!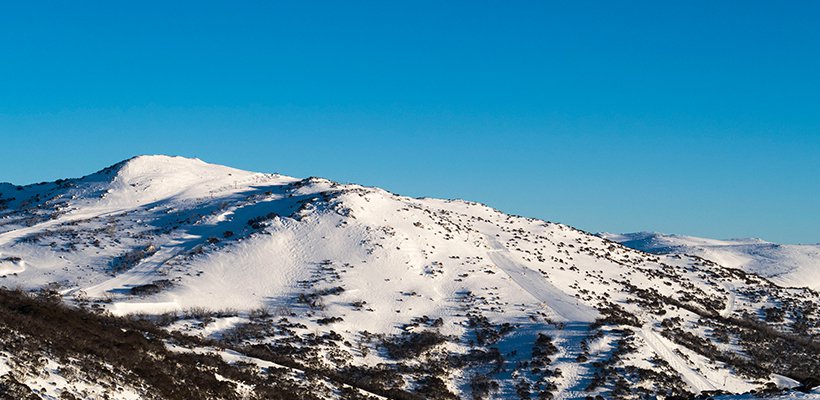 The good news doesn't stop there: after significant snowfalls, an Early Opening in May, cold temps and impressive August and September storms, resulting in an extended season, 2019 has become not only one of the best seasons, but officially Perisher's longest season in memory at 136 days.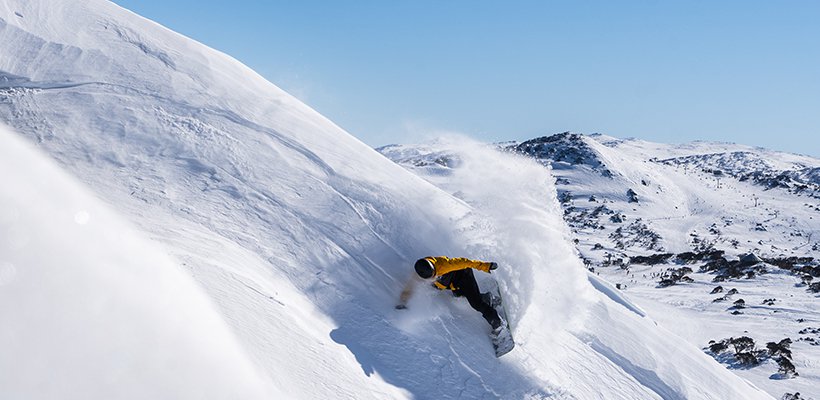 Need more convincing? We've also got heaps of fun events coming up and we have a bunch of great deals on offer.
Check out the hype real below and start dreaming about your next turn: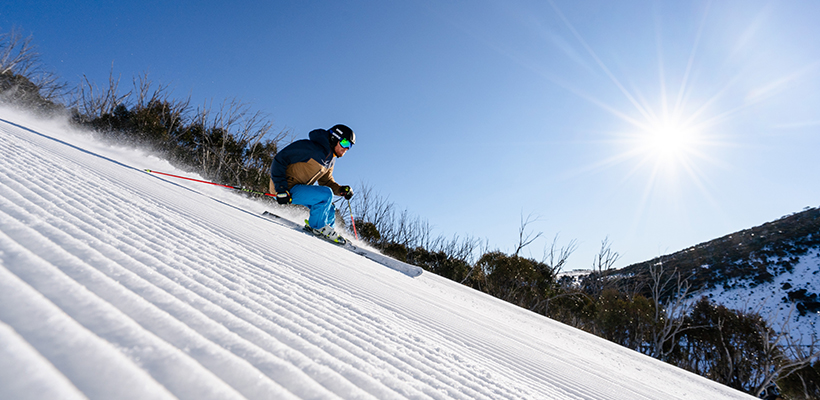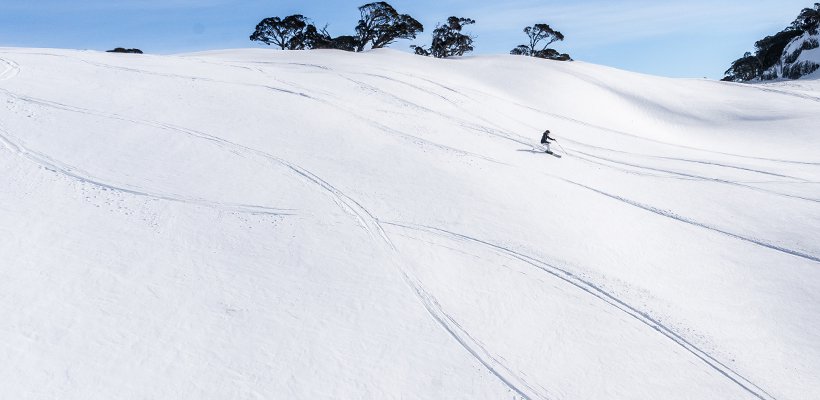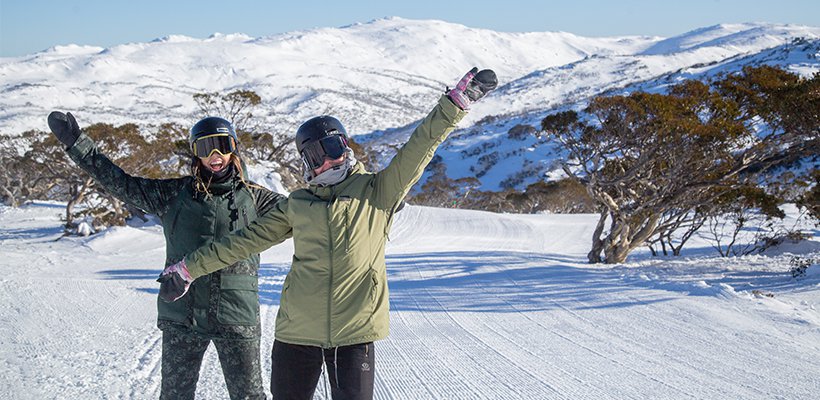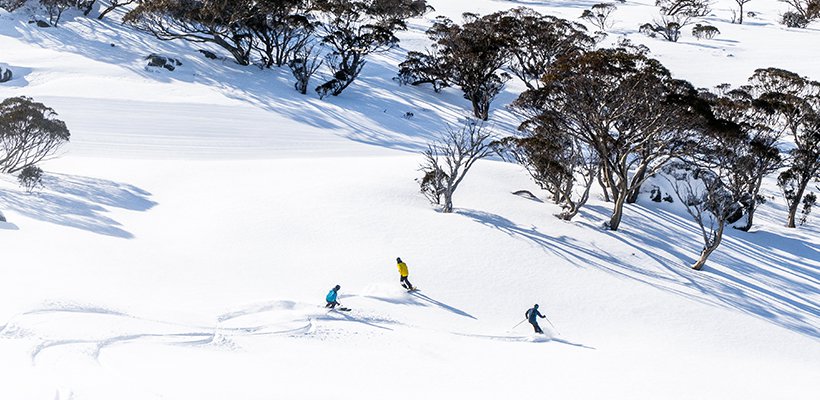 Ski & Board Year Round on the Epic Australia Pass. Hurry, Buy Now! Price Rises 13 October!
The Epic Australia Pass is the best value season pass for Australians and connects Perisher, Falls Creek and Hotham with Whistler Blackcomb, Hakuba Valley and Rusutsu in Japan and the Best of the U.S including Park City, Vail, Breckenridge and more. Ski and board year round in four countries, all on one incredible pass.
Lock in your Epic Australia Pass for only $849 for Adults and $479 for students to year 12. Hurry and beat the price rise on 13 October! Get in quick and secure your pass with only $49 upfront and the balance due next year.
The Epic Australia Pass pays for itself in under four days, with year around skiing and boarding in Australia, Japan, Canada and the Best of the U.S. On sale now at www.epicaustraliapass.com.au