It's been an incredible season in Perisher with significant snowfalls resulting in an extended season and 2019 becoming not only one of the best seasons, but officially Perisher's longest season in memory at 136 days. Spring has sprung, conditions are unreal and if you've been dreaming of skiing and boarding now is the time to hit the mountain.
Here are our Top 5 Reasons to hit the Slopes in Spring: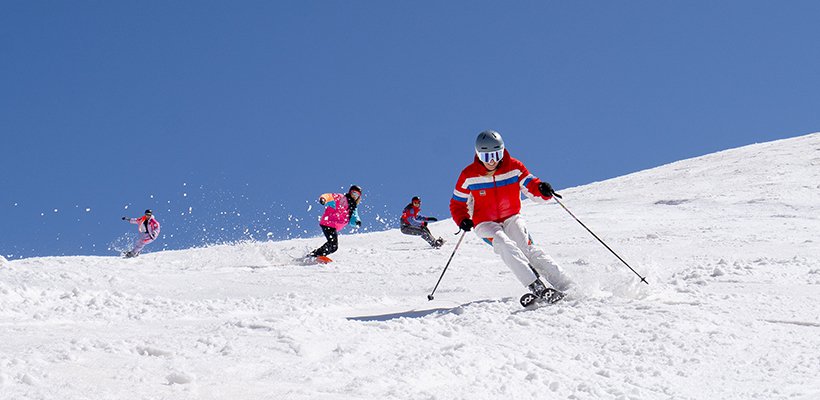 "There's plenty of time for friends and family on a spring day!"
Whether you enjoy boarding with your buddies or just want to treat the family to some school holiday fun, spring is the perfect time to visit the mountains! The vibe is high, the weather is warm and with Perisher providing the longest season in Australia you're guaranteed a good time. There's a calm in the air; and 'stress free' is key - everything is about skiing and boarding at a relaxed pace with big smiles and plenty of friends by your side.
If you're an Epic Australia Pass holder don't forget to dive into your dashboard and use your Bring a Mate passes before it's too late.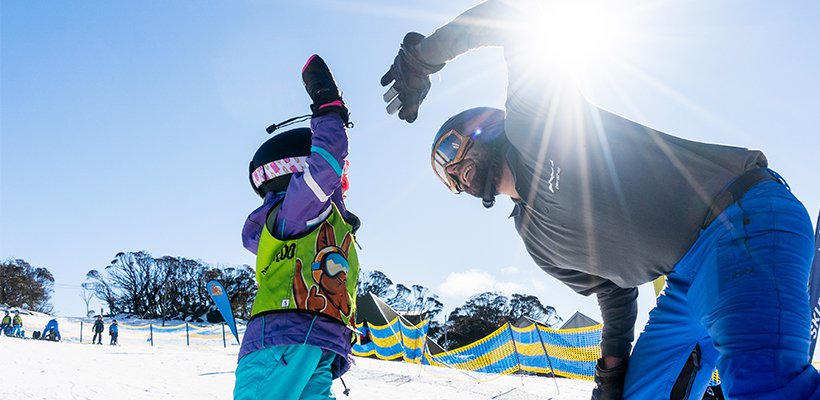 Rays of Sunshine! Oh, spring.. You pretty little thing you!
There's something to be said for the magic of a Blue Bird Day and in spring you'll see plenty! Shred your thermals, lock in your UV lense and enjoy the Vitamin D whilst sliding around Australia's Favourite Ski Resort. If you're lucky you might even head home with a snow trip fav. 'goggle tan'...Cause' who doesn't love showing off a little holiday momento.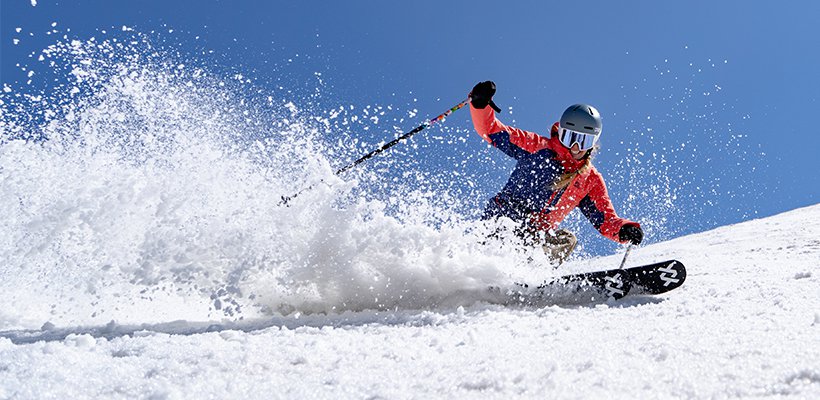 Spring riding conditions! Yeah boy, its time for a progression session.
On top of the extra Vitamin D spring also offers fantastic beginner and intermediate riding conditions. Everything becomes just that little bit softer and with less people on the hill you'll find your confidence boosting before your very eyes... Are you on the hunt to stomp a new trick..? or just want the little ones to learn in a soft, quiet environment? Spring is the perfect 'feel comfortable' time for learning and exploring! Book a spring lesson today!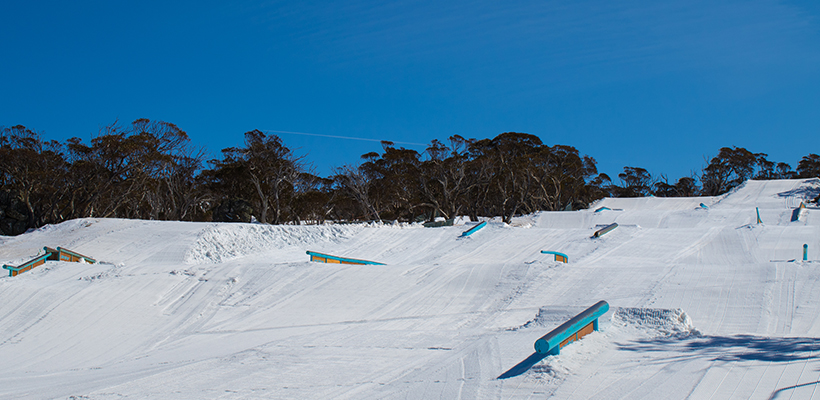 Epic Events
But wait, there's more... If the sensational mountain conditions weren't enough to get you moving; spring also offers a heap of fun, family friendly events! Finish your season on a high at Rail Rampage, or sit back, relax and enjoy the show at Perisher's splash-tastic Pond Skim!
Spring is all about celebrating snow with your mates.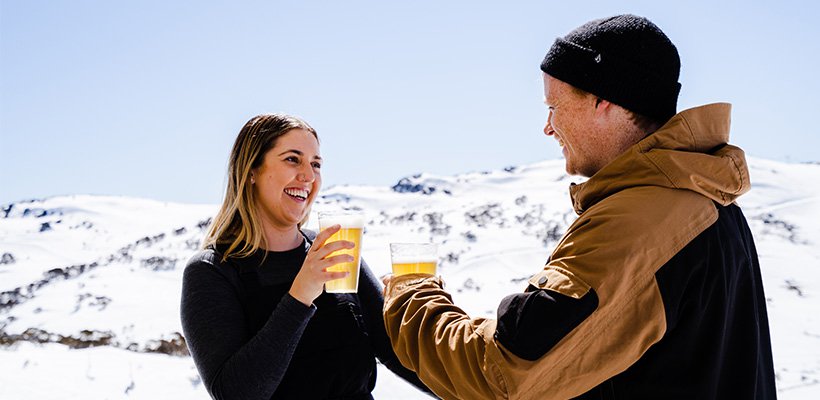 And let's not forget the SUPER SPRING deals!
The temperature isn't the only thing heating up in spring! We've put together a bunch of great deals so you can get down here and make the most of these awesome spring conditions.
Check them out:
Don't forget the 2020 Epic Australia Pass is now on sale! Buy now to beat the 13 October price rise and lock in year round skiing or board with unlimited access to Perisher next year plus so much more!