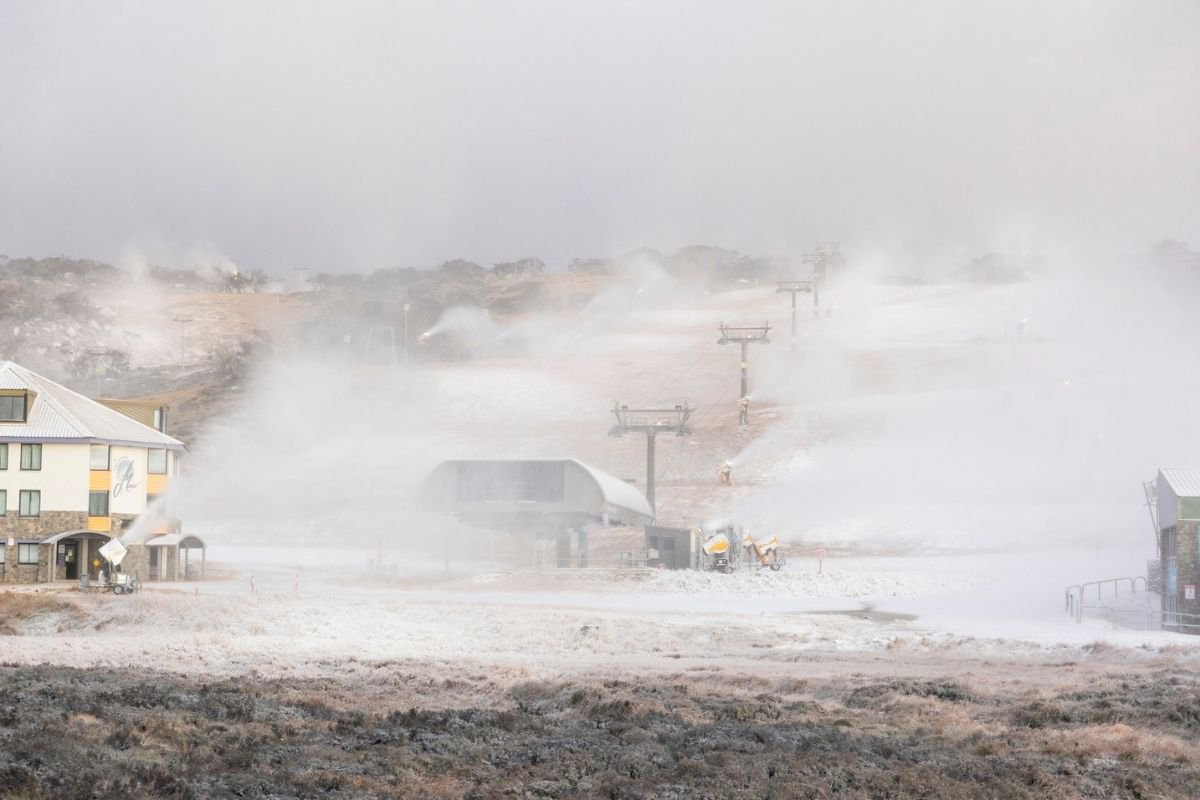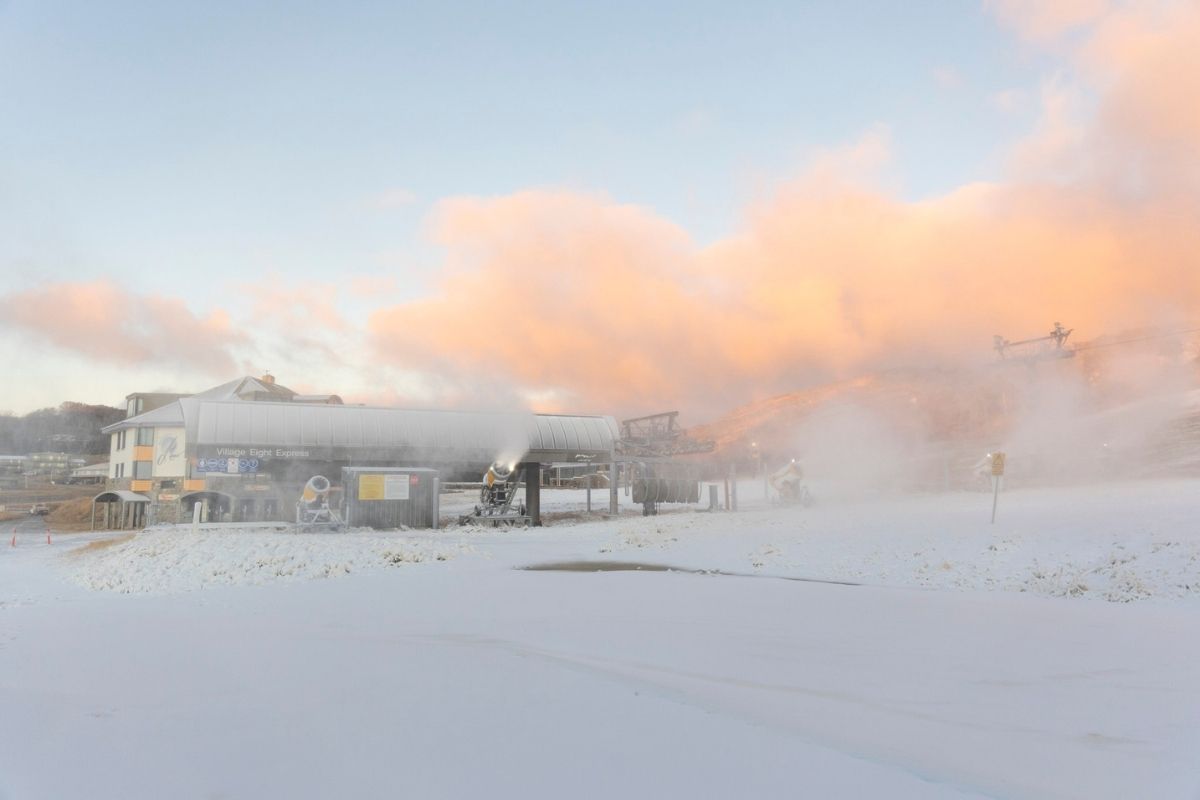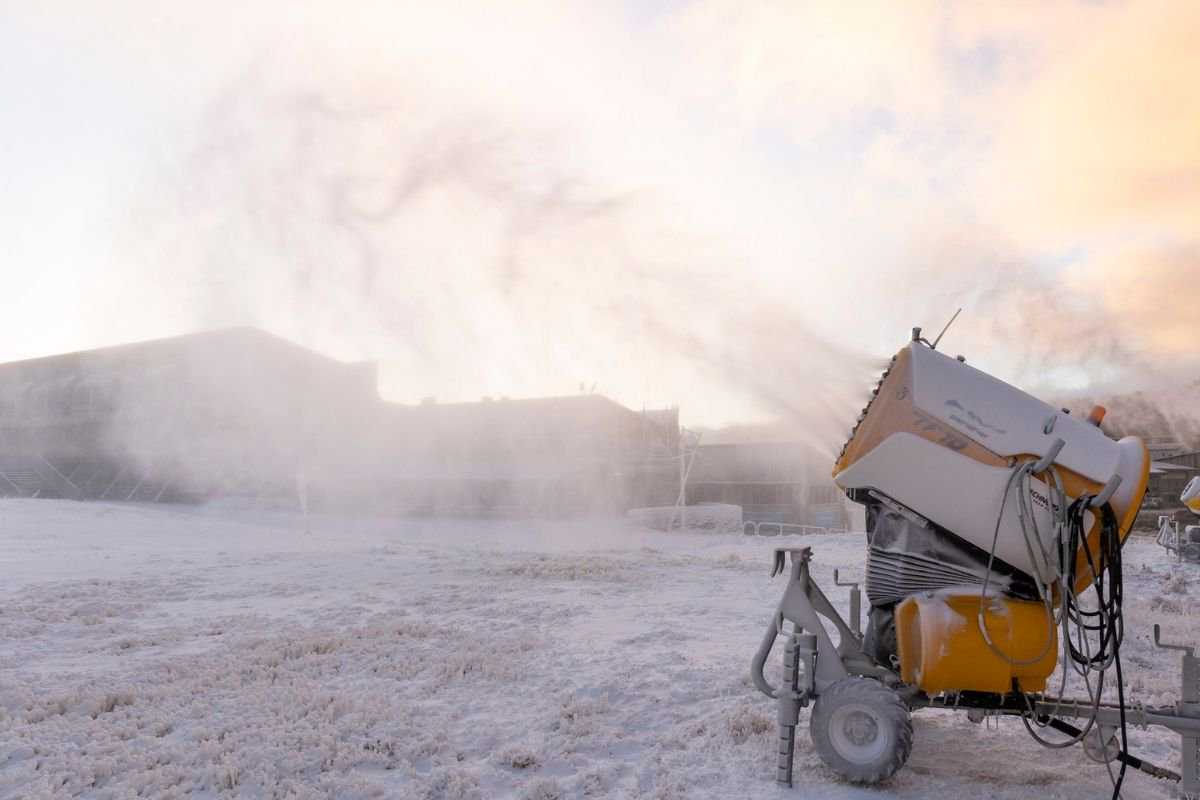 Temperatures are dropping down into the chilly negatives and it looks like the cold is here to stay. The snow making guns are firing up across your favourite resort as we get ready for the 2022 snow season.
To mark the start of snowmaking for the season, we've pulled this gem out of the archives. Ever wondered how we make snow? It's a relatively simple process that requires assistance from some very handy machinery. Watch the video below to learn more about how we create snow From Thin Air.
With temperatures forecasted to stay cold and only five weeks until opening weekend, don't miss your chance to lock in your Epic Australia Pass before prices rise on 31 May. Looking to hit the slopes faster this season? Make sure you to arrive early to collect lift passes and rentals and to plan ahead by purchasing lift tickets, lessons and rentals online and in advance.
We'll see you back on the slopes soon. For now, stay tuned to our channels so you don't miss a beat.