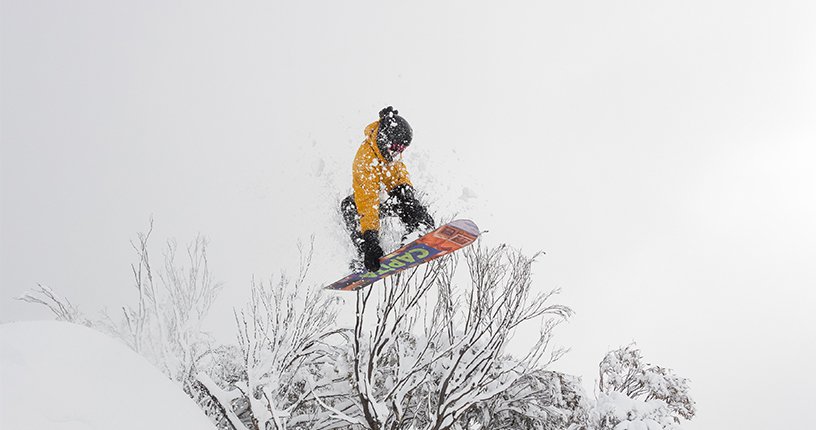 6 August 2022 - 15cm of fresh pow!
It's been a wild and woolly few days at Perisher but the storm has passed and we've come out the other end with 15cm of fresh snow, and it's continuing to fall throughout today!
The snow base has been topped back up for more fresh riding through August. Plan your trip back to Australia's Favourite resort today! Purchase your lift tickets online only, and your lessons and rentals online and in advance.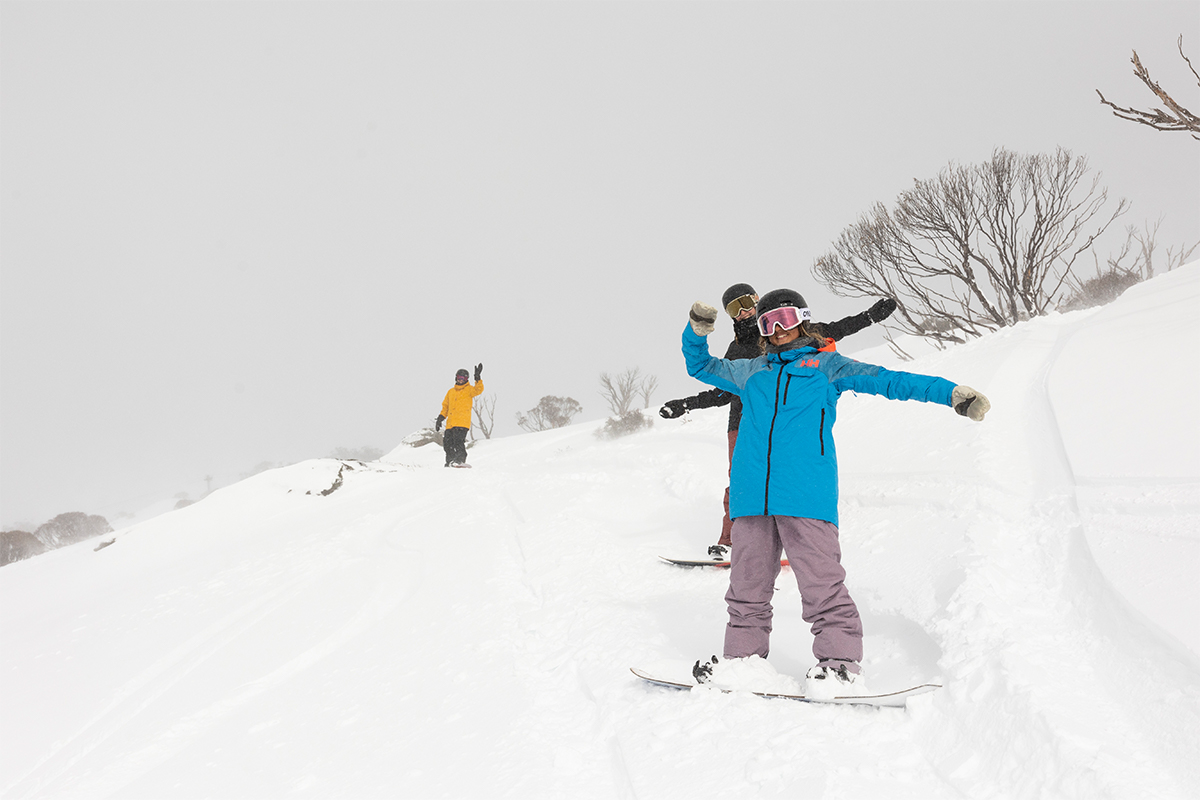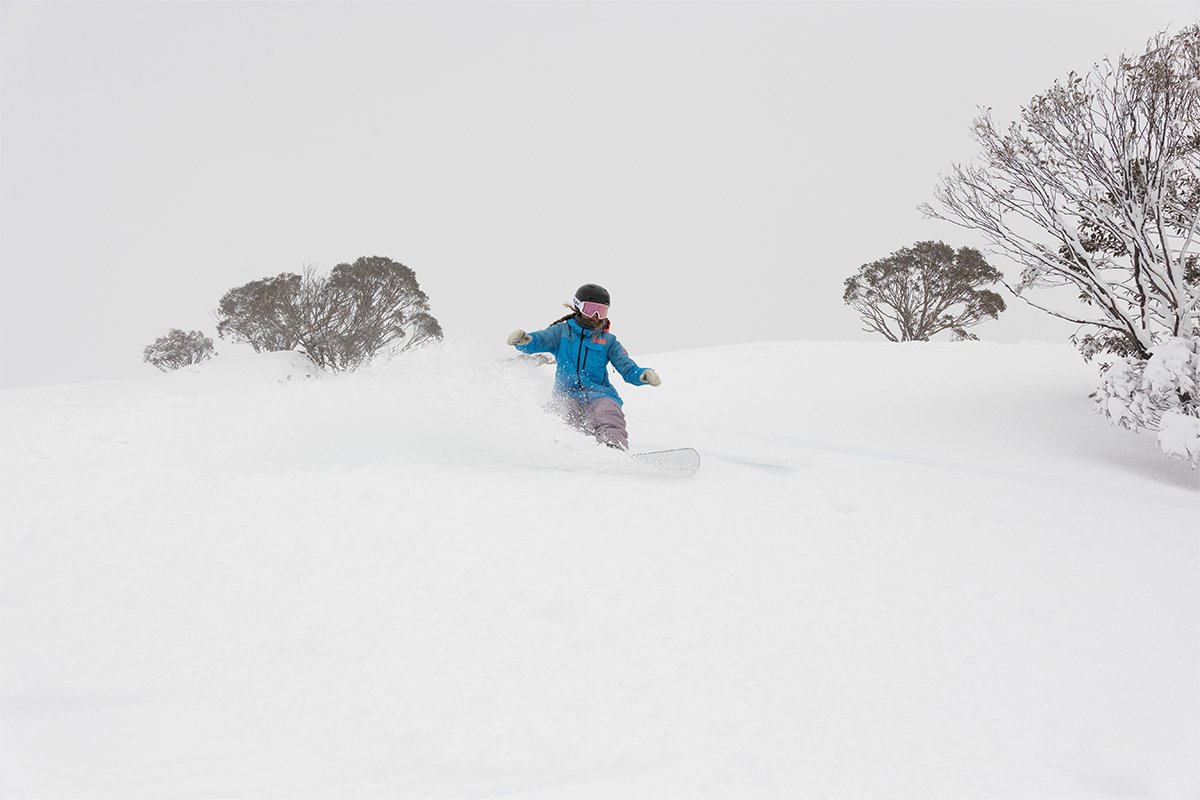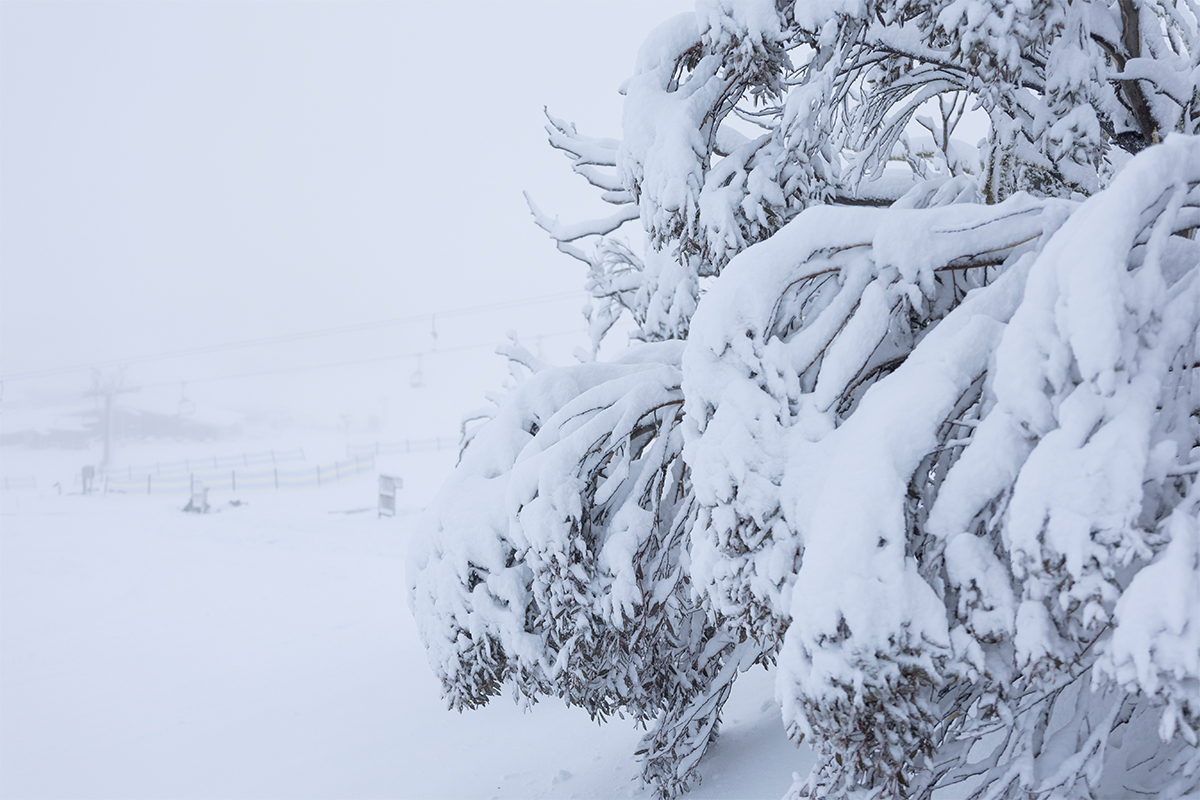 The snow isn't the only thing pumping at Perisher, we also have events galore!
Mountain Dew Grab the Flag kicks off today! Stay on the lookout for 1 of 12 flags scattered across our slopes (hint! Check our social stories for clues). Find and retrieve a flag and head to Slopestyle Mountain Sports before 5pm to claim your sweet prize. Jackets, bibs & good ole' sloppy joes - you'll be kitted out with brand new snow gear in snowtime.
We also have The Blue Cow Cup beginning today! Where junior skiers test the waters of racing; competing in either Alpine or Skier-cross. See our events page for more details.