1,200 seasonal staff, 140 year-round employees,
250 different positions, 4 mountain resorts,
2 unique hotels - 1 choice!
The heart of Perisher is our staff! Staff are a key value of the company, and we provide a challenging fun workplace where our staff learn new skills in a great natural environment and make friends for life.
The hub of the resort is Perisher Valley. Located in the Snowy Mountains of New South Wales, Perisher is located 5.5 - 6 hours south of Sydney (via Canberra) and 7 hours north of Melbourne. It is the largest snow resort operation in the Southern Hemisphere. It has the highest terrain, the greatest number of lifts and the most reliable snow in Australia.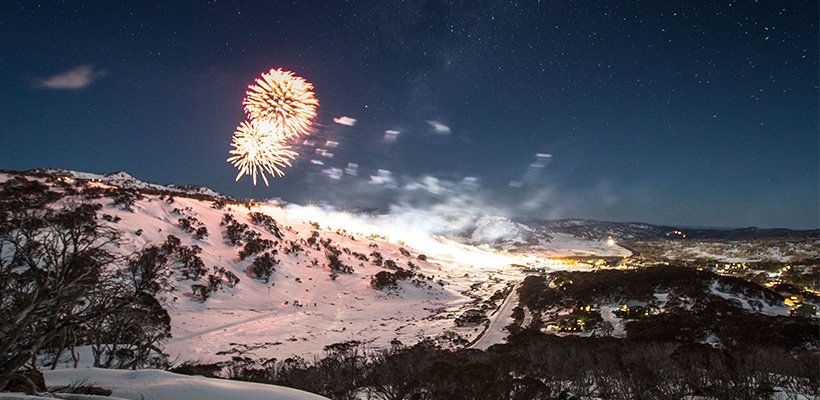 We have a bunch of staff benefits and one of the best is you get a season pass! So even if you've never skied or boarded, get amongst it and have a go!
Perisher is the largest ski resort in the southern hemisphere which means it has more jobs, more opportunities, more terrain, more lifts and, provides an experience that is unlike anywhere else.
With such an intensive operating period the work can be challenging and will provide you with an environment in which you will be able to fully test your skills. But having said that, it is also a fun and social experience with great staff events, the ability to improve or learn to ski or board and the opportunity to meet new people from all over Australia and the world.