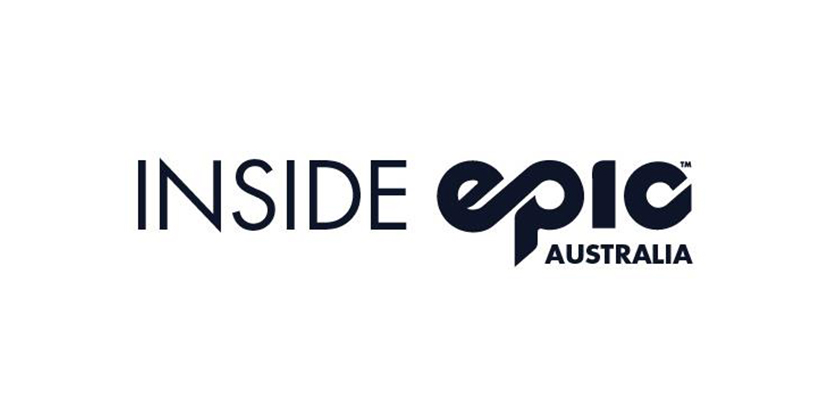 ---
Skitube Timetable
From Monday night 2 October, staff and guests will be permitted to park overnight in the Perisher and Smiggin Holes car parks. Please be aware that Skitube's last day of operation is Monday 2 October and it will operate to a reduced timetable. Trains will depart hourly on the hour from Bullocks Flat to Perisher between 6:00am and 5:00pm, then depart hourly on the half hour from Perisher to Bullocks Flat. The last train will depart from Perisher at 5:32pm. Please make sure you collect your vehicle from Bullocks Flat on Monday 2 October.
---
Leadership Summit
During this year's Summit there were many highlights. We would like to share one of them with you, the opening act. The two-time Grand Slam Champion Bobby LeFebre from Denver did an amazing job describing what we do, have a look for yourself.
Password: Dr!ve
---
Experience of a Lifetime
Breaking news, one of our staff member is a Ninja! What is less surprising is all the great comments we received this week, here is a couple of them:
"Nicholas performed a magnificent act at the top of the V8 to rescue 2 children. After the chair emptied one child had fallen underneath, whilst the other child hadn't managed to alight from the chair. Nicholas used his Ninja like skills to pluck the child to safety from a high level whilst managing to rescue the other from being hit by the chair. He needs to be commended on his quick actions and his ability to 'Be Safe' in his work environment."
"I've had lessons over the past 6 years at Perisher and Smiggins and have had lots of good instructors but this year I received lessons in July and September and had about 4 lessons with Will (UK). Definitely the best instructor I've had so far. Best teacher with lots of feedback and I really progressed with my skiing during these sessions. A real credit to Perisher Ski School and look forward to my lessons next year.""
Thanks for doing such a great job and contributing to our guests' Experience Of A Lifetime!