Learn & progress in our award-winning Terrain Parks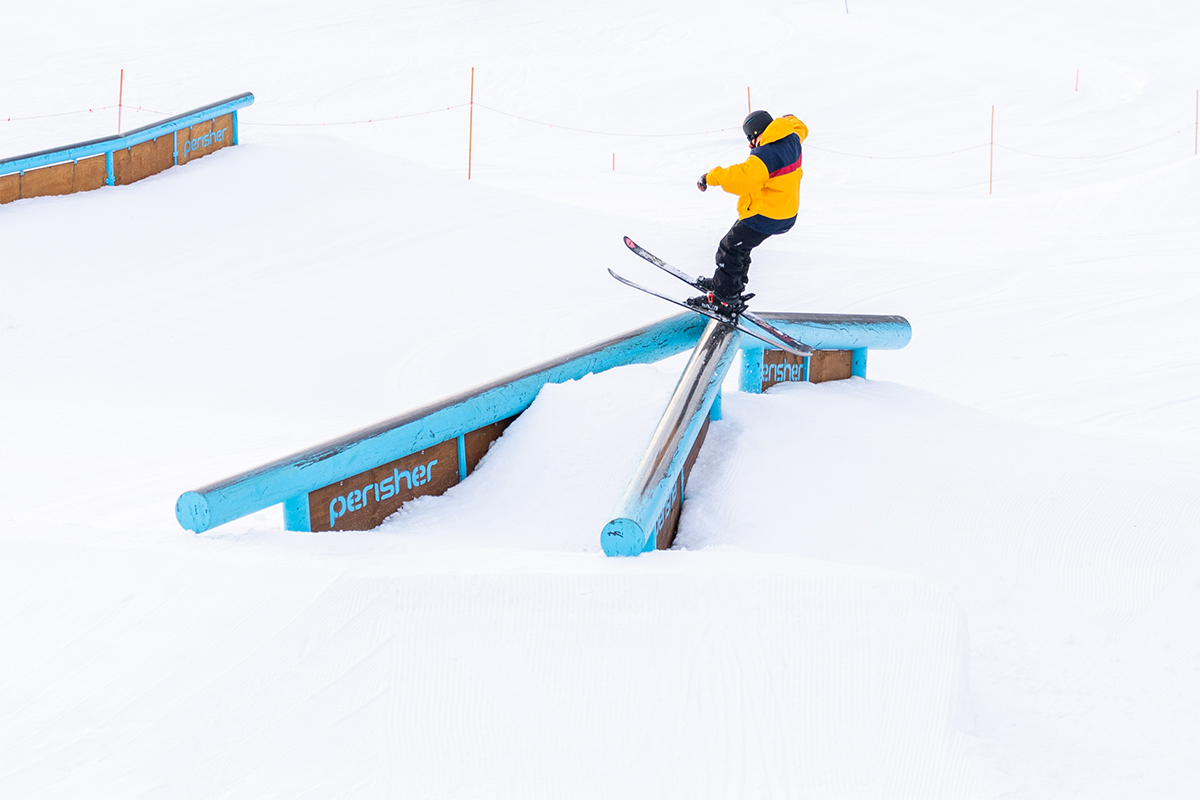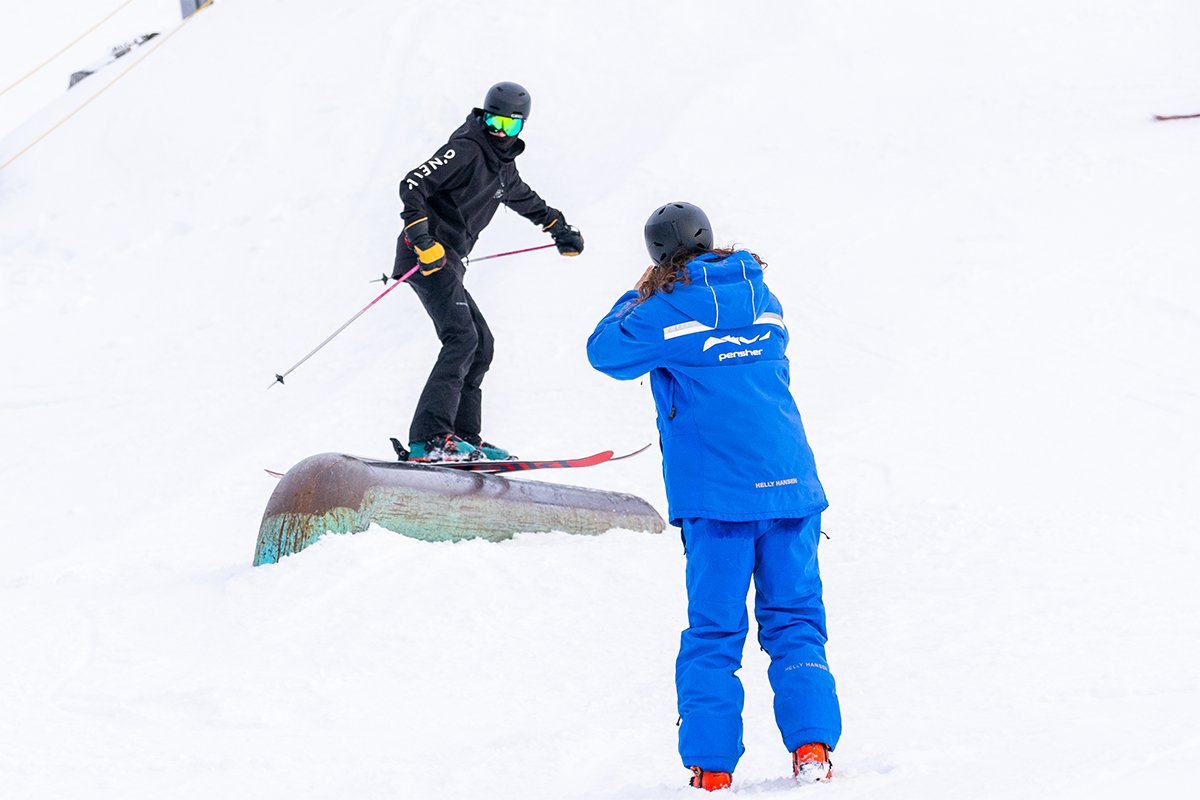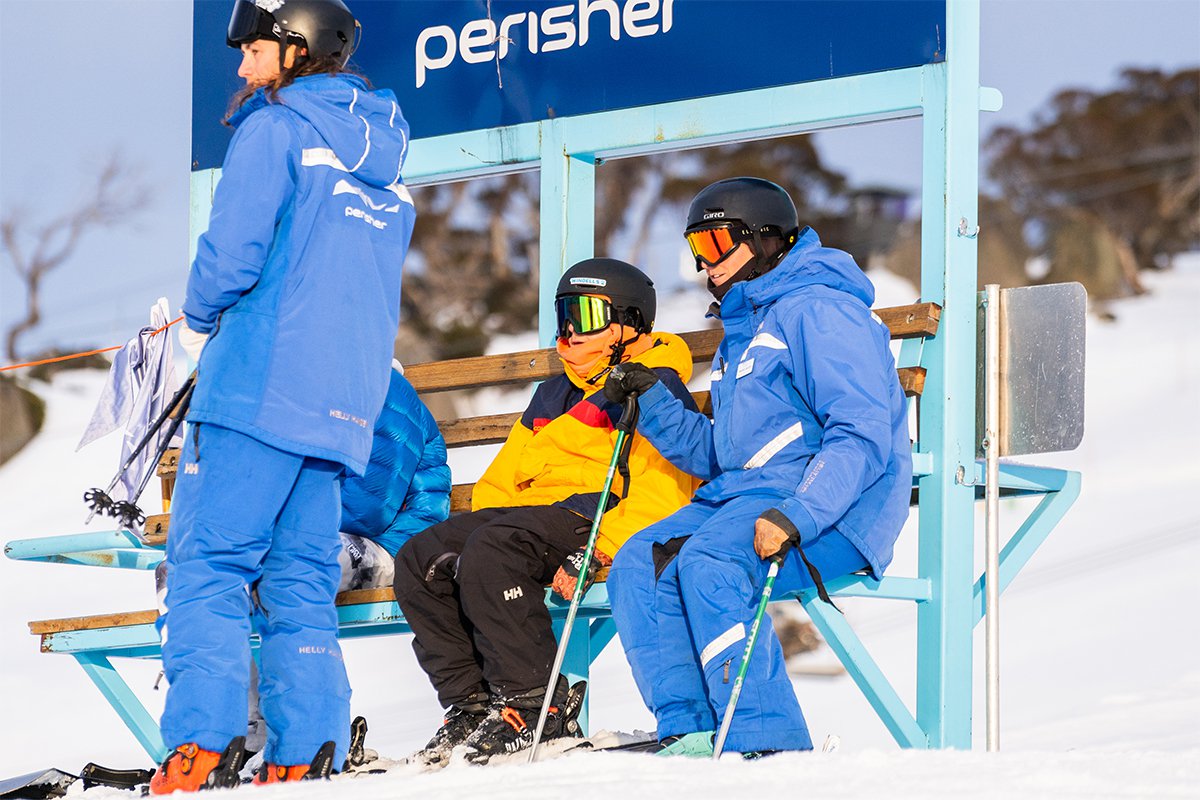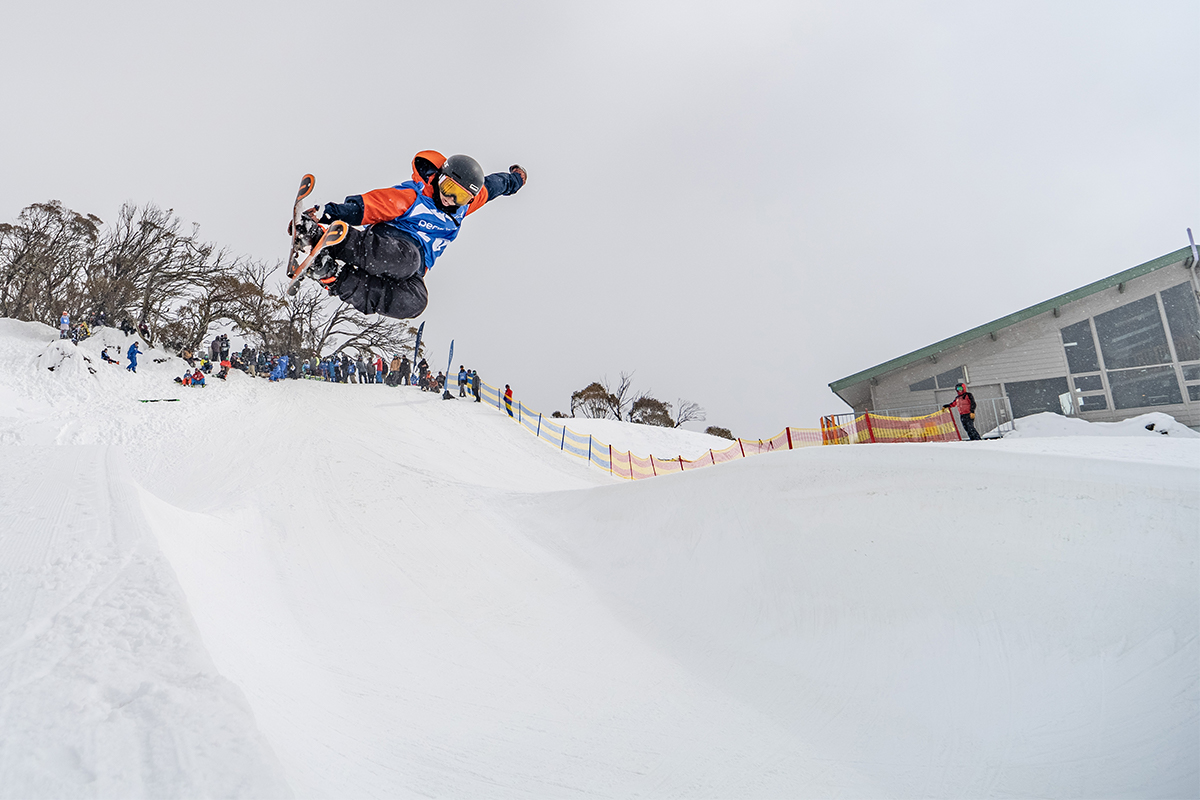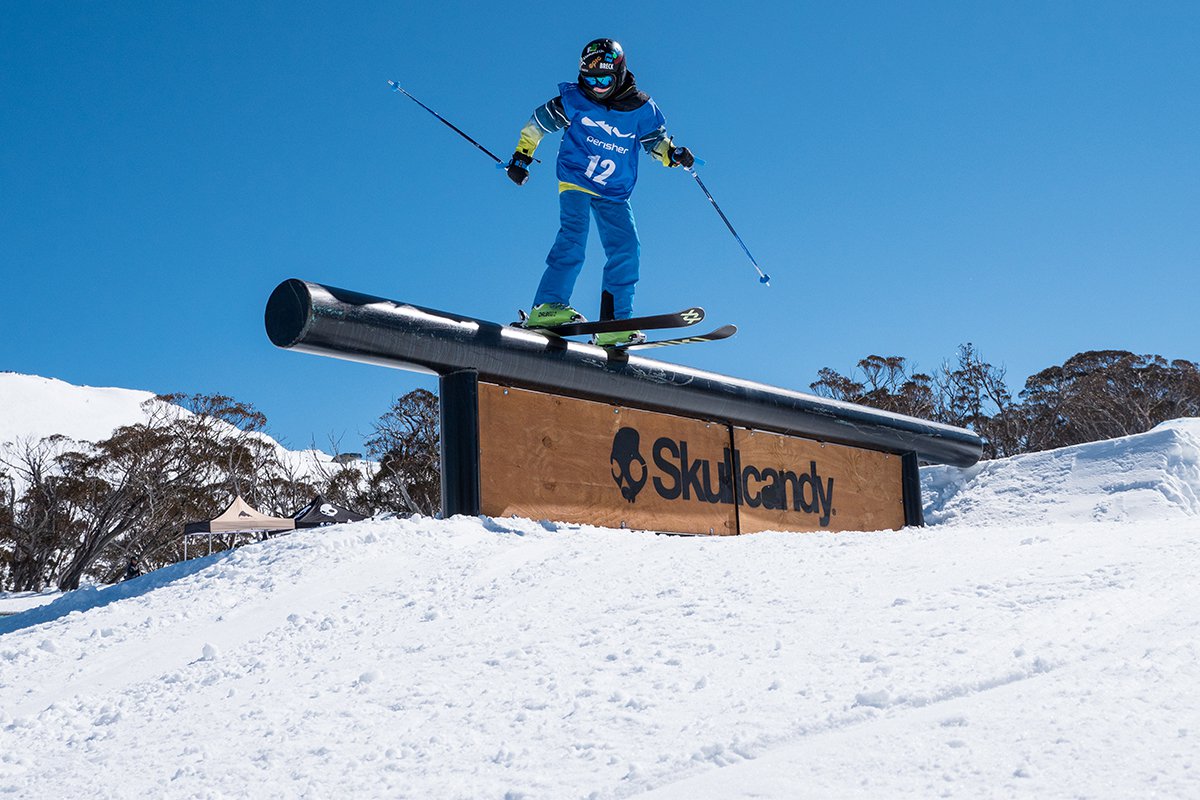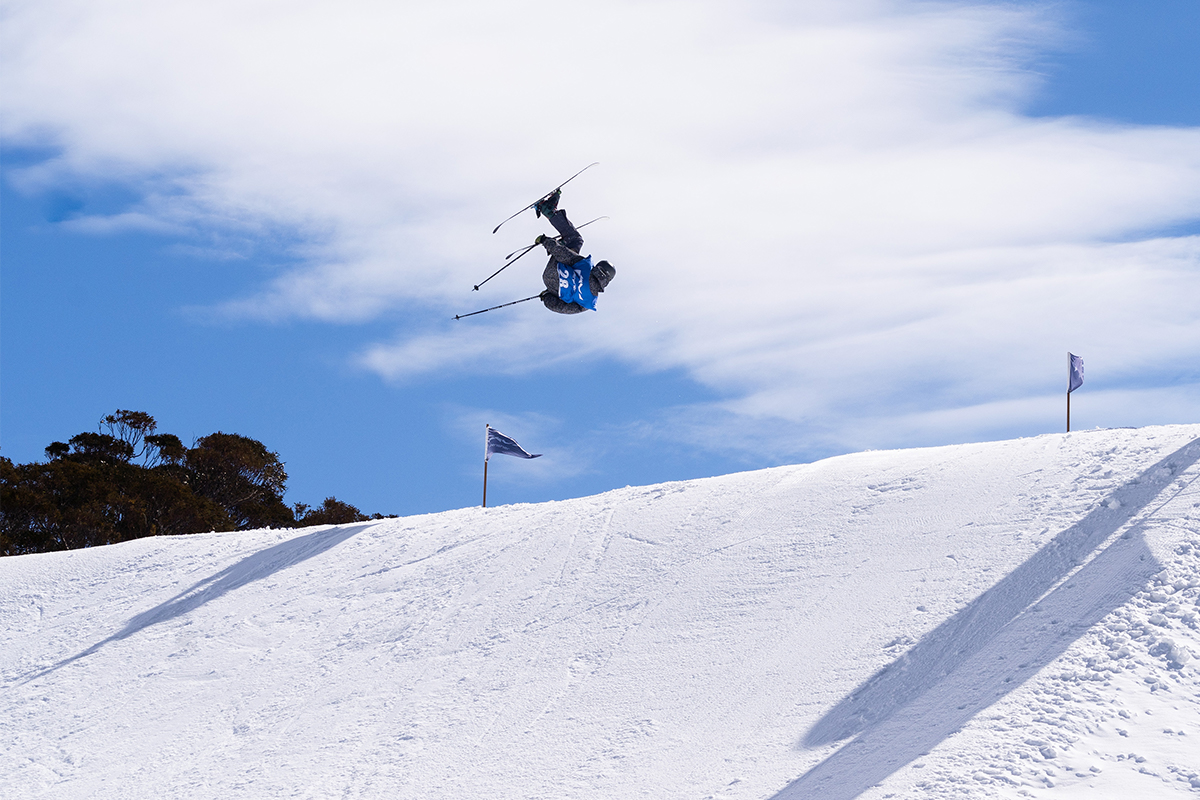 Our freeski program offers the best on snow freeski training in Australia. A huge number of international professionals visit Perisher to train in our award-winning Terrain Parks and your kids will have the chance to train alongside their heroes.
Our coaches are highly qualified and want nothing but the best for their athletes. With an emphasis on safety, fun and progression. The programs focus on developing young athletes who want to learn, develop and in-turn achieve results in competition.
The program is suited to participants aged 8+ years who are strong all-terrain skiers with strong all-mountain skills ready to take their skiing to the next level.
Expressions of interest for this season's programs have now closed. If you would like placed on a waitlist please email This email address is being protected from spambots. You need JavaScript enabled to view it.
Freeski Team Weekend Training 8+ years

This program is for young skiers who wish to enter the freeski competition pathway or continue to improve technique and progress in park or pipe disciplines. The team will work on season-long progressions on a variety of features appropriate to the level of the group. At a minimum, athletes should have strong all mountain skills looking to take their skiing to the next level.

The weekend program will commence on Saturday the 25th of July and run every weekend through Sunday 20th September.
Training days are planned with an early 7am or 8.30am start.
Athletes will not be supervised during any training breaks.

2020 Program Price: $1980

Expressions of interest for this season's programs have now closed. If you would like placed on a waitlist please email This email address is being protected from spambots. You need JavaScript enabled to view it.

Freeski Team Weekday Training 11+ years

This program is for young skiers who are looking to excel in the freeski competition pathway & improve their techniques to progress in park or pipe disciplines. The team will work on season long progressions on a variety of features. At a minimum, athletes should have strong all-mountain skills looking to take their park & pipe skiing to the next level.

The weekday program will commence on Monday the 20th of July and run weekly through to Friday 18th September.
Weekly training groups will train 5 days (Monday -Friday) with rest days on weekends. Training days are planned with an early 7am or 8.30am start.
Athletes will not be supervised during any training breaks.

2020 Program Price: $4000

Expressions of interest for this season's programs have now closed. If you would like placed on a waitlist please email This email address is being protected from spambots. You need JavaScript enabled to view it.

Required Equipment

Skis: Park specific twin tip skis are recommended. Ranging between 80-95mm underfoot, depending on the age/size of the athlete. A ski that's closer to 95mm underfoot will allow a more versatile approach and be more comfortable skiing a variety of terrain across the mountain as well as being able to enjoy the terrain park. Having a ski that's closer to 80mm underfoot will still allow the athlete to enjoy the entire mountain and focus on Park & Pipe however they won't have the same stability as a slightly wider ski in off piste/variable terrain.

Binding Mounting: Mounting skis 'True Centre' is highly recommended. This allows the athlete to have complete control when skiing backwards, sliding rails/boxes and spinning off jumps. Depending on manufacturer True Centre can be a little further forward than the SKI CENTER so be sure to communicate this when having your bindings mounted. Boot Centre is considered your traditional mounting position – this is NOT recommend for skiing the Park & Pipe.
Helmet: All athletes are required to be wearing an approved Snowsports helmet during training.
Helmets with the MIPS Technology are highly recommended


Perisher's Winter Sports Club is recognised as a Snow Australia Affliated Pathway Program.