Build versatility & confidence with our Pathway Programs
Our Pathway Program is inspired by the fact that many kids need to train and develop their skills in more than one discipline. With a season-long training schedule, participants will develop a foundation of skills, build confidence across a variety of terrain, and be challenged in a range of introductory competition scenarios.
Training days will have a balanced focus on giant slalom, moguls, rider-cross, slopestyle and all-mountain freeriding. Athletes will also have access to a series of Perisher's exclusive training facilities including alpine and mogul courses, purpose-built rider-cross courses and award-winning terrain parks.
The Pathway program is suited to young skiers and snowboarders with intermediate to advanced skills and an ambition to improve their performance in Interschools Competitions. The program caters for skiers aged 7 to 16 and snowboarders aged 8 to 16.
Lead by our most versatile coaches that have a level of expertise across multiple disciplines, our coaching staff will share their passion for Snowsports, inspiring the next generation of skiers and riders in a fun, safe environment.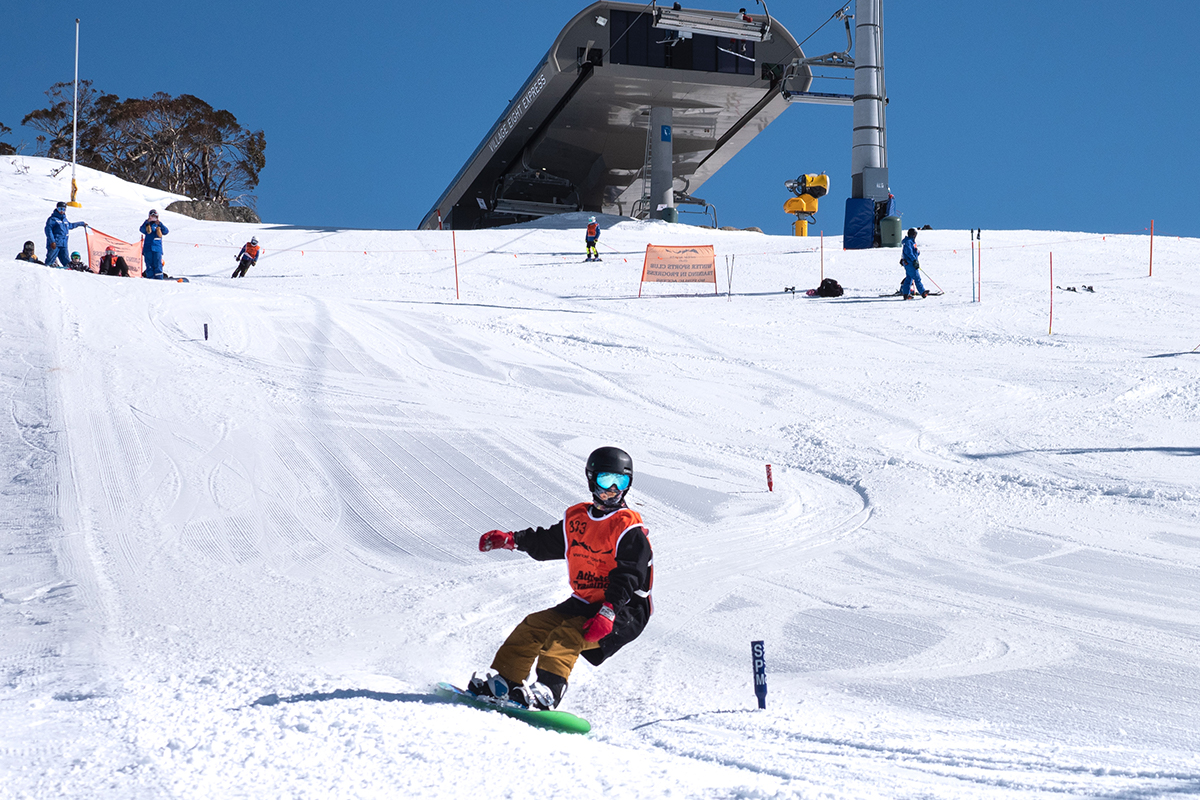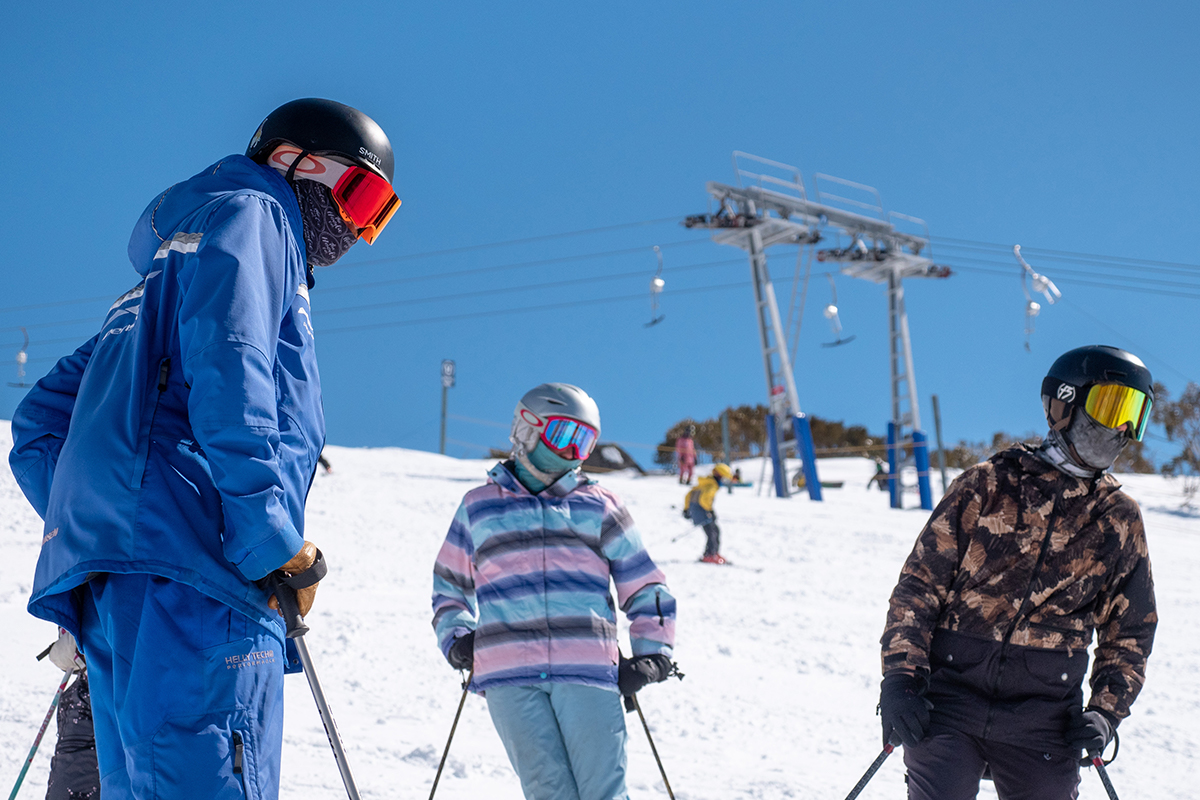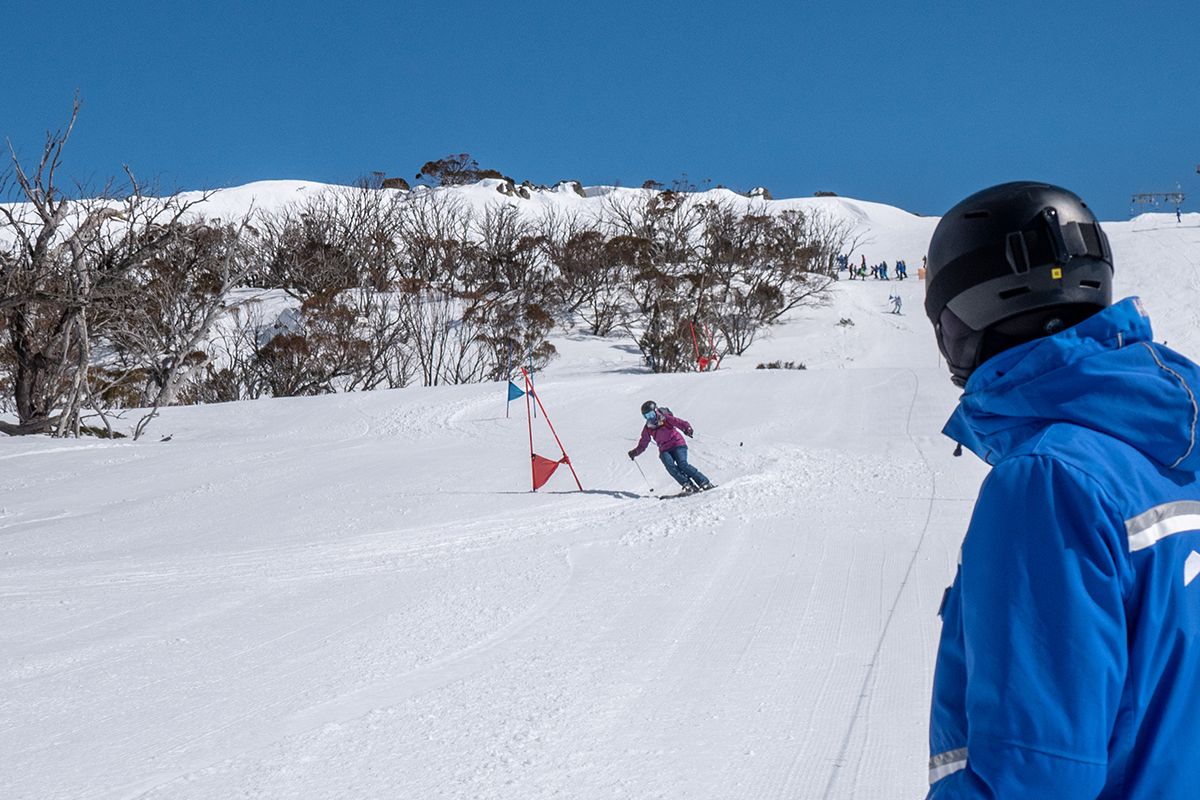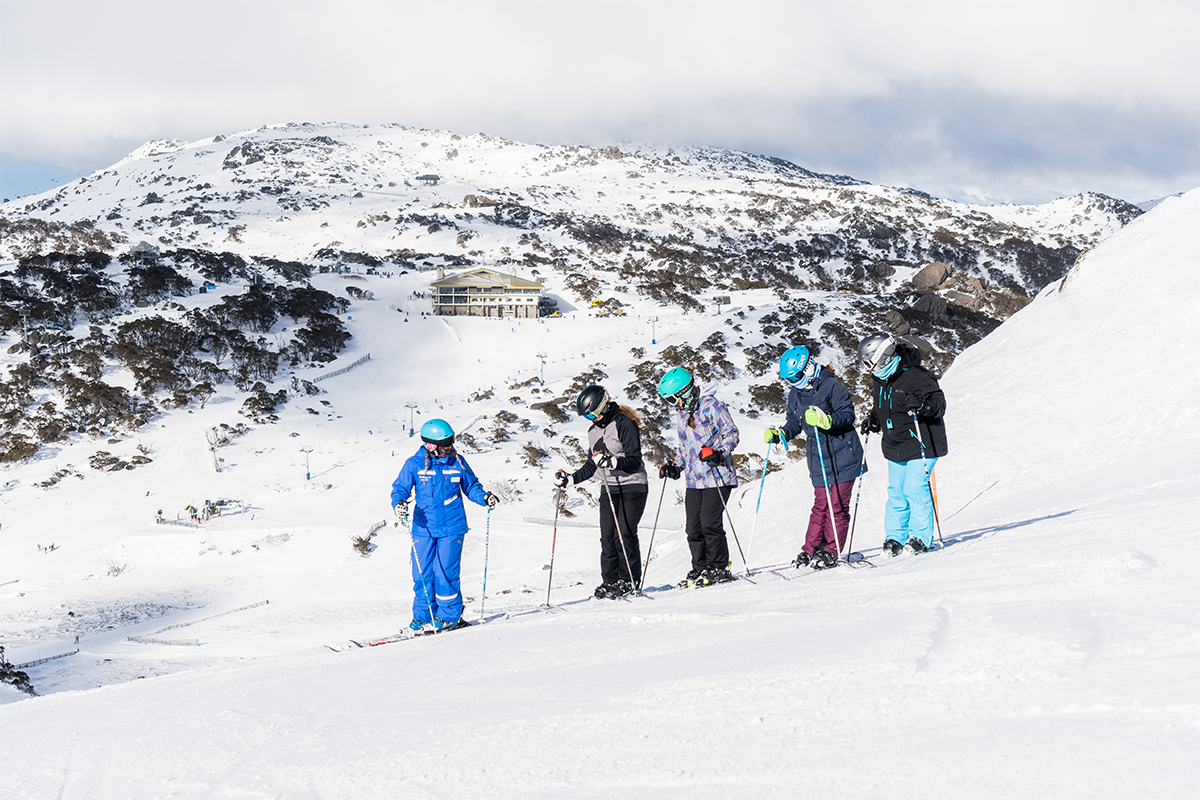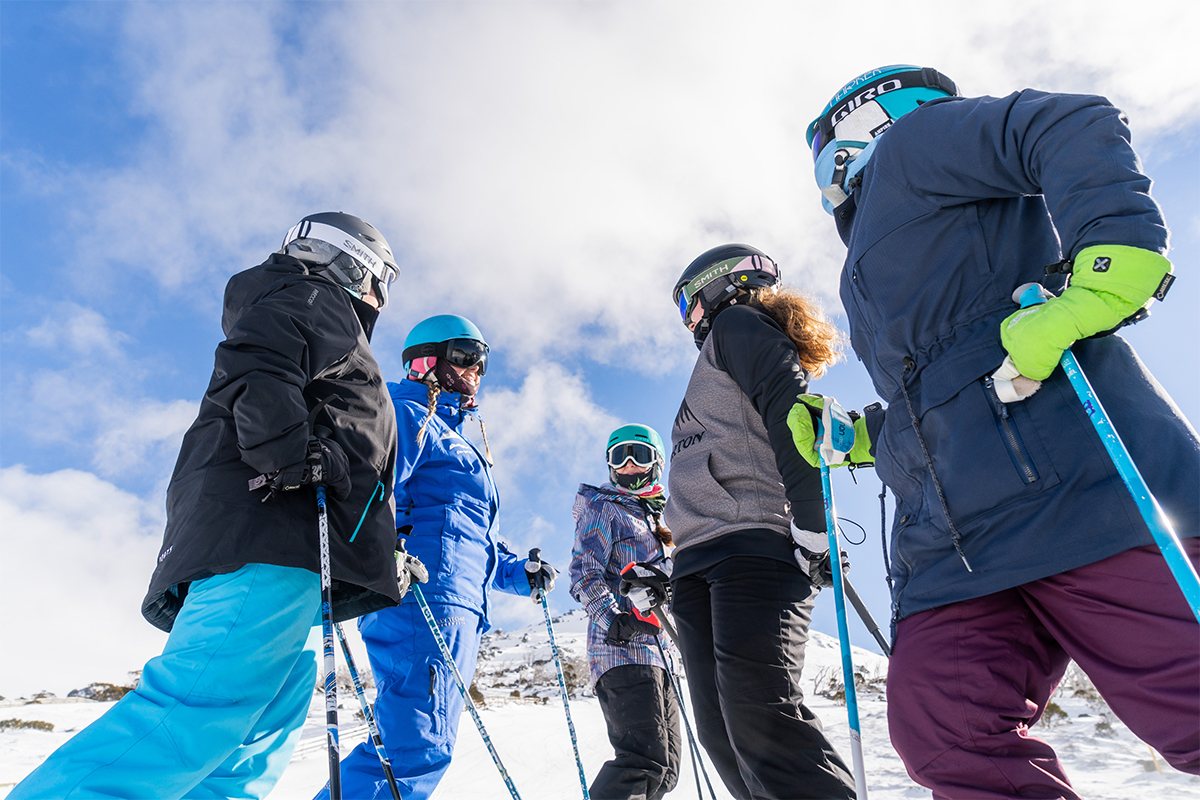 Perisher's Winter Sports Club is recognised as a Snow Australia Affiliated Pathway Program.