Alpine Team
Our alpine team programs are designed for athletes who strive to reach elite levels. The program aims to develop the skills necessary to successfully compete in high calibre races. A focus on freeskiing on all terrain in a variety of conditions, developing technique in and out of race courses aiming to improve all-round skiing skills will set the foundation for athletic skiing and racing.
Our team of talented, qualified and experienced alpine coaches work with our athletes to bring out the best in their ski racing development. The Alpine program covers Giant Slalom, Slalom & Skier-Cross elements throughout the season whilst having fun in a safe environment.
Programs are suited to the confident and dedicated alpine skier from 8+ years of age. Our coaches determine training groups by age and skill at the beginning of the program, with plenty of flexibility to move between groups as athletes progress.
Alpine Team Weekend Training 7+ years

This program is designed to improve technique, performance and fundamental skiing skills with an alpine competition focus. Training will concentrate on all-mountain, technical free skiing which will set the foundation for training in giant slalom, slalom and ski cross disciplines throughout the season. Athletes joining this program must be confident skiing the entire mountain in a parallel stance.

The weekend program will commence on Saturday the 25th of July and run every weekend through Sunday 20th September.
Training days are planned with an early 7am or 8.30am start.
Athletes will not be supervised during any training breaks.

Alpine Team Weekday Training 10+ years

This program is for the confident and dedicated alpine ski athlete who is determined to develop elite skills and aspires to compete at high level alpine competition. Successful race preparation will include all-mountain, technical freeskiing, giant slalom, slalom and ski-cross training on dedicated courses with a focus to on-snow training and developing well-rounded athletes who will excel in all aspects of their sport.

The weekday program will commence on Monday the 20th of July and run weekly through to Friday 18th September.
Weekly training groups will train 5 days (Monday -Friday) with rest days on weekends. Training days are planned with an early 7am or 8.30am start.
Athletes will not be supervised during any training breaks.

Equipment

All athletes must wear a helmet. For Giant Slalom this must be a hard eared helmet (FIS approved). This helmet is required for all Snow Australia and FIS sanctioned events.
It is compulsory for Alpine athletes to wear back protectors whilst training and racing for the Perisher Winter Sport Club.
Athletes in all Alpine Programs will also require shin guards to train Slalom. When training full gates (instead of Stubby-child Hero Gates), you will need pole guards and a chin guard.
All Child and FIS athletes competing in Snow Australia sanctioned events are subject to minimum ski lengths and minimum ski radiuses. If you have questions regarding the rules, please view them on the Snow Australia website or contact the head coach.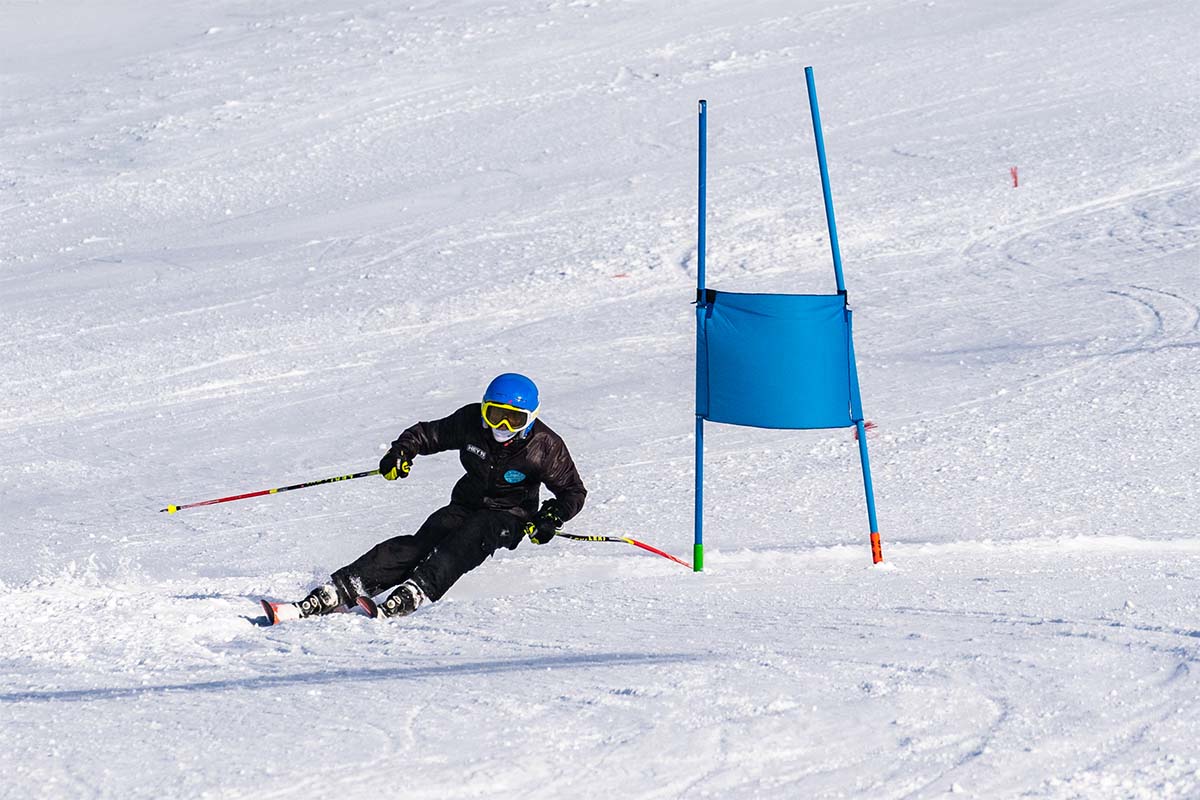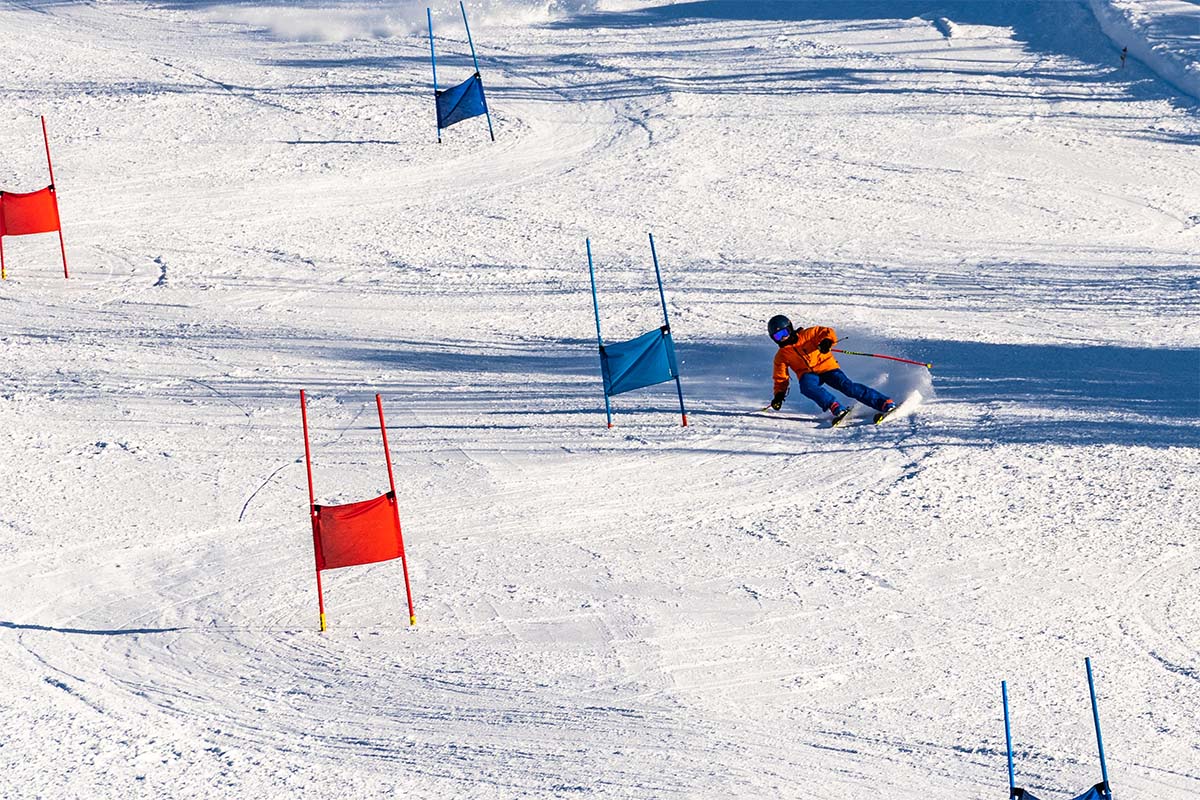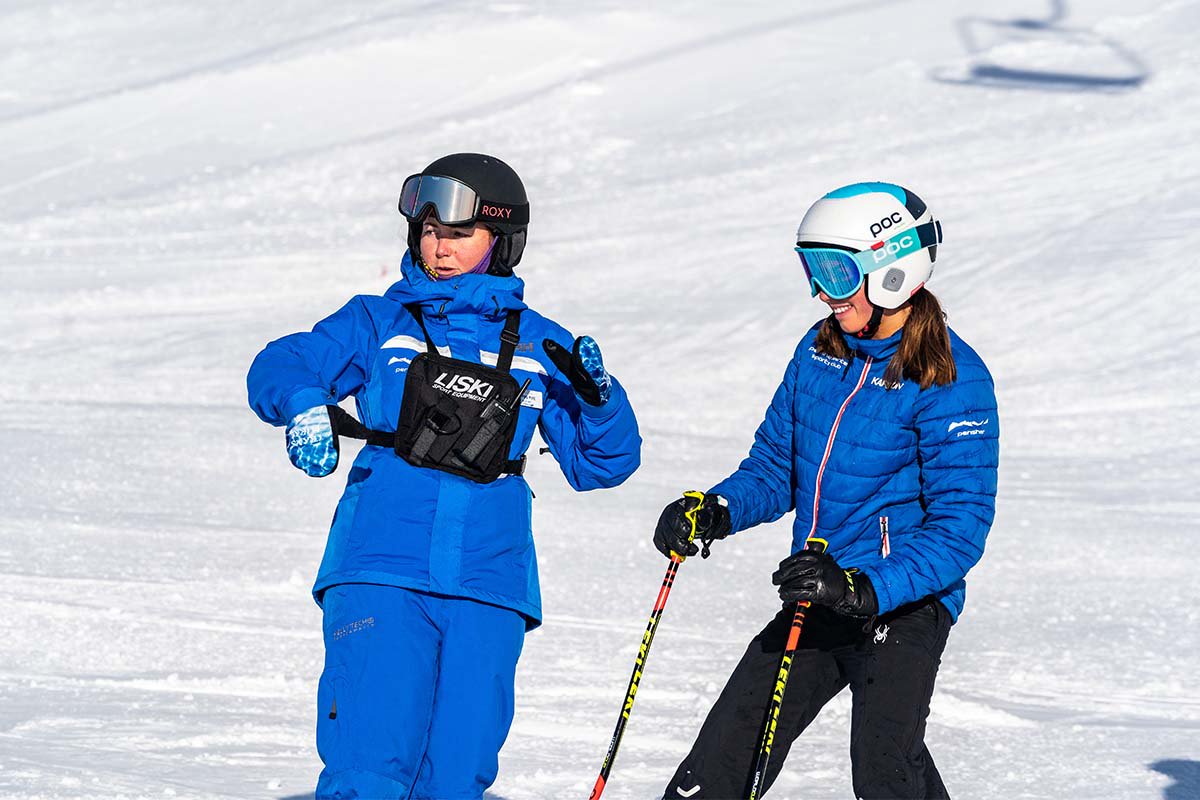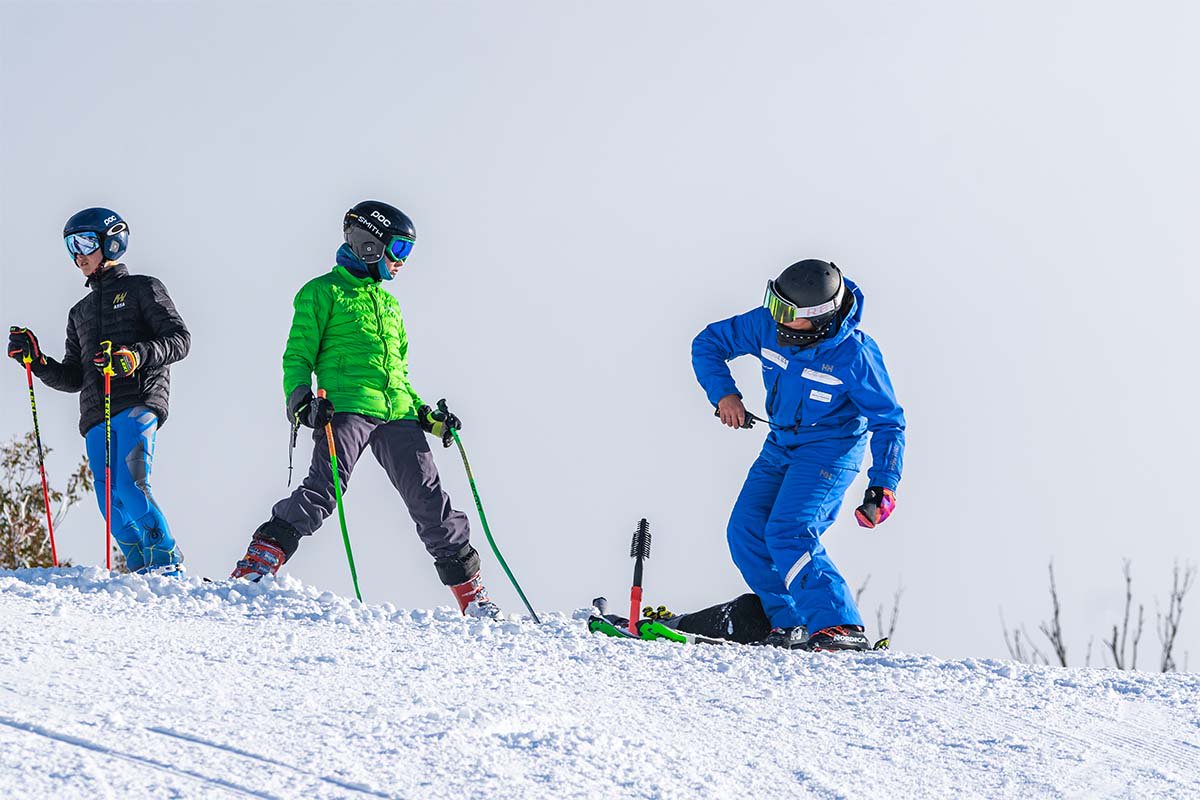 Perisher's Winter Sports Club is recognised as a Snow Australia Affliated Pathway Program.