Alpine Team
Our alpine team programs are designed for athletes who strive to reach elite levels. The program aims to develop the skills necessary to successfully compete in high calibre races. A focus on freeskiing on all terrain in a variety of conditions, developing technique in and out of race courses aiming to improve all-round skiing skills will set the foundation for athletic skiing and racing.
Our team of talented, qualified and experienced alpine coaches work with our athletes to bring out the best in their ski racing development. The Alpine program covers Giant Slalom, Slalom & Skier-Cross elements throughout the season whilst having fun in a safe environment.
Programs are suited to the confident and dedicated alpine skier. Our coaches determine training groups by age and skill at the beginning of the program, with plenty of flexibility to move between groups as athletes progress.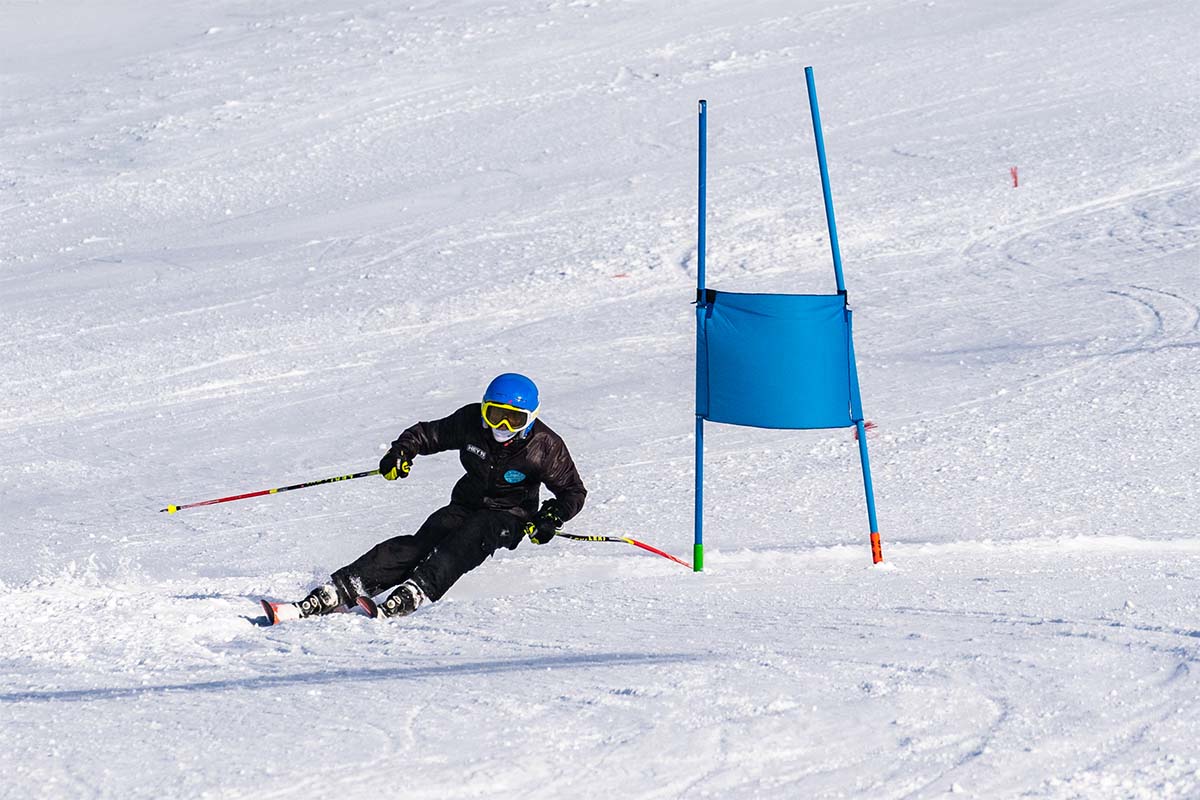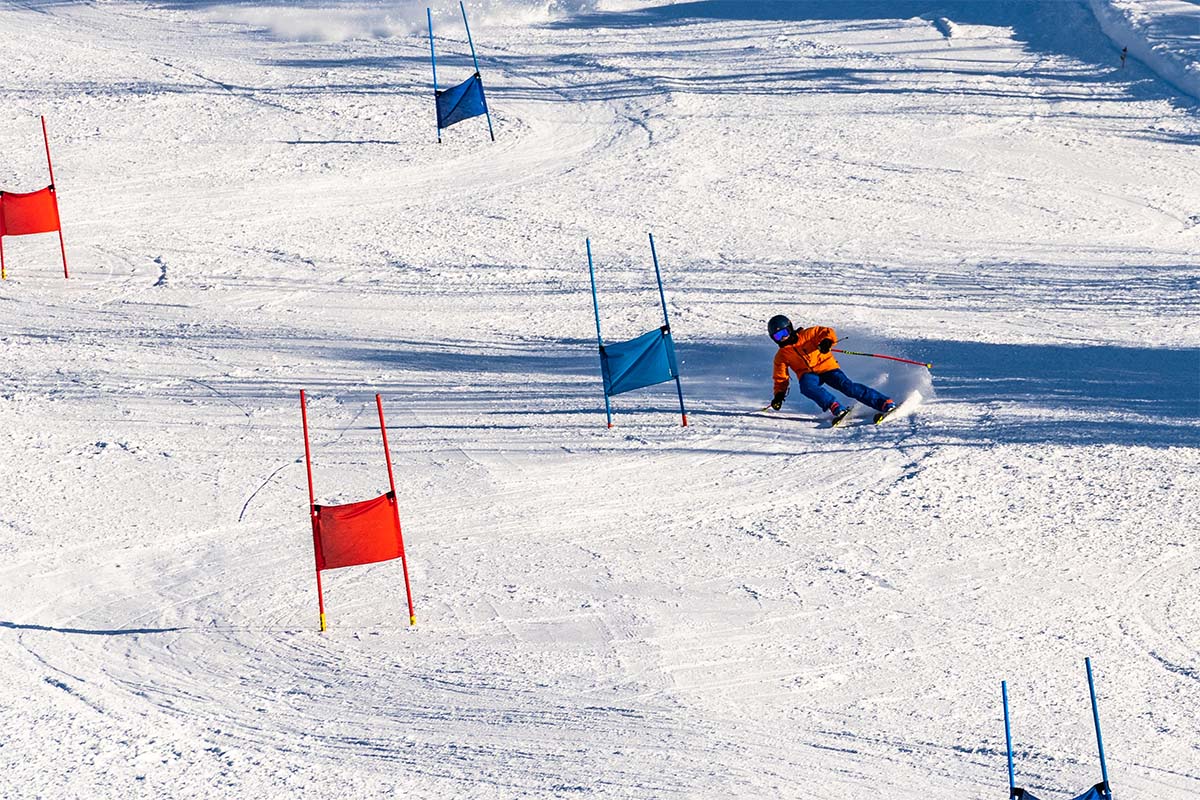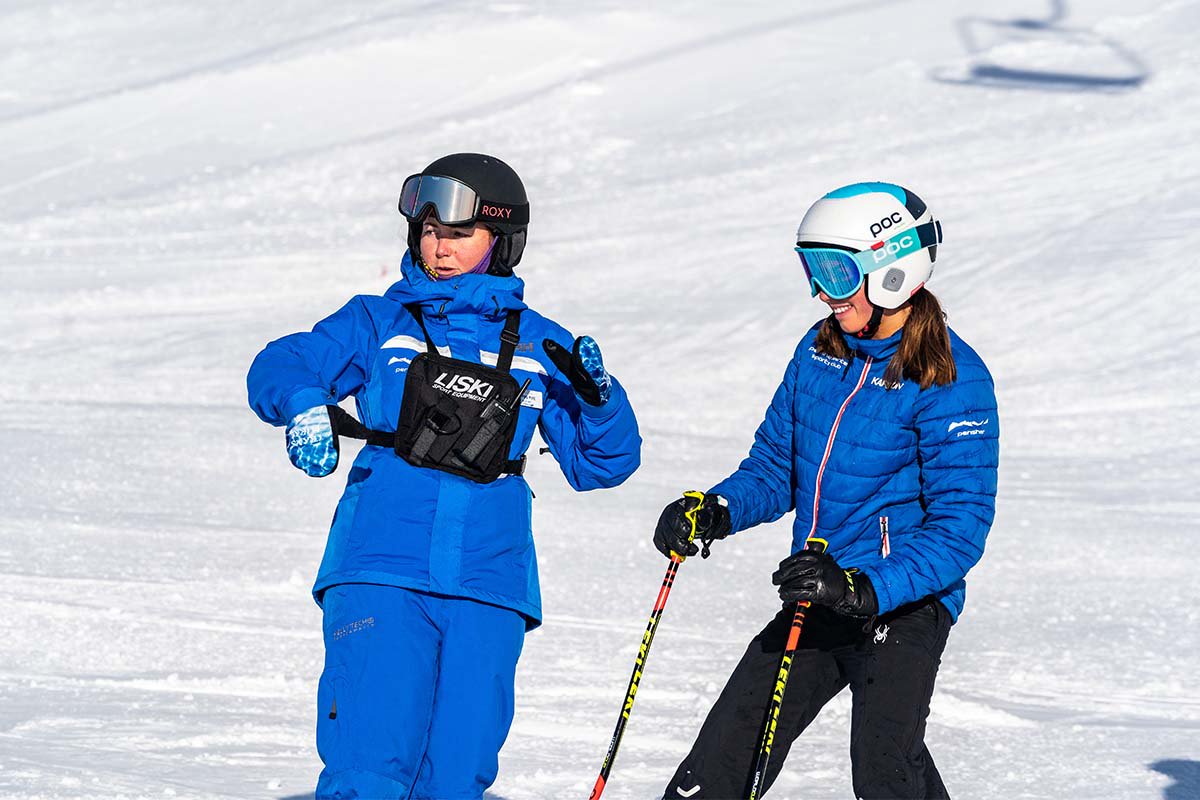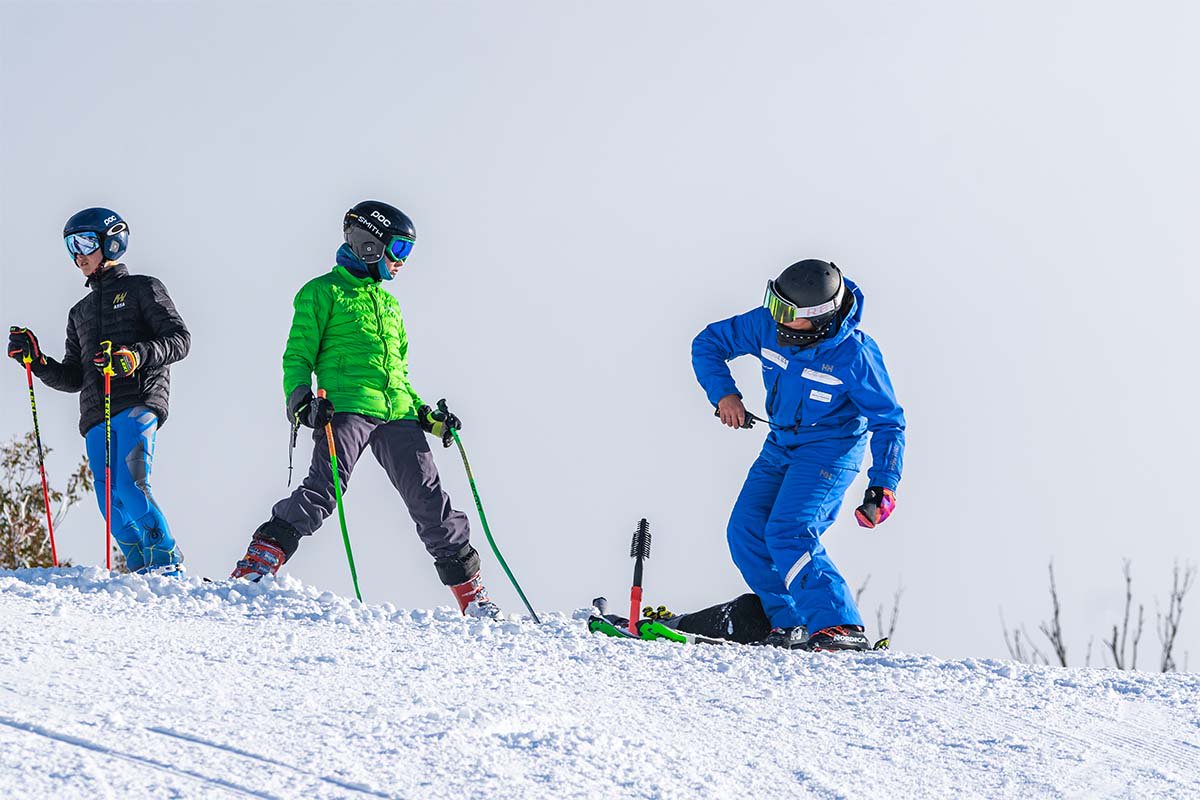 Perisher's Winter Sports Club is recognised as a Snow Australia Affliated Pathway Program.