Join Our One of a Kind Moguls Team
Perisher's mogul program is unparalleled with access to Australia's top mogul training facilities in Blue Cow, and dedicated coaches who individualise training regimes to each athlete's aspirations.
Australia's best mogul skiers have come through this program including; World Cup winner and Olympic medalist Matthew Graham and Winter Olympian's Nicole Parks and Taylah O'Neill. Not only that, but, a huge number of international World Cup mogul athletes come to Perisher each season to train on our world class facilities and your kids will have access to all of it.
Our team of highly qualified, experienced and specialist coaches focus on maximising time on snow to bring out the best in your child's competition development with an emphasis on safety, fun and learning. Physical fitness is a vital part of the training regime, trampolining and gymnastics will be incorporated in full and part time programs and we strongly endorse multi-sport training.
During the season, you will find updates about all training programs in our WSC Weekly Planner
Part Time Team 8+ Years

The part-time Mogul program is for young skiers who wish to enter the mogul competition pathway, continue to improve technique and performance in mogul competitions. Athletes must be strong parallel skiers across all terrain and confident in skiing moguls.

Training Schedule Overview:

The Part Time program is set to commence on Saturday 4 July & includes weekends and selected training days during two (2) weeks of NSW school holidays (6-10, 13-17 July)
Throughout the season detailed training information can be found in the Winter Sports Club Weekly Planner.
Training & competition support is based on athlete participation & training dates may change based on competition schedules.
Please note: We are unable to provide training credits for any training days lost due to extreme weather events.

2020 Program Price: $3761

Please note: Winter Sports Club programs are currently not available for purchase.

Full Time Team 11+ Years

The full-time mogul program is Perisher's premium training option offering a variety of exclusive training courses and some of Australia's best and most experienced mogul coaches.

Training Schedule Overview:

The Full Time program is set to commence on Saturday 4 July & typically includes five (5) training days per week (weekends + 3 midweek days)
Coaching support during key events plus two (2) weeks of NSW school holidays (6-10, 13-17 July) are incorporated in the training regime.
Throughout the season detailed training information can be found in the Winter Sports Club Weekly Planner.
Training & competition support is based on athlete participation & training dates may change based on competition schedules.
Please note: We are unable to provide training credits for any training days lost due to extreme weather events.

2020 Program Price: $4767

Please note: Winter Sports Club programs are currently not available for purchase.

Competitions

The mogul team believes in the importance of competing, however, skill development is always the highest priority. Season training plans including competition recommendations will be based on individual athlete needs which will be discussed with coaches at the beginning of the season.

Full coaching support will be provided for athletes at the NSW Junior Series events, FIS Freestyle Australian Championships and the ABOM Mogul Challenge for athletes electing to compete at these competitions.

NSW Active Kids

Perisher Winter Sports Club is an approved Active Kids Provider. Please redeem your voucher during the registration process.

Please note that vouchers cannot be redeemed after the purchase of a program. NSW Active Kids vouchers can only be applied to season long Winter Sports Club Programs.

Active Kids Vouchers are one time use and cannot be split between providers as per the terms and conditions provided from the NSW Government. If you have further queries in regards please contact us This email address is being protected from spambots. You need JavaScript enabled to view it.

For further information or to apply for an active kids voucher visit the NSW Active Kids Website.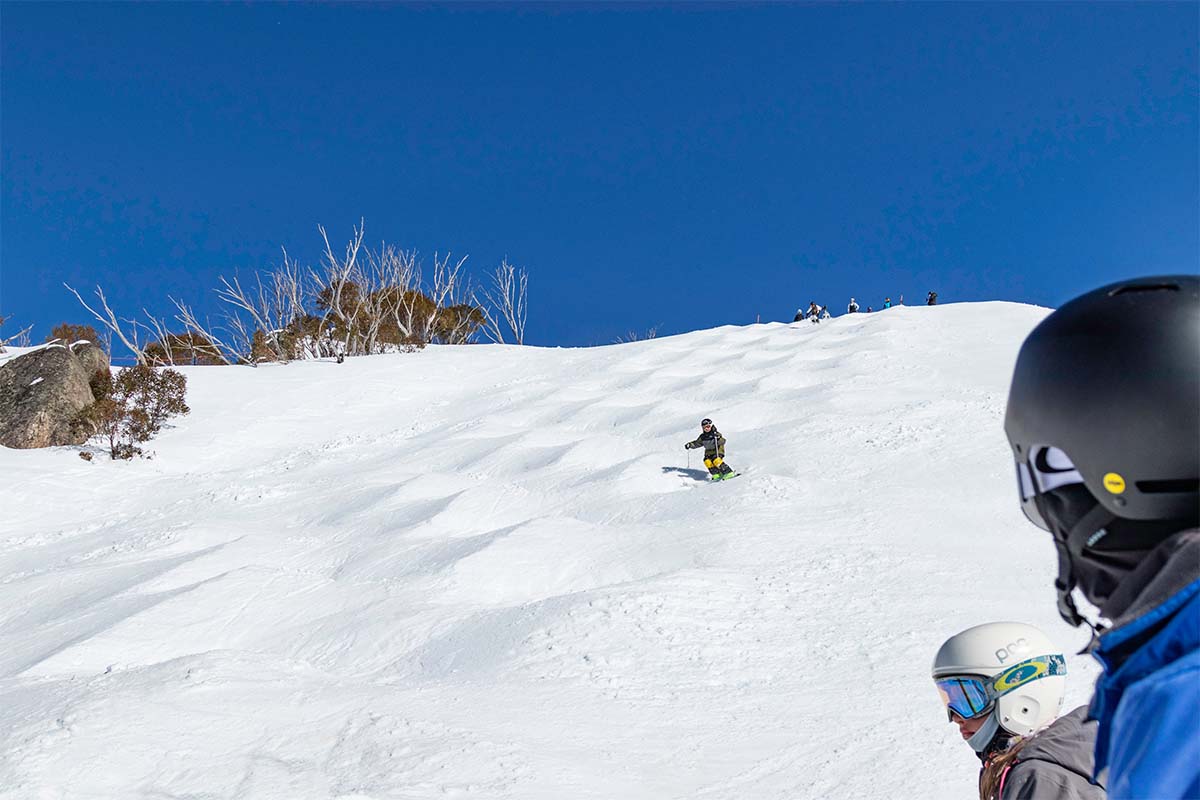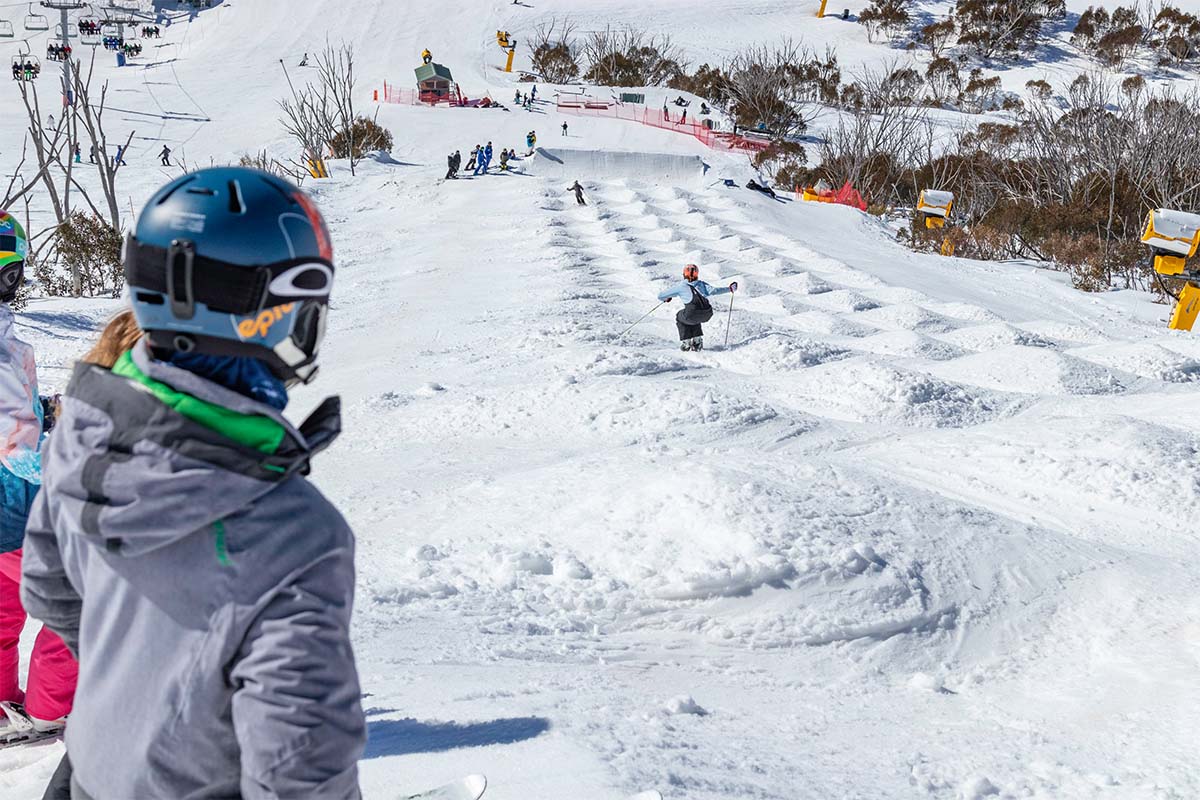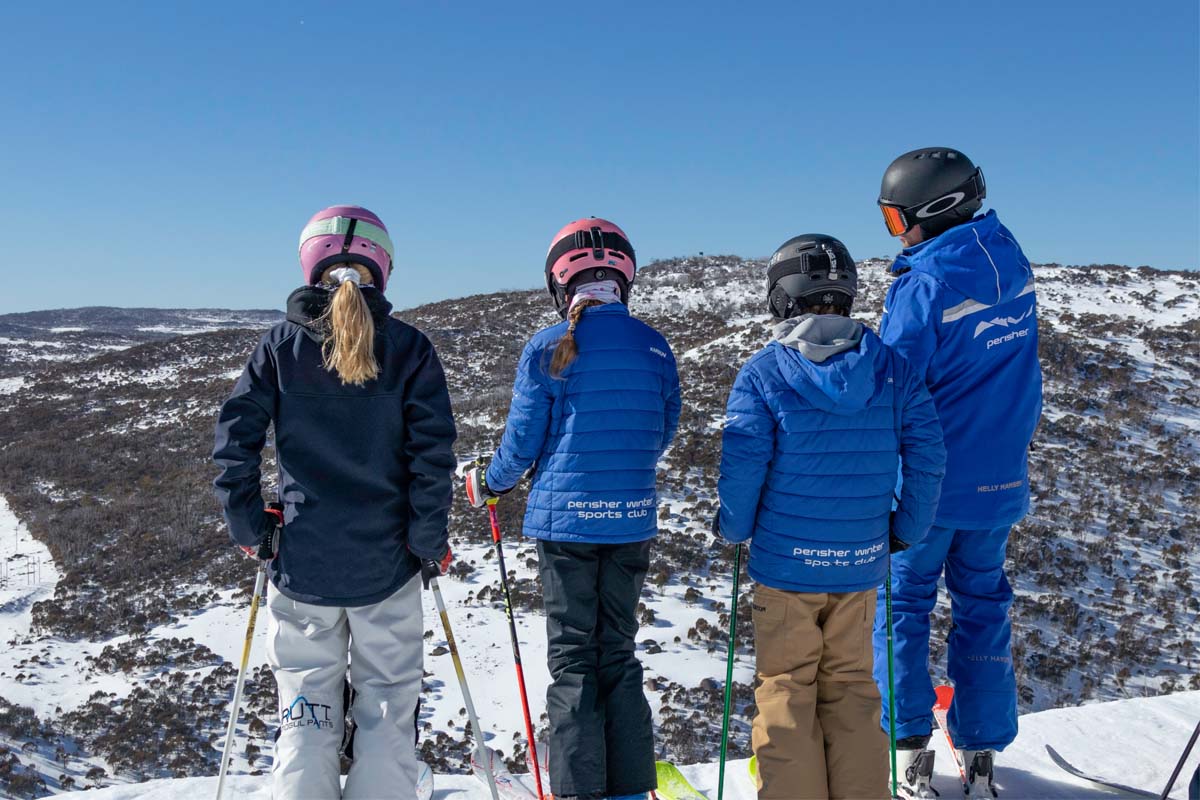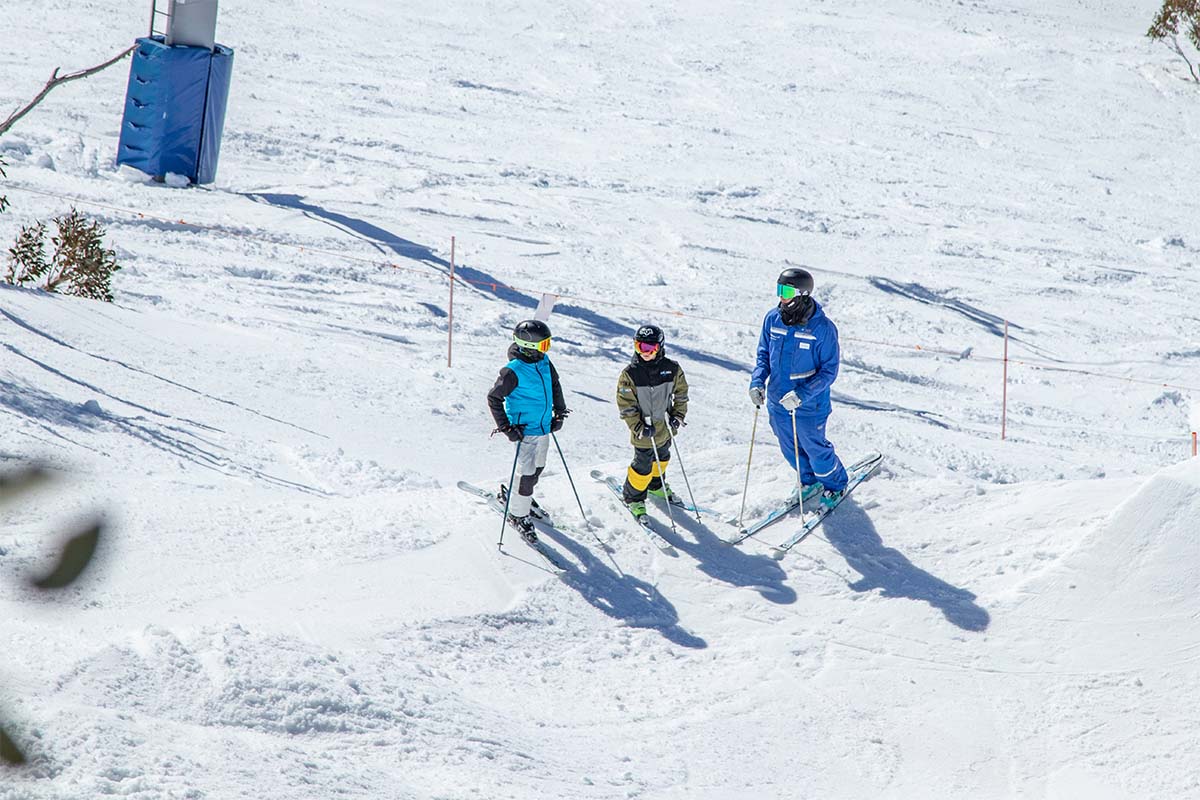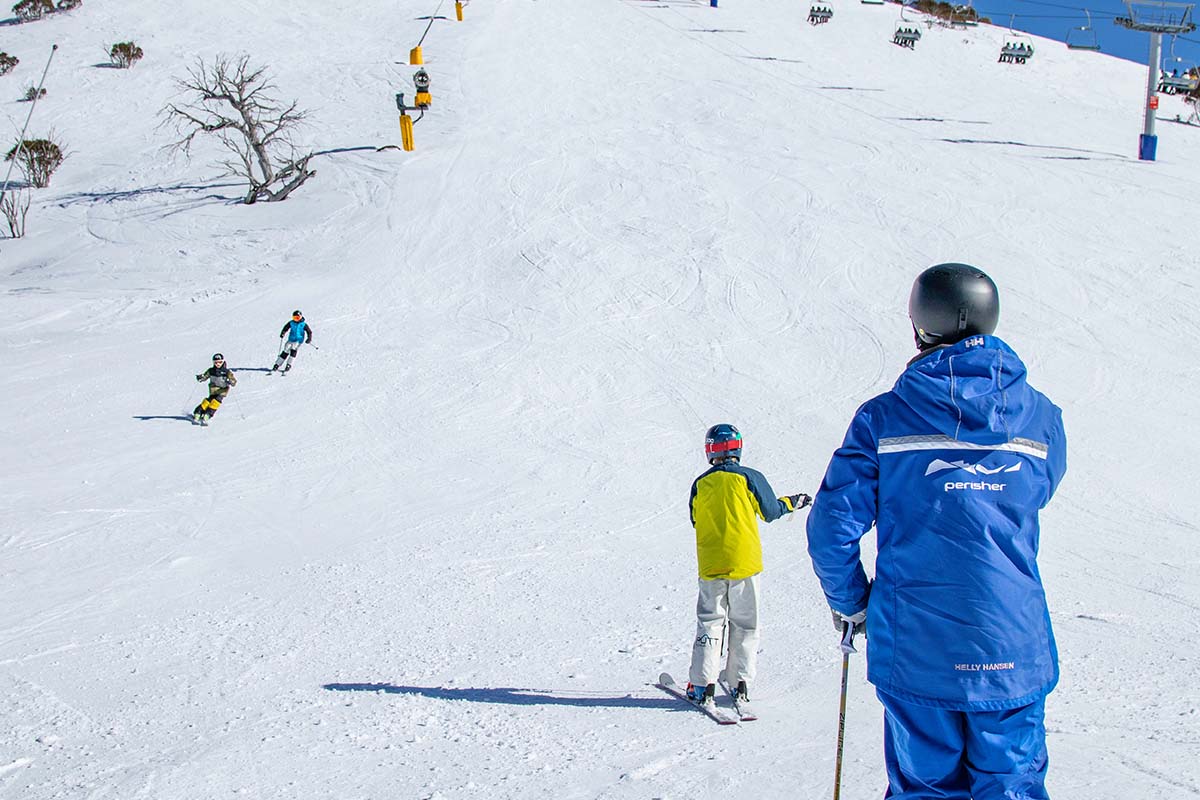 Perisher's Winter Sports Club is recognised as a Snow Australia Affliated Pathway Program.