Join Our One of a Kind Snowboard Team
With an emphasis on safety, fun and learning, the Winter Sports Club Snowboard program focuses on developing athletic snowboarding by enhancing versatility through all-mountain riding, skill development and gaining experience in a competitive environment.
In a safe, progressive environment the snowboard coaching team will develop the skills of our aspiring park athletes to learn tricks and develop tactics to bring together competition-style runs.
Aspiring Boarder-Cross athletes will enjoy exclusive access to Perisher's several boarder-cross courses and supporting race training facilities to develop their skills.
We have a great team of highly qualified and experienced coaches working with these programs who will maximise time on snow and provide well-rounded programming focused on the individual athlete to help develop all aspects of their snowboarding.
The program is suited to participants who are strong all-terrain snowboarders with strong all-mountain skills ready to take their slopestyle, big air & boarder-cross riding to the next level.
Please Note: The Snowboard Team is suited to participants aged 11+ years.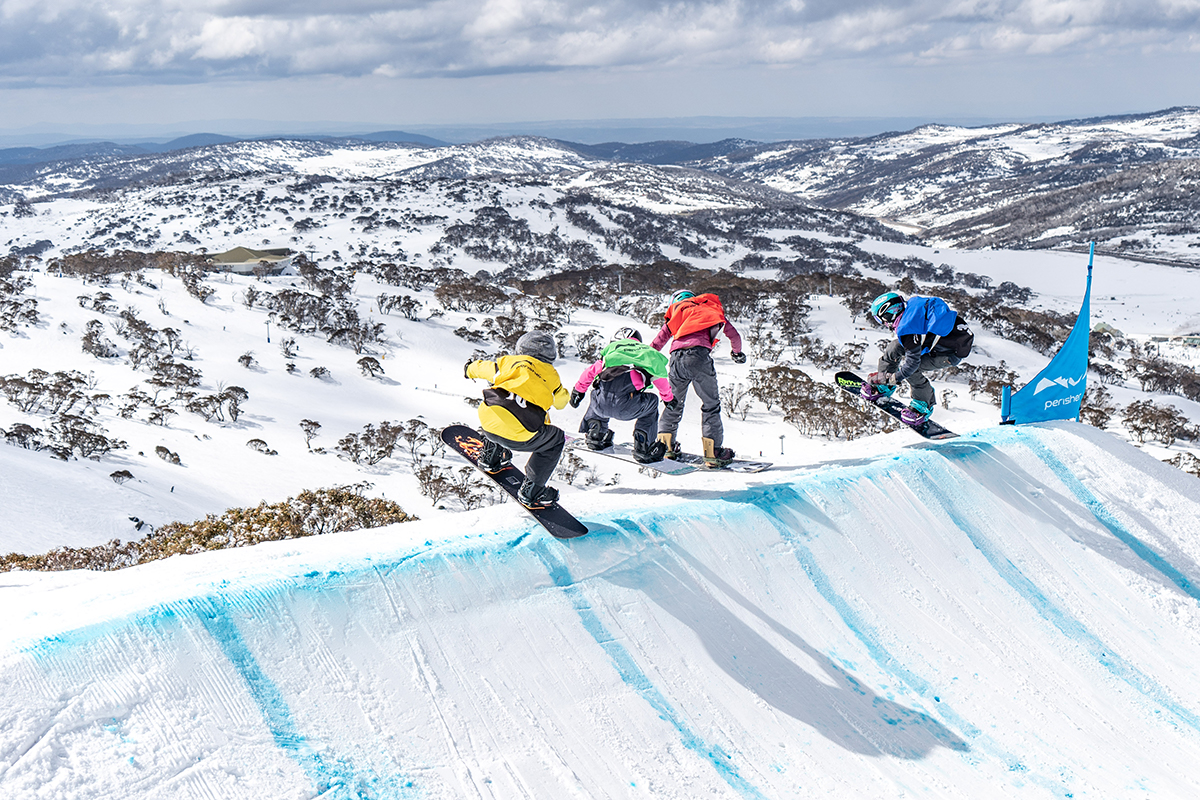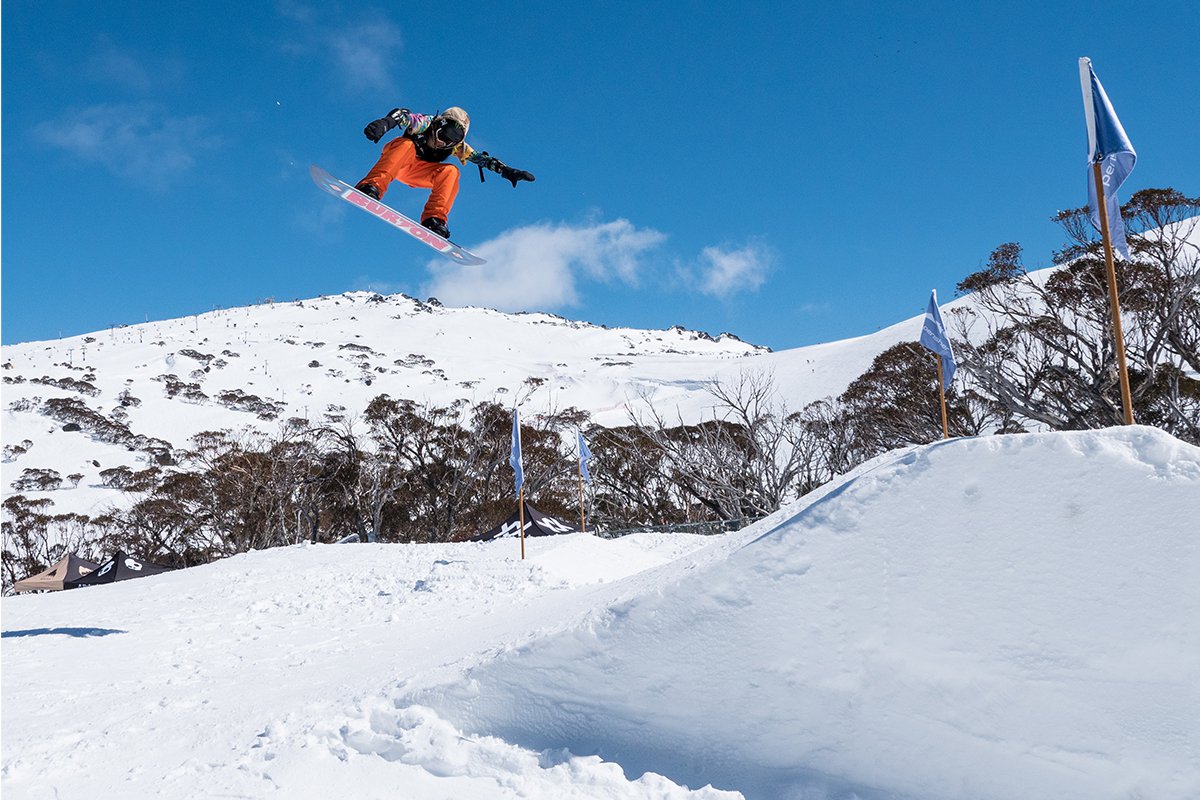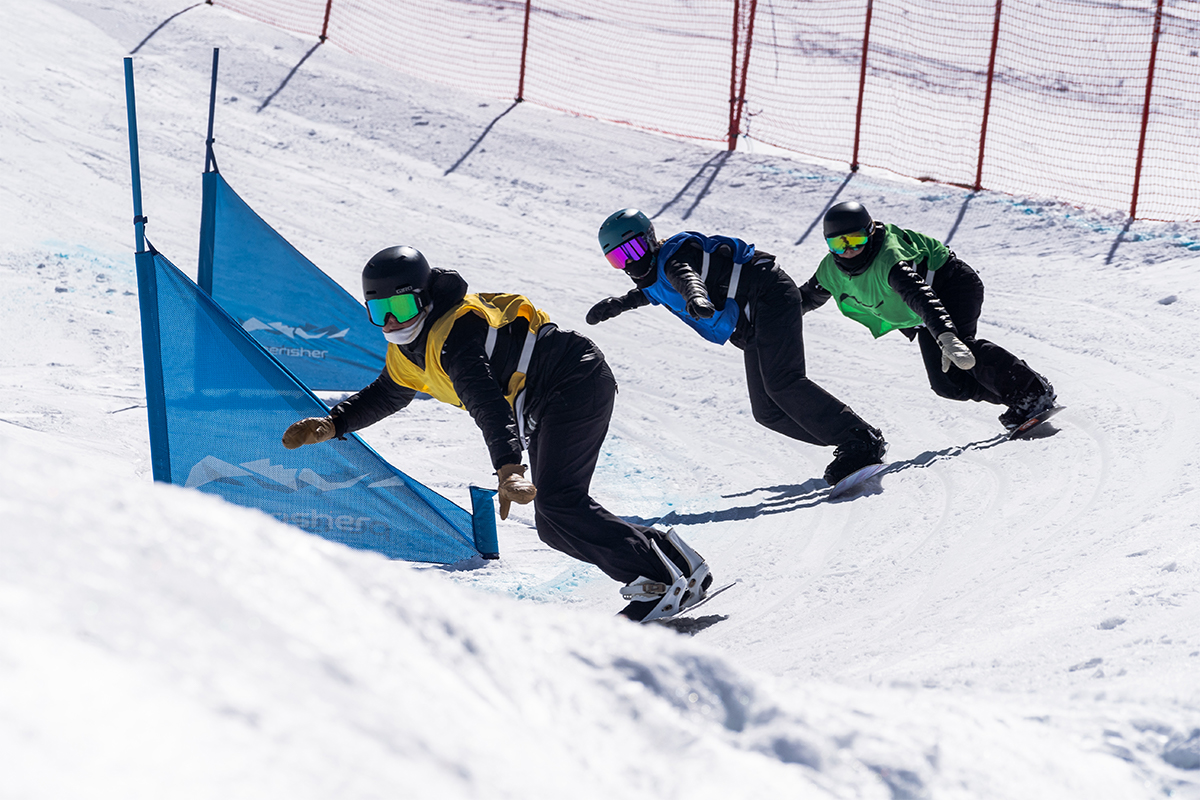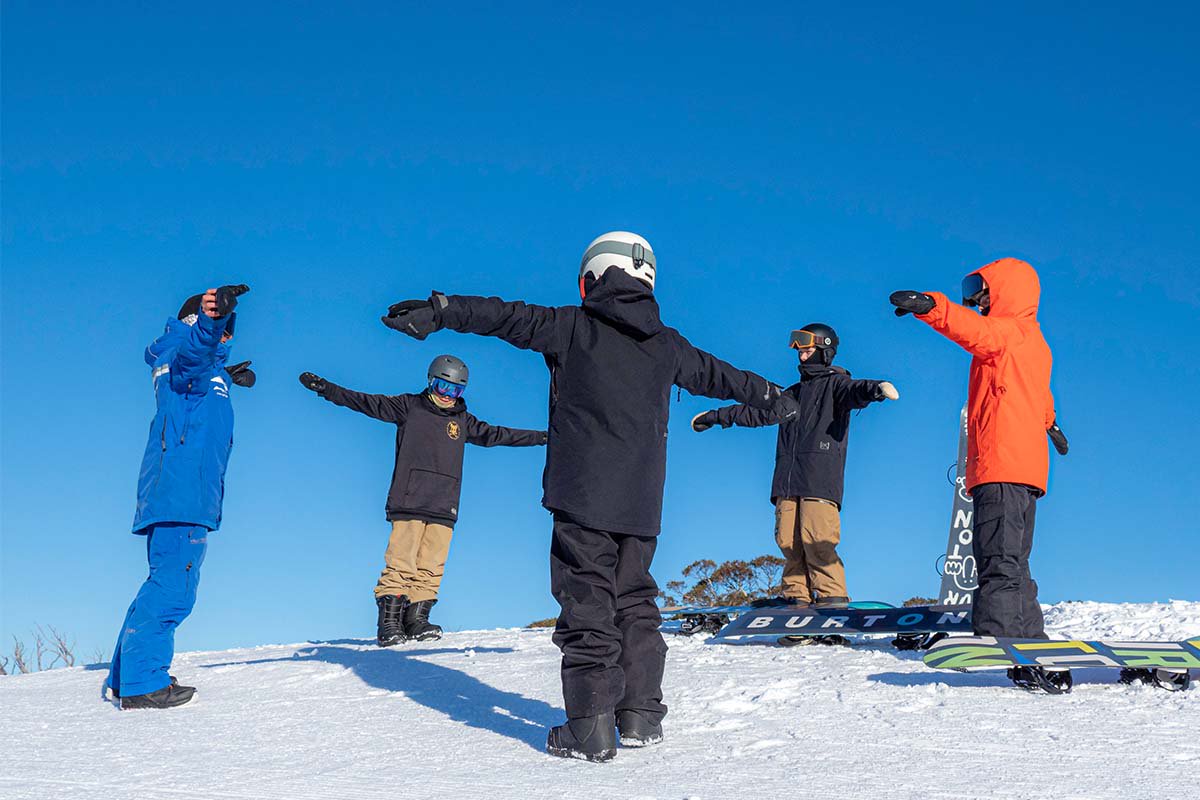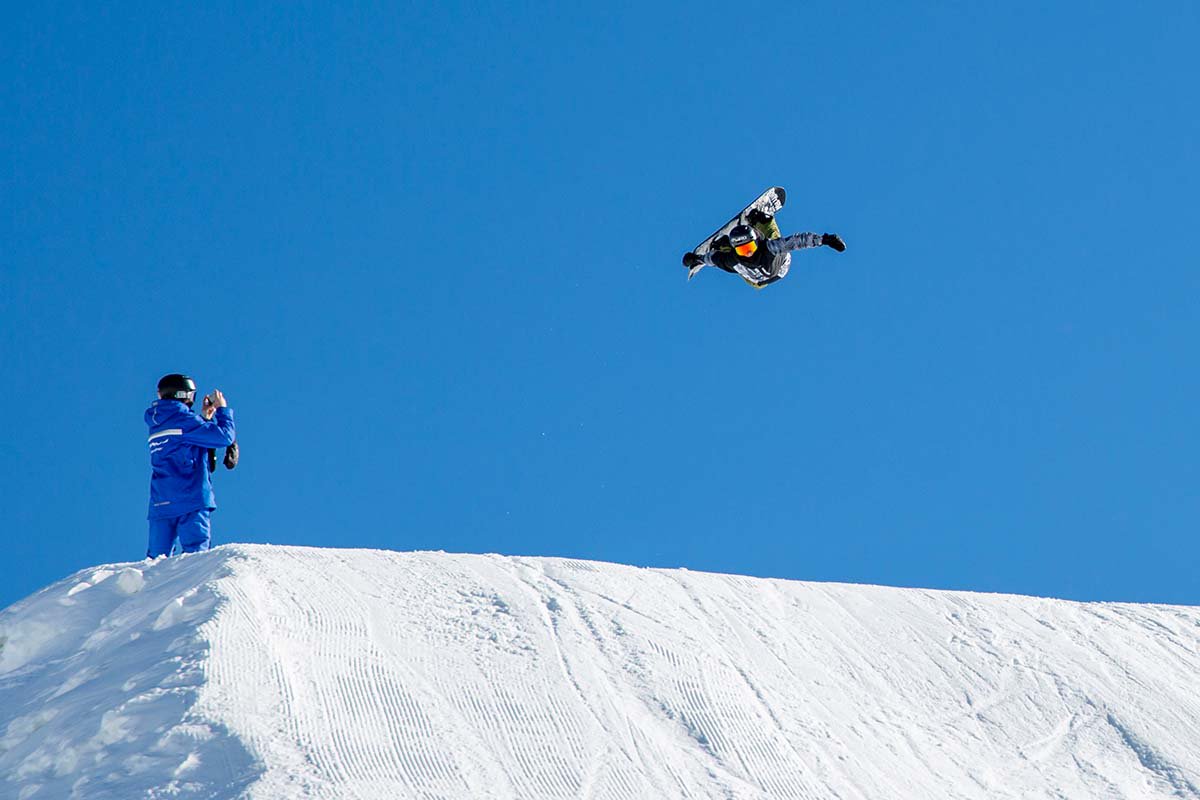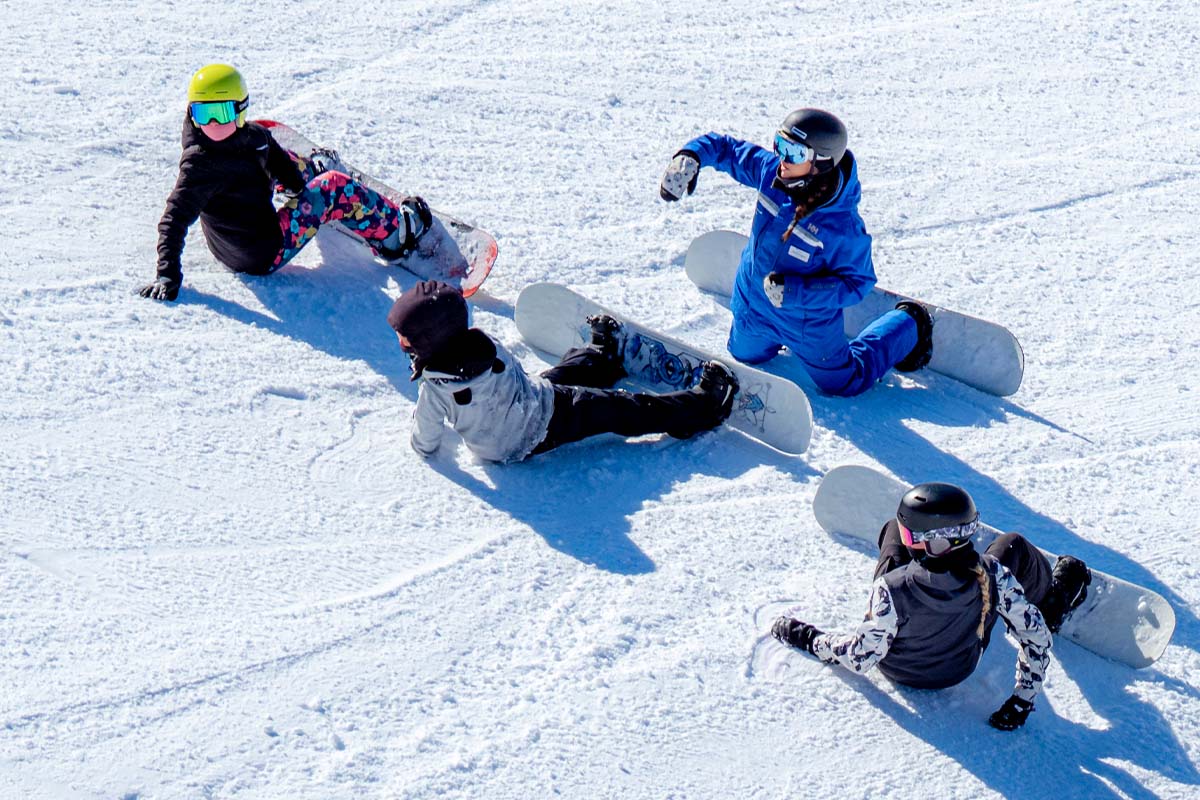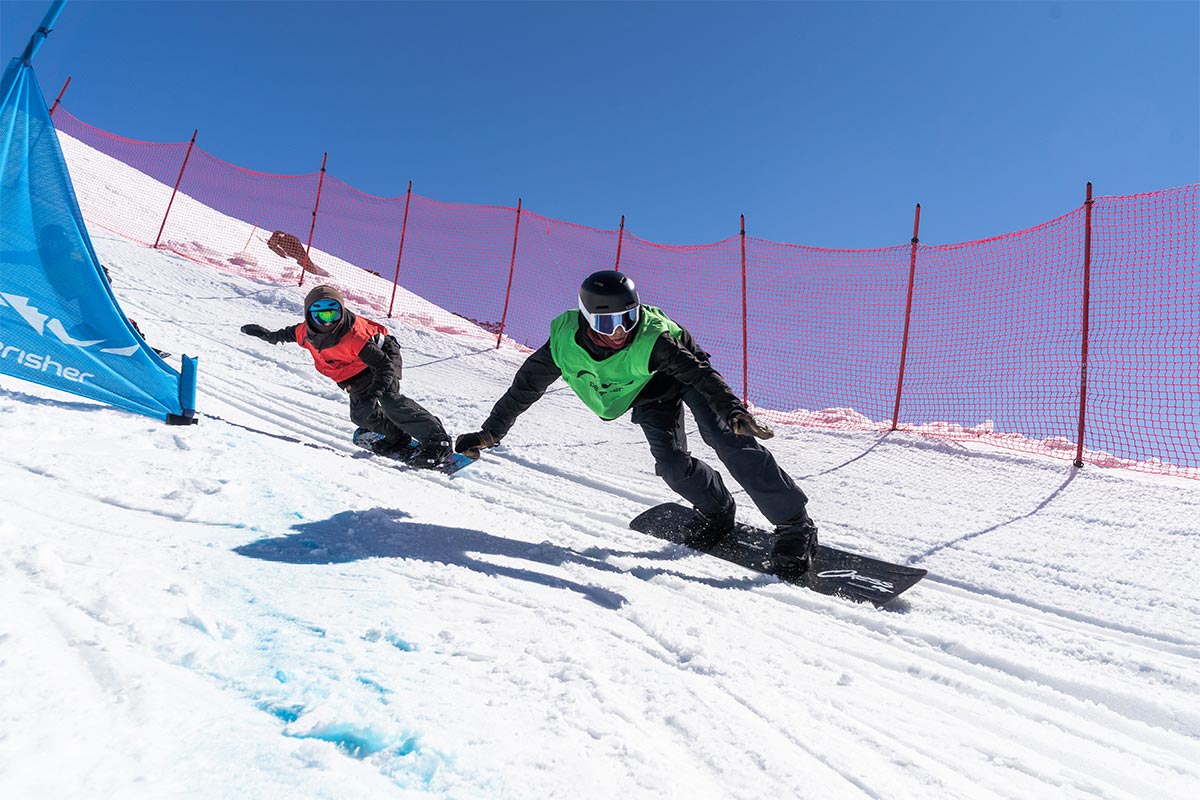 Perisher's Winter Sports Club is recognised as a Snow Australia Affliated Pathway Program.